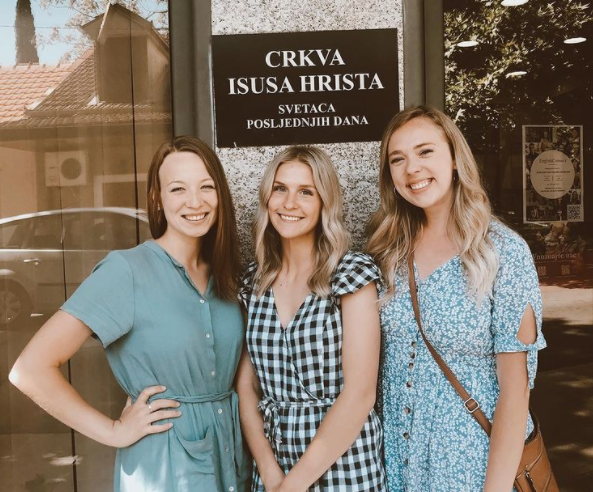 Are you spending a semester in Montenegro but still want to go to church? Here's all the info for how to worship as a member of the Church of Jesus Christ in Montenegro.
First of all, no you do not need to be religious at all to volunteer with ILP. It is not a requirement, but many of our volunteers are just because our program is based in Utah where the majority of locals are members of the Church of Jesus Christ. Because of this, there are usually a few volunteers in each group who want to go to church with each other at some point during their semester. If you don't, no worries at all!


---
Wondering what a semester here is even like?
Learn About Volunteering In Montenegro
---

As an ILP volunteer in Montenegro, you'll be teaching the cutest kids during the weekdays, but weekends are yours to spend with your group exploring, traveling, vacationing, and if you want to, even going to church! Here's the info you need if that's what you choose to do.
Attending Church
The only branch in all of Montenegro is found in the capital, Podgorica, and the congregation is tiny! Sacrament meeting starts at 10 am. The missionaries actually make up most of the congregation and they'll be so happy to have you!
If you're starting from Budva, then catch one of the regular buses that leaves from the Budva station, headed for Podgorica. It will cost you 5-6 euros each way and you'll want to plan on leaving the station around 8 am since the drive takes over an hour.
Once you're at the Podgorica bus station, you can get a taxi for 5-10 euros and just show them the address. It should take less than 10 minutes to drive there. If the weather is nice, we highly recommend walking which will take less than 30 minutes. Hopefully you have access to Google Maps because it's pretty impossible to explain how to get there otherwise. Either way, it will be worth the trip! And here is a blog post all about Podgorica!
Address: Balšića 59 Podgorica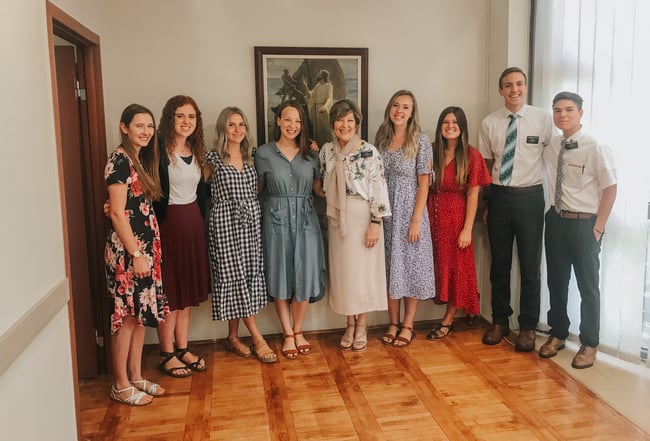 Studying In Your Apartment
If making your way to church every week or even at all just won't be possible during your semester, there are a lot of resources available that will help you to still have meaningful and inspiring study sessions right in your apartment. This is something you can do with other girls in your group if they are interested, or just do it on your own.
General Conference Talks
Reading talks given by church leaders is a wonderful way to get that little extra spiritual boost. We've made a list of 12 inspiring talks that you definitely need to read in your twenties. And another 10 talks to read if you're feeling a bit lost and unsure in life.
The Book of Mormon
If reading the entire Book of Mormon during your semester abroad is a goal of yours, then we have the perfect 100-day reading chart for you! Yes, it's a bit of a challenge but you'll have plenty of free time every day so it's totally possible. Just don't forget that you can also use your Book of Mormon as a way to record memories—almost like a journal—of your time abroad. And here is a list of some of our favorite resources to bring with you that will make your study more enjoyable, creative, and personal.
Your Patriarchal Blessing
When was the last time you actually studied yours? It's not something we usually think to do, but can be so insightful, since a patriarchal blessing can act a bit like a personal road map when we're trying to make decisions about the next steps in life. It can also help you to understand better what gifts, talents, and strengths you have. Here are some awesome tips for really getting the most out of studying your patriarchal blessing!
Other Resources
Don't forget about Come Follow Me, the Church of Jesus Christ's program to help members study the gospel from wherever they are! The best part is that no matter where you are in the world, everyone is studying the same chapters of scripture each week.
There are many other resources available for individuals looking to study the gospel from home, and a lot of them are included in this blog post about online institute classes and religious podcasts. One of my personal favorites is "Don't Miss This", which goes hand-in-hand with my weekly Come Follow Me study and can be found on YouTube or any podcast library.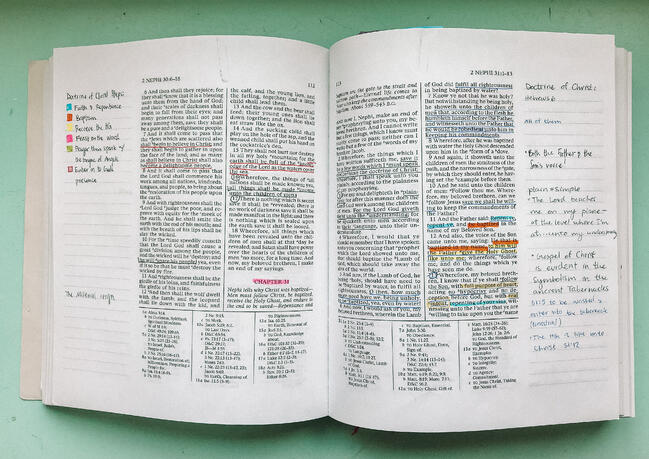 The Nearest Temple
The closest temple to our volunteers in Montenegro is actually the Rome, Italy Temple. It's not hard at all to find a cheap flight from Montenegro to Italy (usually about $30 for a flight to Milan or Bologna which takes less than two hours) and then from that Italian city to Rome. In fact, this is a trip we recommend all of our volunteers in Montenegro make at least once, because ITALY?! Such a dream!
Once you get to Rome, visiting the temple is a bit of a detour, but totally worth it! Here's a complete guide with all of the bus info and specific instructions you'll need to make this a stress-free trip.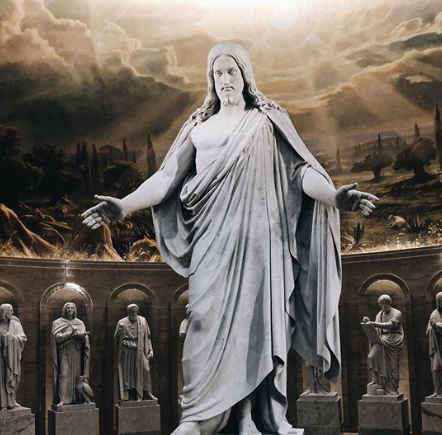 Want to spend time abroad but not sure if this is the right program for you?
Totally get that! We've asked all of the same questions when applying to volunteer with ILP ourselves. Click the button below to get some quick facts about ILP to see if it's what you're looking for.