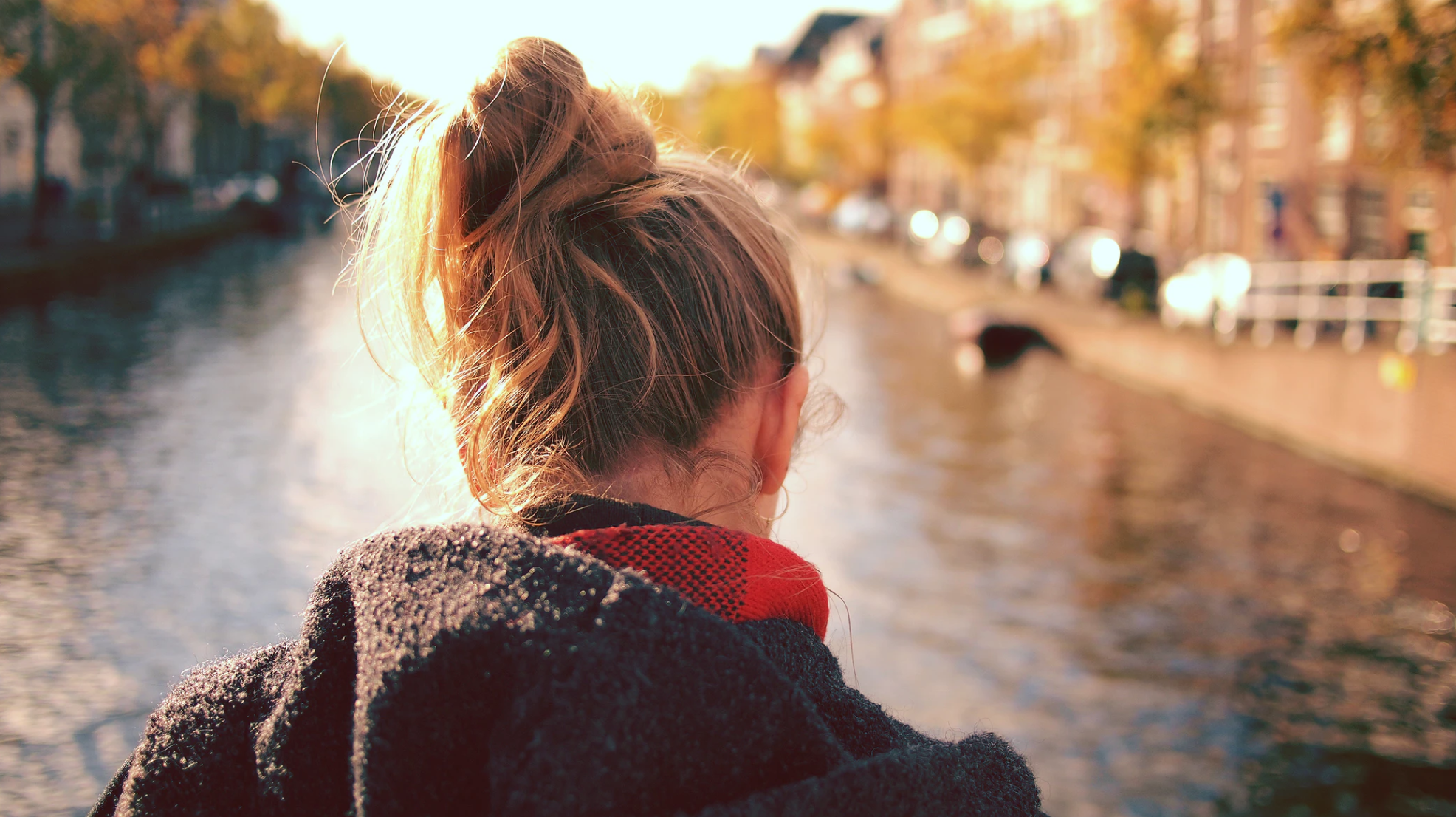 Island hopping all over Thailand? Or backpacking Europe? If you're anything like me, you want getting cute to be easy and fast.

You certainly can't be bothered with shampooing and conditioning while you are running around Costa Rica! Why should you wash your hair over again if you are just going to go to another beautiful Mexican beach tomorrow? If you are a fan of skipping a wash or two, these hairstyles are perfect for you.

Another perk for you? This post has affiliate links for your convenience (which means if you make a purchase after clicking a link, we earn a small commission). Just know that we only share products that we ourselves have used and loved, that other volunteers have recommended, or that we think just look like they'd be pretty useful!
The Headband
Woke up late and don't have time to shower? We've all been there. Pick out an outfit and use a colorful headband to distract anyone from noticing your greasy hair. It's a fun way to look professional and put together when you are a student in front of the class listening to your English teacher, or are teaching English abroad yourself.

I can't tell you how grateful I was that I had a headband or two in my backpack for days when I wanted to look put together but was having too much fun on vacation to actually do my hair. These guys are lifesavers while traveling.
We love these ones on Amazon — They have lots of colors and designs that go well with whatever you packed up for your semester abroad.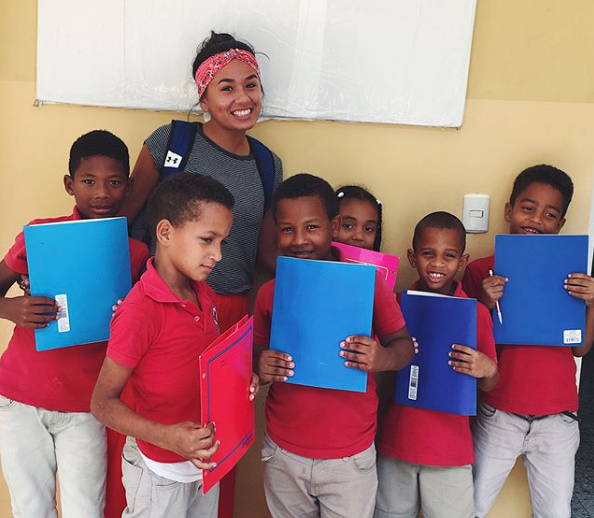 The Braids
Classic but it works. I'm a fan of two french braids and now I can do them pretty quickly on my own.
For an effortless chic look, go for the braided crown. Start on one side of your hair and twist strands French Braid style around the whole crown of your head. Check out this tutorial to get the details. The extra oil in your hair actually makes this look hold better than squeaky clean hair, so it's best to do when you've skipped shampooing for a day or two. Once you get the hang of it, you'll be able to twist your hair into this updo while listening to your Tuesday morning lecture.
The Slick Pony Tail + With Accessories
Slick back your hair into a tight pony tail, adding more product to get a tight, slicked back look. If you have oily hair today, you'll just have to add less product to get that same shiny look. Score. It's edgy and couldn't be simpler, which is what we all look for in a hairstyle, right (especially when traveling in Europe).
Such a fan of adding accessories like scrunchies and clips to make this look way more put together. Personally, I'm a fan of the scrunchies with bows (these ones are my fav) but you can also just go with the classic scrunchie — this option comes with every single color you could possibly want.
Another perk? These look cutie in your hair or just on your wrist.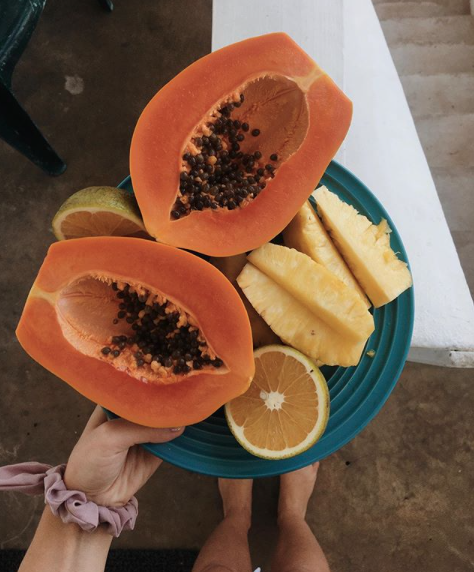 The Top Knot
This hairstyle is the answer to a girl's prayers. It keeps your hair out of your face, works well for hair that gets frizzy in humidity, and looks great with clean or dirty hair. Win-win-win! Go for an elegant look by wrapping the hair into a tight bun on top of your head, or embrace your inner wild child and tie your hair into a messy bun atop your head.
This is also a good hair style for hot and humid days!
The Hat
No need for explanation here. Don't forget to grab your favorite hat when you're packing! I love everything from a classic baseball cap to a beanie or even more of a wide brim.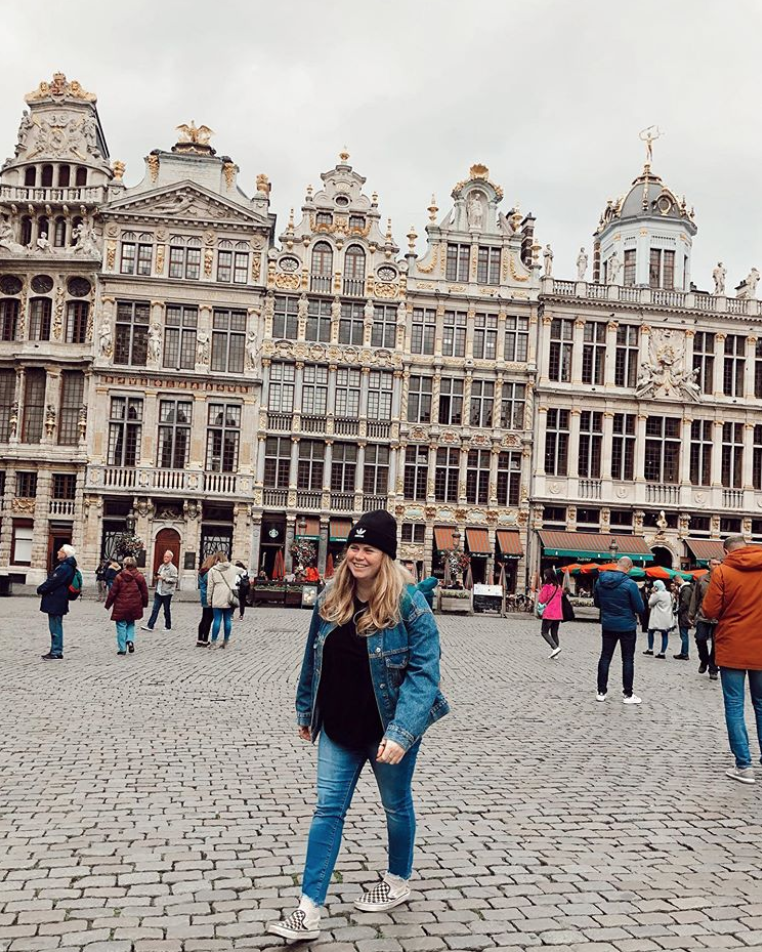 Want more information on how you can spend a semester abroad,
earn college credit, and teach English in a foreign country with ILP?
Come check out International Language Programs! We're a Utah based non-profit organization who sends college-aged volunteers abroad to make a difference (and do some traveling).
Come check out what it takes to be an ILP volunteer and get your questions answered here: