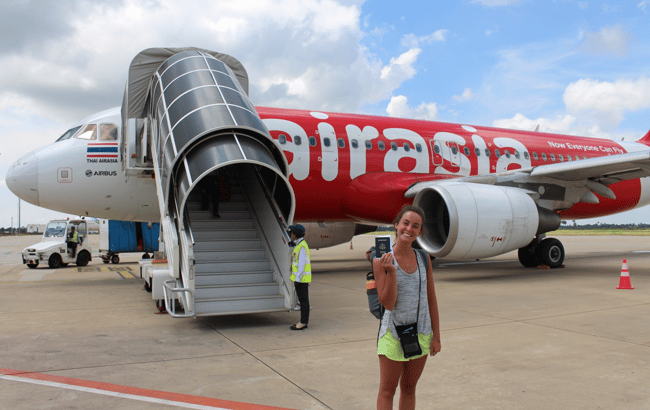 Looking to save money while you travel the world? Of course you are! Travel gets expensive (unless you know a few tricks).
Traveling can get pretty pricey. Whether you are going for a week or a month or a year, you need to pay for a flight, a place to stay and something to eat. Good thing you can travel the world and save some money by going as a volunteer, right? Certain programs (like International Language Programs) provide housing, 3 meals a day and airfare for an affordable cost…and we offer discounts and lots of fundraising ideas to help if you don't know how to pay for a semester abroad.


---
Check out this guide to know how to pay less for your semester abroad!
---


And while you're living abroad, make sure that you don't do these things:
Eating American Food
Taking A Taxi
Not Being A Savvy Student
Going To The ATM
Traveling in High Season
Eating American Food
The food is different when you travel. You will come to find yummy (and cheap) Russian treats and tasty Mexican snacks…but sometimes you just need a taste of home ... but that is going to cost you if you need your daily Frappuccino.
American food like McDonalds and Starbucks are not really cheaper than in the United States and are almost always more expensive than the local food (sometimes as much as 5x the cost). Take advantage of the country you are living in and test out the local snacks and treats.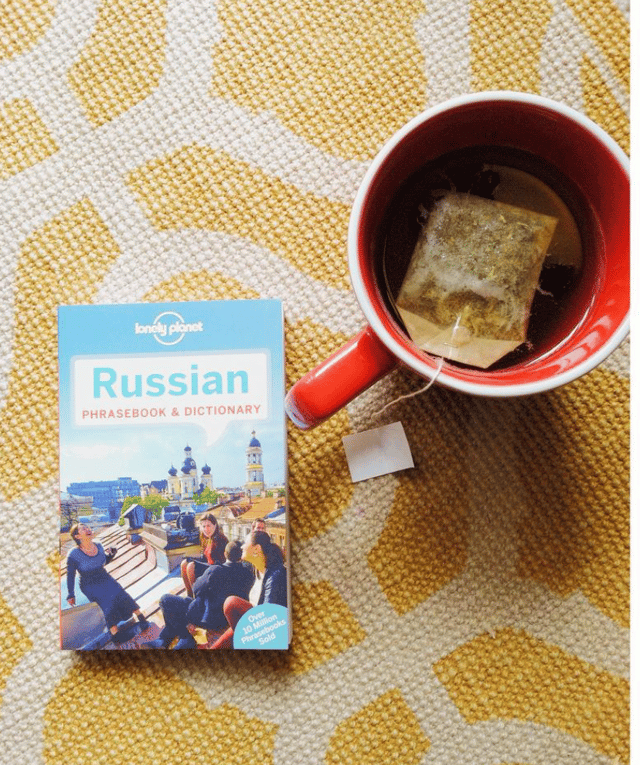 Taking A Taxi
Riding in a cab everywhere will quickly drain your bank account because this is the most expensive option. Opt for public transportation instead and get to exploring the city by foot and use that extra money to buy some local art for a killer souvenir to bring home.
Lots of cities will have a week long public transit pass, or a renewable card for those living there for longer. These passes often give you a discount on the fare, so over time, that really can add up to some serious savings. If you need a take cab, share it with friends to divide the cost (and be sure to avoid these common taxi scams).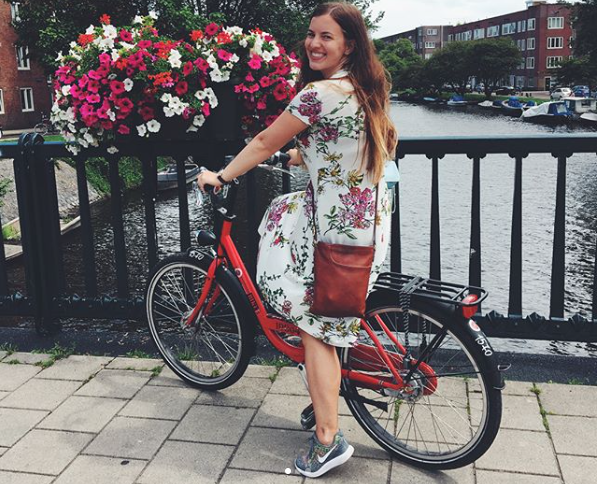 Not Being A Savvy Student
When you travel, let the whole world know you are a student! You can get some awesome discounts by flashing a student ID card. It tells over 130 countries that you are a student and should get half off or a buy one get one free discount on food, things to do, and places to see.
It'll save you money at home and while abroad.

Going To The ATM
Turns out getting money will cost you money when you are traveling abroad. The best way to make purchases abroad is by using an ATM, but there are often fees to do this. It's your bank that decides what the fees are though...so do a little research and find out how much they're going to charge you.
Usually it's a certain percentage of the amount you take out or it's just a set fee each time. Did you know there's places out there that have no international ATM fees at all?? It might be worth to open an account somewhere that has zero fees and save all that money (check to see if your bank has high fees here).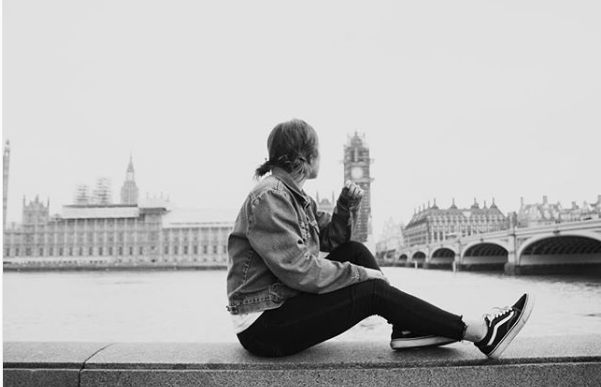 Traveling in High Season
You can save a lot of money by traveling when most people aren't. In Europe your flight might be 2-3X more if you're traveling June through August as compared to the spring or fall.
While this might not be possible to do while just visiting during a spring break or summer vacation, during your semester with ILP, you can decide to see the more expensive places during your vacation times that hit during the low seasons. (I did mention that ILP volunteers get vacation time, right?)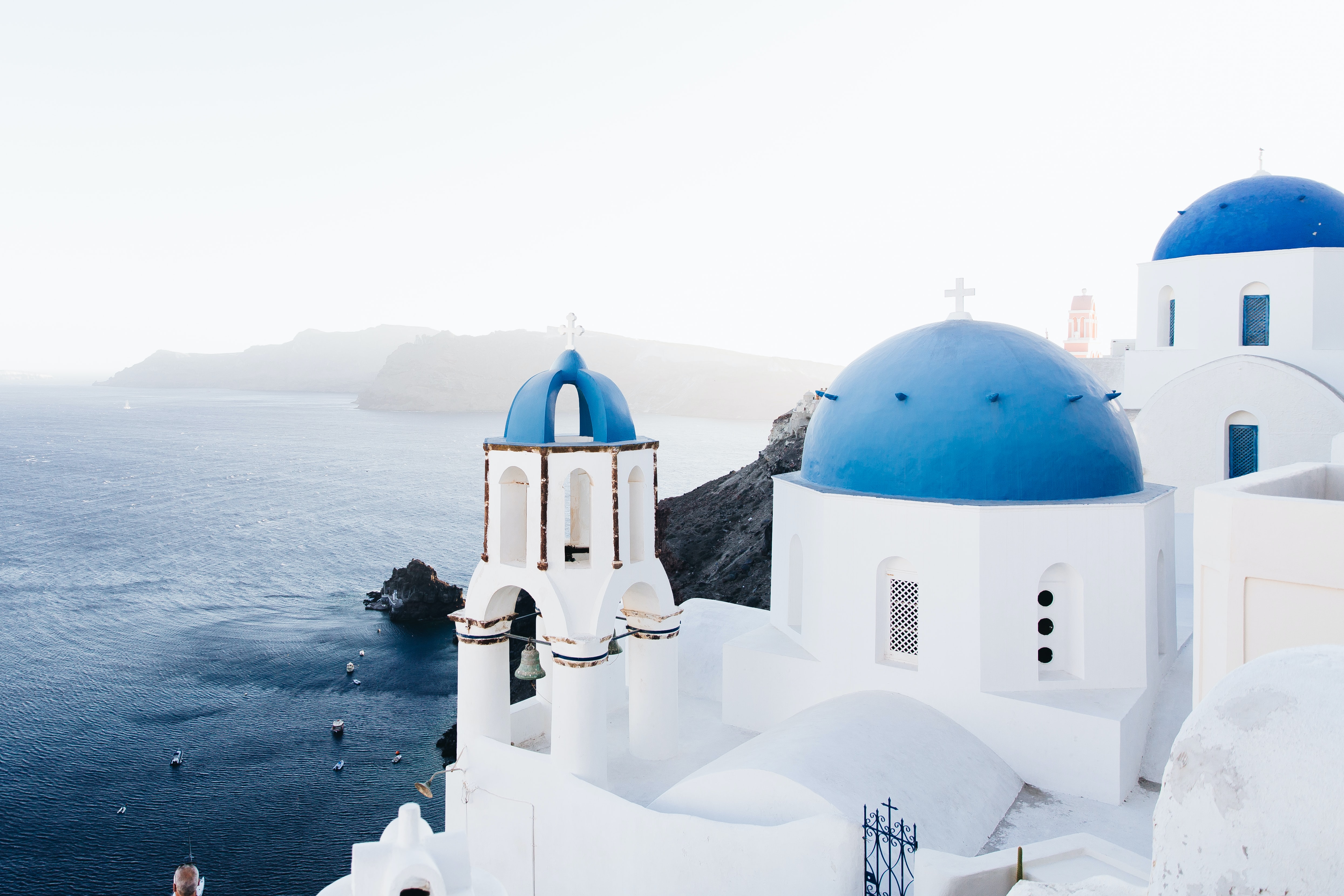 Worried about money standing the way of you traveling the world?
Consider volunteering! It's a way to make travel more affordable, especially if you choose a program like ILP. We keep your costs as low as we can, have programs at different price points so you can choose one that works best for your budget, and even have payment plans.
Check out how the program works and see if it's a good fit for you. I've been to 20+ countries now thanks to my semesters volunteering with ILP!