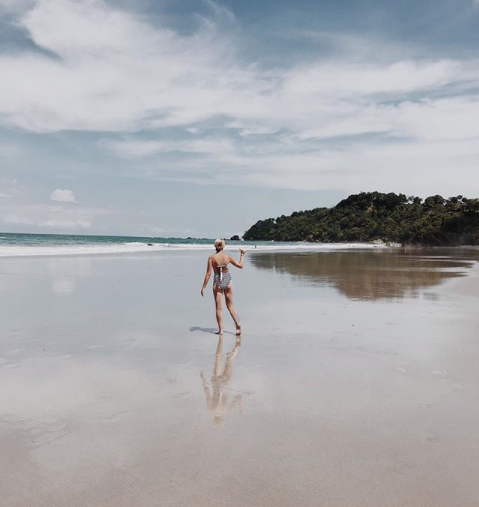 Spending a semester volunteering in Costa Rica? You will definitely have time to cross off every single one of these experiences.
Being able to live in a country rather than just visit for a week or so means you can get a slice of the local life. Of course, weekends and vacation time for ILP volunteers can be spent in the best vacay spots in this country (and nearby ones — hello, Nicaragua), but day-to-day life means you can experience things like a local.


---
Interested in seeing what life is really like in Costa Rica?

See what a typical day looks like, how vacations work, what your classes are like when you're volunteering in Costa Rica
---
Something that some of our volunteers totally regret when they get home for their semester is how fast time went by ... even when they're there for a whole semester! When you first get to Costa Rica, you'll think you have weeks and weeks to get everything done … then, all of the sudden, it's time for you to pack up to go home. One way to avoid that regret? Creating a bucket list of everything you want to see, do, eat, and experience before it's time to leave.

To get your started, here's your bucket list for a semester in Costa Rica: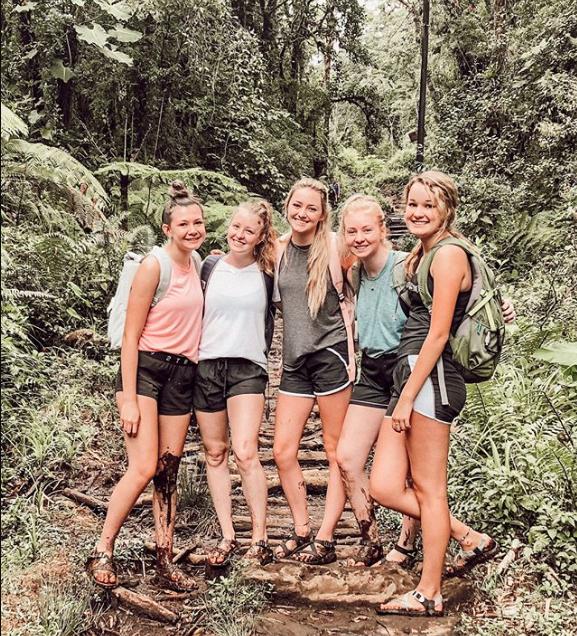 Try a classic Church Hill drink

Buy (or bring) a hammock to hang out in

Figure out what Pura Vida means to you

See rescued sloths at a local sanctuary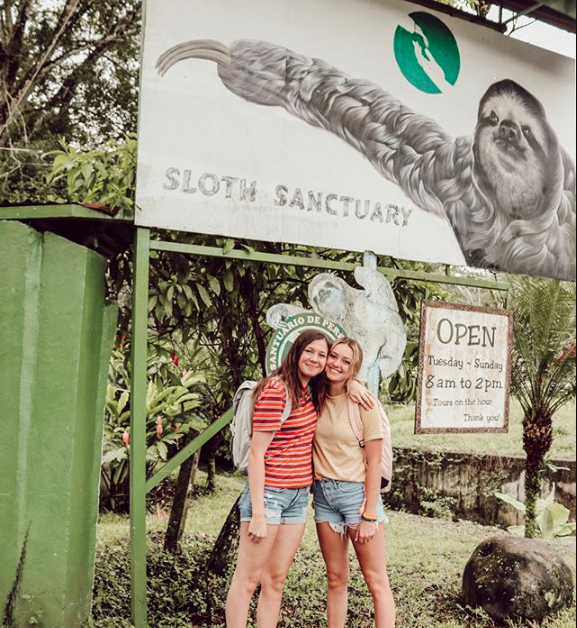 Find Dr. Pepper! Hard, but not impossible

Take a long and windy bus ride to a weekend vacation spot

Go horseback riding through Monteverde's hills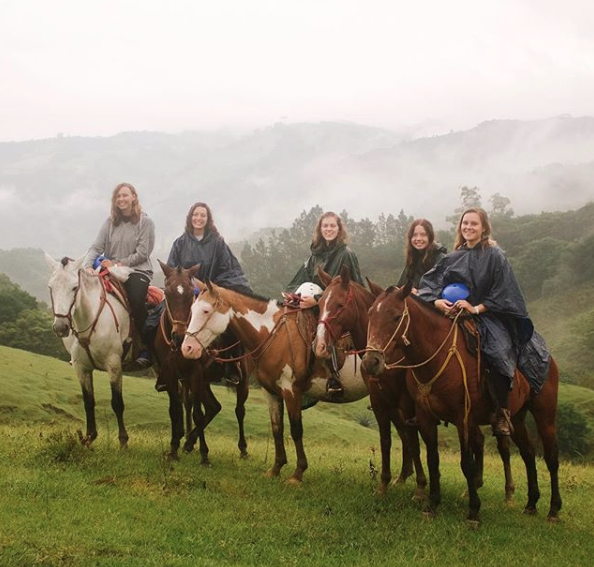 Visit the museums in the artsy city of San Jose, Costa Rica

Get caught in the biggest rainstorm of your life, totally unprepared

Spend a night watching a local neighborhood soccer match

Get howled at by monkeys hiding in the trees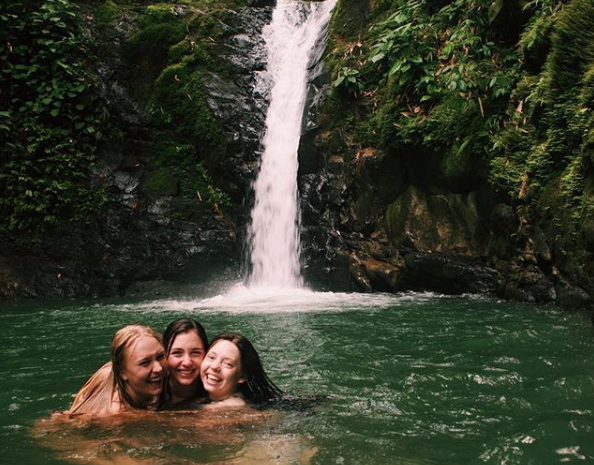 Ride bikes to the beach

Soak in some natural hot springs
Climb trees to get your own coconuts (Or get some help)
Visit the LDS temple in Costa Rica

Catch the prettiest sunrise and sunset in the same day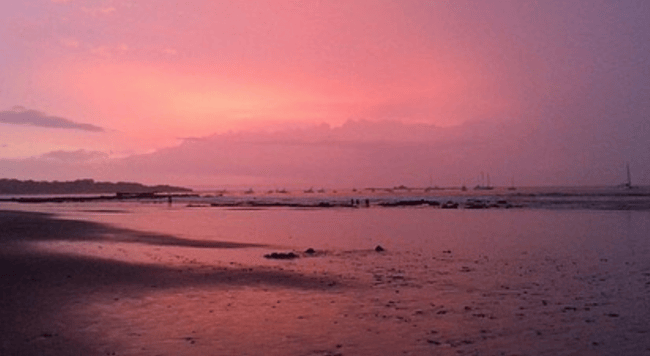 See butterflies as big as your head
Buy some local snacks and sweets to share with the neighbor kids

Buy fresh fruit at the local fruit market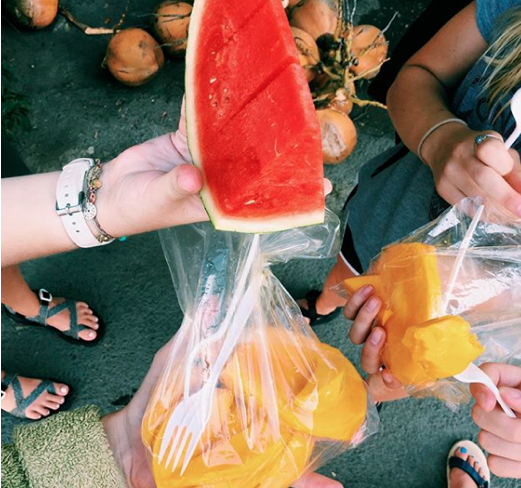 Walk on bridges suspended high above the jungle floor

Find a lizard crawling in your bedroom or kitchen

Fall in love with everything about Manuel Antonio

Figure out how to say goodbye to the kids you teach!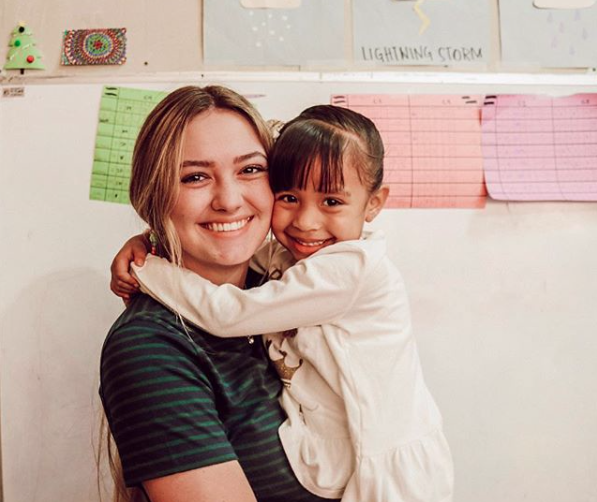 Think you're ready for a semester in Costa Rica?

If you're into tropical jungles, stretches of beaches, and days teaching English to kids, sounds like you'd love to spend a humanitarian semester in this Central American country. Take a peek at where you could be living, more pictures of your adventures, and some other helpful info here: