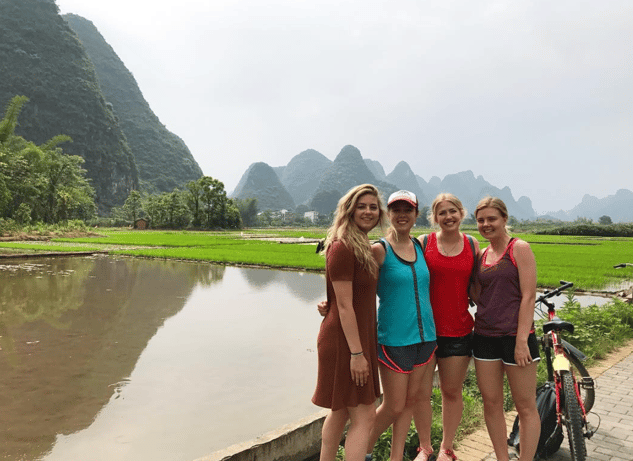 Want to go travel abroad but worried about graduating on time? We've got some info for students that also want to volunteer during their time at school!

Taking off a whole semester off from school (even if it does mean making a difference and traveling the world) does seem like a lot to fit into your busy school schedule. But that doesn't mean it shouldn't happen! International Language Programs (or ILP) has lots of volunteers that are students and want to help make their dreams of volunteering abroad happen.

Pst: Is something other than school holding you back from being an international volunteer? We've put together this free guide about overcoming obstacles so you can make your dream of being abroad really happen.

So whether you're just starting college, need a break or want to go before graduating, here's how you can still volunteer and stay on track to graduate on time:
Count It As An Internship
Check With A Counselor
Take Online Classes
Alter Your Other Semesters

Go Anyways!
Count It As An Internship
You may be able to count your semester with ILP as an internship for your school! Obviously you'll need to clear it with your school before (they can even call ILP to get more details) but it's worked in the past for some volunteers. ILP isn't affiliated with your university, so you'll just need to go to your advisor and see if you can work it out with their requirements. It usually depends on your major!
Here's a post about getting an SUU internship and how you can get internship credit through a BYU-Idaho semester abroad.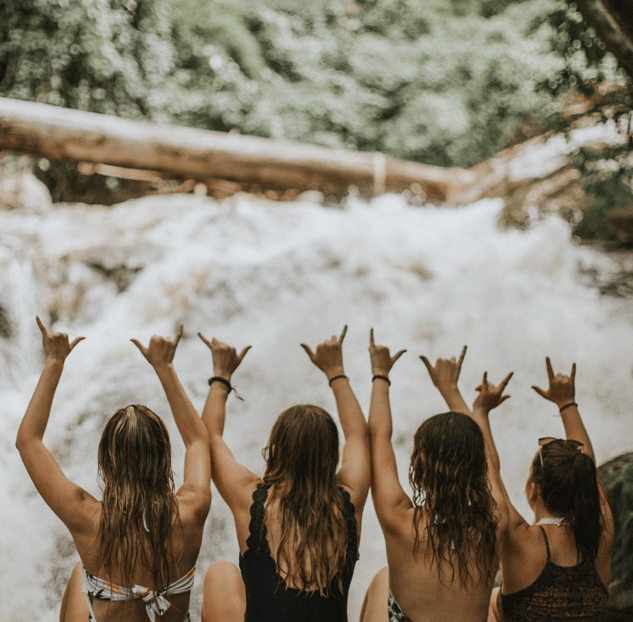 Check With A Counselor
You never know unless you ask, right? ILP may not be one of the official BYU volunteer programs, but your counselor may be able to check and see if you can still get credit. Maybe you can count a semester living in Russia as a language credit, or the fact that you'll be teaching English abroad as a way to get some sort of credit towards your major.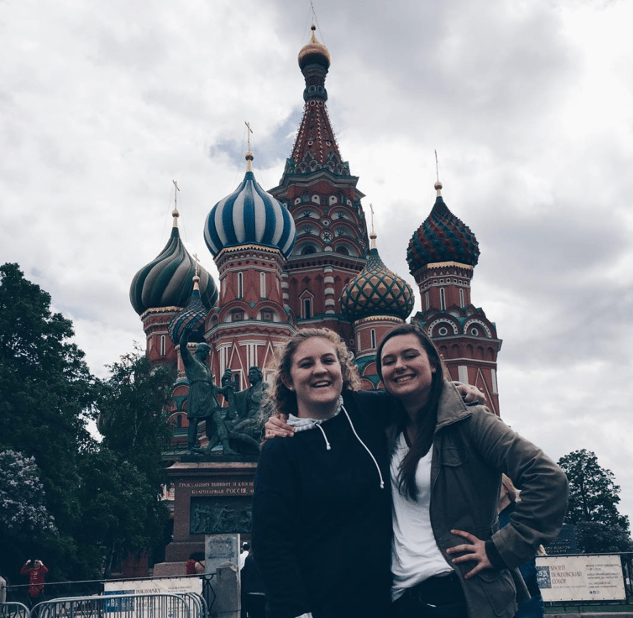 Take Online Classes
ILP Volunteers are in the classroom part time (for no more than 20 hours a week) which means you have lots of free time to explore your country and fit in an online class or two. Every location has internet access at the apartment or the school, but just know that the internet abroad isn't like it is at home. If you go this route, it'll be important for you to talk to your professors about completing assignments on time and finding ways to submit them when the wifi is working. Depending on the country you go to, it will be helpful to take a class that can be flexible with deadlines in case you're having trouble connecting on the day an assignment is due. It's doable though!

We've got some guidelines about making your semester work well with your class schedule how to make a good online class schedule even when you're abroad.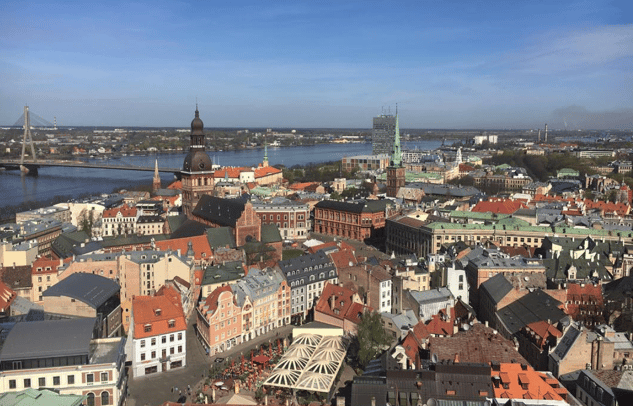 Alter Your Other Semesters
Maybe your last year of school means you'll only be taking a handful of credits over two semesters instead of two semesters crammed full of credits. Maybe it would work to have a busier semester in the fall so you can still stay on track even if you go volunteer in the winter. (Plus, wouldn't a semester living in Haiti or the Dominican Republic beat the winter blues?)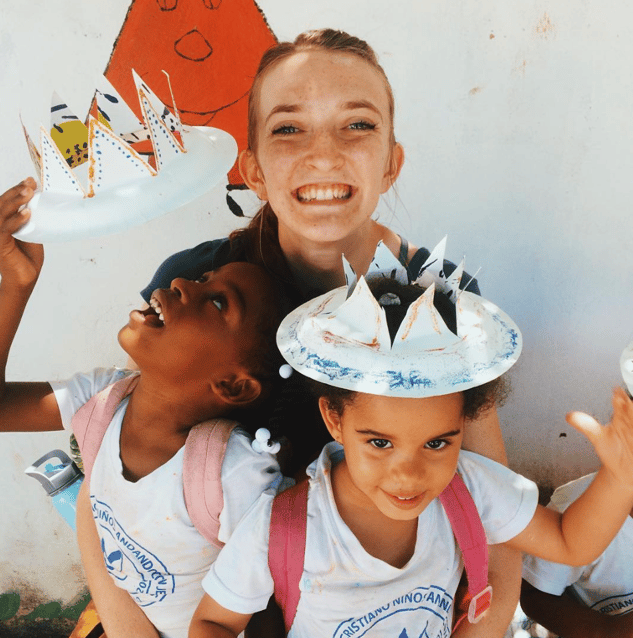 Go Anyways!
I was worried about graduating within four years, but guess what … once I graduated, I sorta wished I didn't rush through my college experience. Even with a study abroad, I was able to graduate on time and wished I would have taken another chance to go volunteer for a semester during school (I ended up going after I graduated and loved it!).
What I'm trying to say is that it's not the end of the world if you don't graduate on time. Once you're done with college, you get to be a total grown up … why not postpone that for another semester so you can go live abroad in Eastern Europe or live in Asia for a while?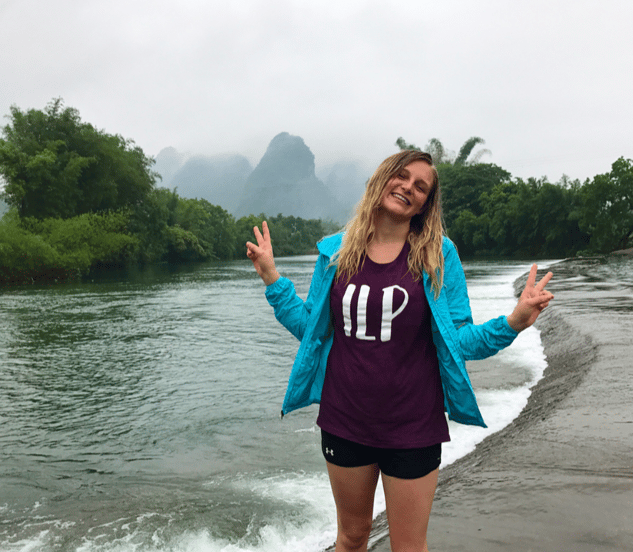 There are lots of ways to help fit in a semester with ILP during your school semester — our volunteers do it all the time and we are here to help! Get more student help on our blog and click that button to talk with an ILP representative who can help answer your questions: