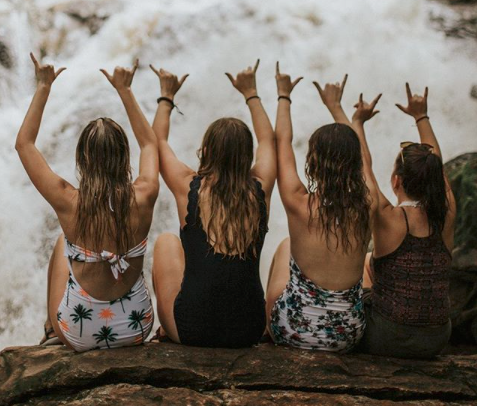 If you're set to volunteer abroad, you might be living in a foreign country during the rainy season … but it turns out, that's exactly when you want to travel.
We love the idea of spending a semester volunteering somewhere like Thailand or Central America. I mean, a semester full of hikes to waterfalls and lush jungles sounds pretty perfect. Plus, these countries are incredibly green and gorgeous … which is partly because it rains a lot here. But when you look at it, traveling during the rainy seasons is one of the biggest tips if you want to budget for a trip.
Pst: We wrote a whole guide called Traveling On A Budget that you'd probably be interested in.
Just so you know when it's going to be wet, here's the general outline for the rainy season in:

Thailand: May - October: Wettest in August - October.
Nicaragua: May - October: Wettest in September.
Costa Rica: May - November: Wettest in September and October.
Why You Want To Travel In The Rainy Season
Cooler Weather
Better Prices
Better Rafting
It's Gorgeous

It's Not Always Rainy
Cooler Weather
Thailand is so pretty, all year long is really the best time of year to visit Thailand. Also, it's pretty much hot and humid year round; but it is slightly cooler during the rainy seasons. In countries like Nicaragua and Costa Rica (and South East Asia) feel humid and muggy, but cool off once it starts to rain, so the rain actually feels amazing.
Better Prices
If you want to know how to afford travel, learn this tip: travel in the off season (AKA the rainy season for Thailand and Central America).
You might be hiking in the rain, but you'll also be spending less for a cool hostel while vacationing and volunteering in Central America, or paying less for tuk-tuk rides for your weekend itinerary for Bangkok.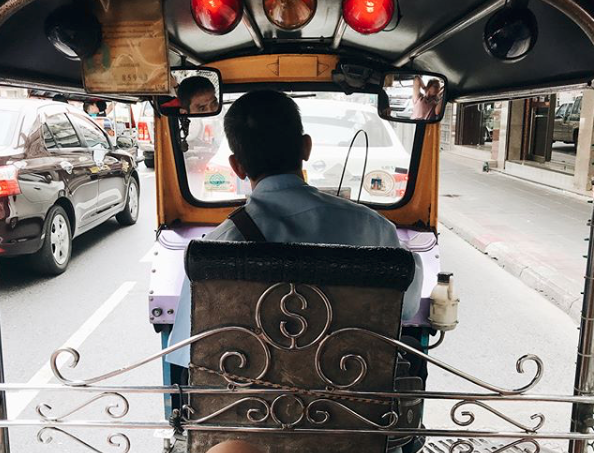 Better Rafting
If you want to have the best river rafting of your life, go to Nicaragua or Costa Rica in the rainy season. All the rain swells those rivers, meaning you'll get a way better rafting trip; plus since it's the low season, you can get cheaper flights to these countries, even if you're flying from Mexico.
It's Gorgeous
It makes sense, right? All of that rain is going to mean a bright green, vibrant and lush jungle for you to hike in, zip line through and explore.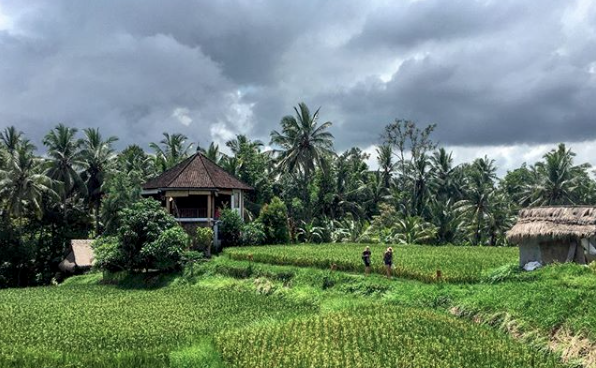 It's Not Always Rainy
During your semester in Thailand or Central America, even if it's smack in the middle of the rainy season it won't be raining all of the time. Oh yeah, it'll pour for a couple of hours in the afternoon, then usually backs off. So think about getting a Thai massage until the rain lets up and you can go out and catch a bit of sunshine before it rains again.

Or you can visit another part of the country. In the Western part of Thailand, it's rainy from June to around October, but the rainy season in the East is usually the worst from November to May. Who knew, right?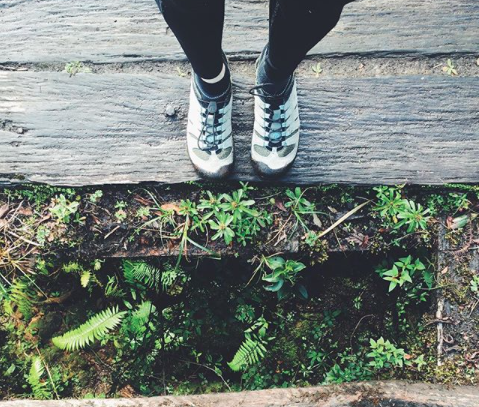 Now that you're on-board with traveling in the rainy season, how about spending an entire semester hanging out in these fab countries? You'll be teaching English (no experience necessary), but only for a few hours a day. The rest of your time, weekends and days off are perfect for exploring surrounding countries like Panama, or even a vacation in Bali if you're living in Thailand.
If you want to know how to make that all happen (for a great price) come talk to an International Language Programs representative! They've volunteered with ILP before and can help you answer any questions: