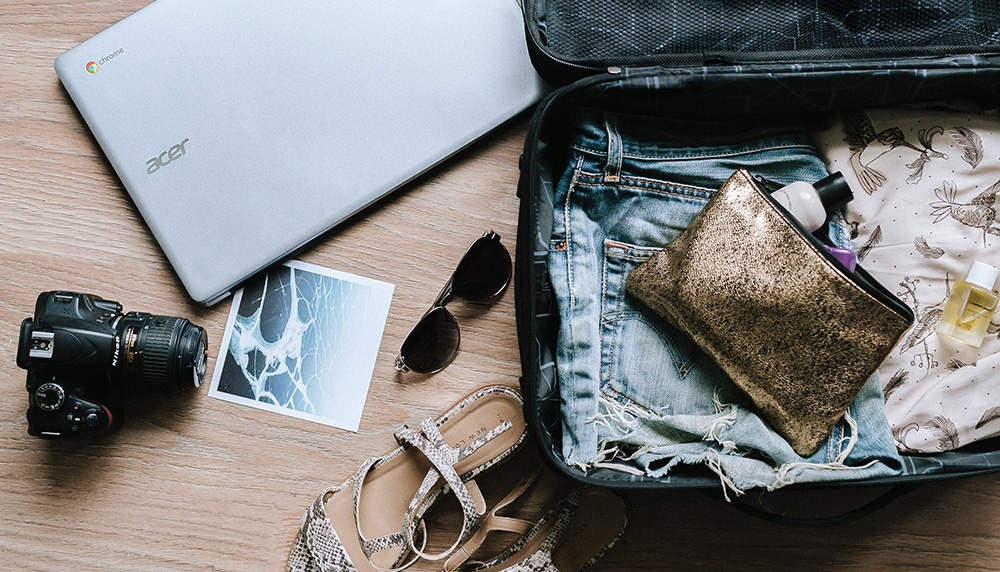 Most travelers make vacation plans for the "high season" which means they're getting the best weather ... but what does it mean if you're traveling during the off season?
No matter when you travel there are going to be some pros and cons. Even though you may be getting the "best weather" during a high season, that typically comes with more tourists and higher prices. Depending on where you are traveling, you may want to intentionally book your trip during the low season to get some major perks you won't find the rest of the year.


---
Not sure where you want to travel?
Volunteer with ILP and have the opportunity to live abroad for a semester in countries all around the world. Talk to an ILP rep to learn all you need to know!
---
Here's what you need to know about traveling during the low seasons.
How Do I Know What The High/Low Season Is?
This varies depending on where you are going, so you'll need to do a little research on this to find out what it's like for the area you're traveling to.
Generally, low season is anytime the weather isn't the most optimal. For example, in Thailand the high season is starts from November and goes until March, peaking in January, because it's the coolest at that time or year and tends to not rain as much. And in the low season, you'll run into more rain and/or higher temperatures.
A quick Google search of "When is the best time of year to go to ________?" will tell you when the high season is where you are going. Typically you'll find that the weather is slightly cooler and it's not going going to be as rainy if you're visiting tropical countries. In colder climates, high season is typically in the summer (we're looking at you, Europe).
But ... like we mentioned, there's a lot of perks you get when you travel outside of the high season so let's cover those.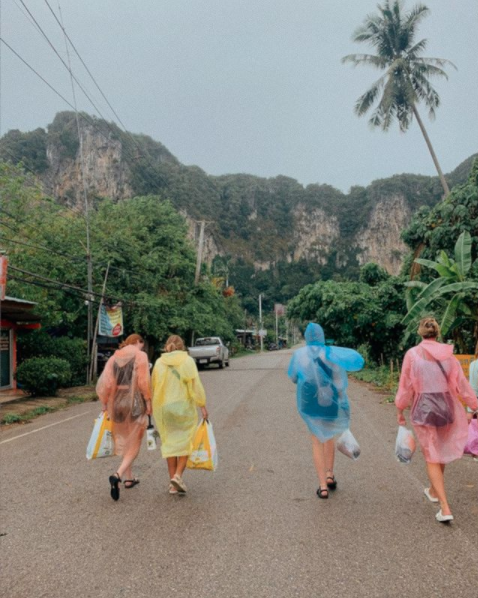 Things To Know About Traveling During The Low Season
Cheaper Flights

Traveling in the low seasons can save you a lot of money on flights. Often, flights are marked down hundreds of dollars during the low season, making it a perfect time to grab a cheap flight.
For example, that flight to Thailand in January might cost you $1,200+ from Salt Lake City. If you keep your eye on cheap deals that come out, you could snag a flight for as low as $300-400+ if you don't mind heading there over the summer! If you're on a budget, this is going to make a massive difference.
Another example? Our ILP volunteers have the option of volunteering during one of three semesters: Fall, Spring, and Summer. For our volunteers heading to Europe, most tend to suggest bringing more of a budget if you're there during the summer because that's when high season hits. The weather is warmer, but more and more tourists swarm to those oh-so-dreamy bucket list destinations, meaning you'll pay more for flights if you're traveling during the summer.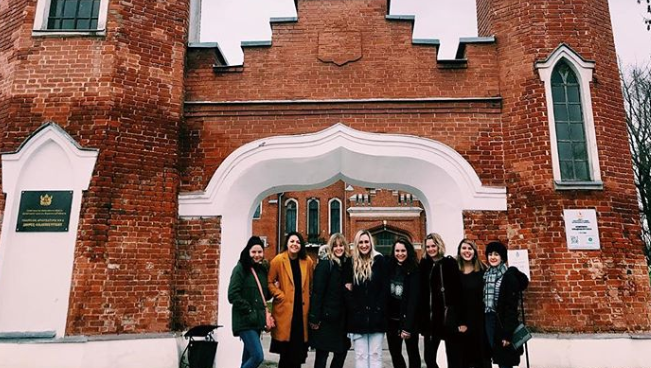 Paying Less On Activities and Attractions
Prices of many attractions change throughout the year. If they have changing prices they will be marked up during the high seasons and marked down during the low seasons. You might spend half as much to enter a National Park during the low season as you would have during the high season. Just one more way to save money.
Just Double Check The Hours
You will want to make sure that all the attractions you're wanting to visit will be open, however. Some things (like beaches) are closed during the low season because no one is there renting out beach chairs and umbrellas. Some cities turn in to ghost towns in the low seasons because there's not enough tourists coming through to make it worth it for tour operators and shops, which can make it hard to find anything open. Park hours also fluctuate, with later opening times and earlier closing times.
It's great for someone who's looking for a low key experience and who is fine adventuring on their own, just make sure you're aware of any changes.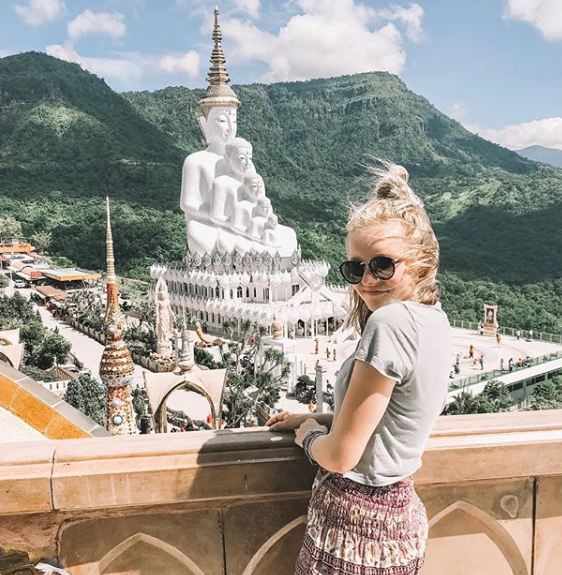 It's Less Busy
If you ask me, this is probably the biggest perk of traveling during the low season. It's called the low season because there's not as many tourists coming through. This means the lines will be shorter, the crowds won't be as packed, and you'll have more access to hotels and other accommodations.
I've been to places during busy times and seriously just thought, "I can't even enjoy this because I'm fighting a crowd just to see it for a second." Too many vacations have been spent waiting in crazy busy lines just because I booked my trip smack in the middle of high season instead of waiting a couple of months for things to call down.

Another huge perk of traveling in the low season? Less people also means better pictures! It will be a lot easier to get that photo you've been dreaming of in front of the Eiffel Tower if there are 20 people instead of 2000.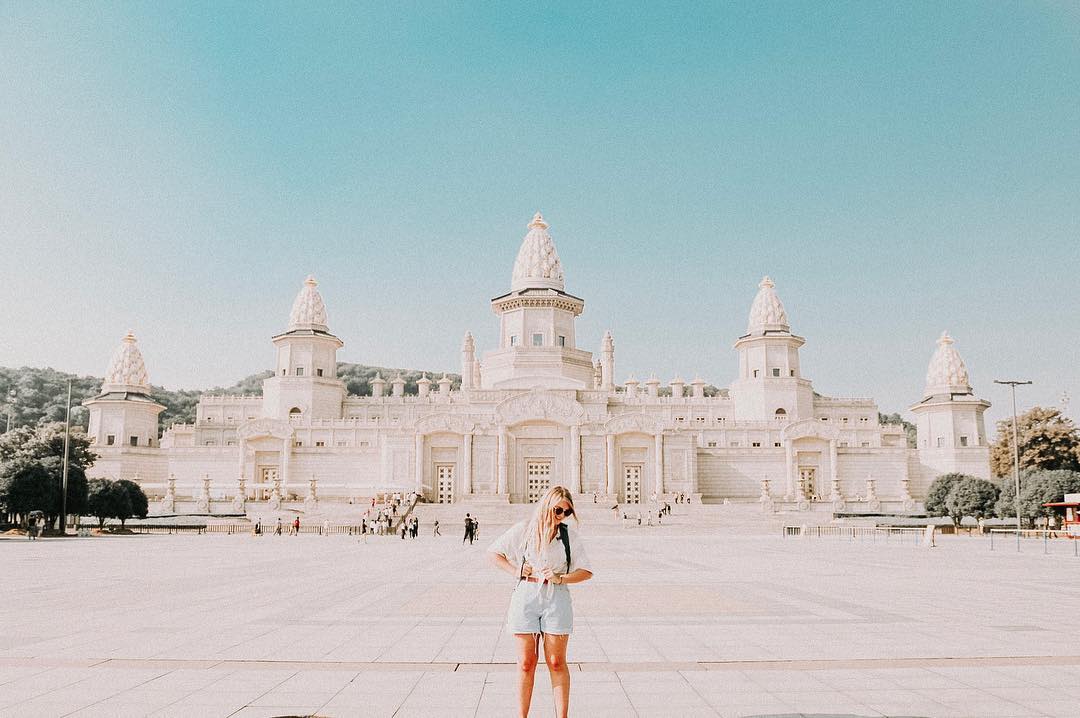 A Note About The Weather
A lot of low seasons are based off of weather like we mentioned. Europe can get pretty chilly in the winter (that's one of the reasons people go in the summer!) making it less enjoyable if you're not someone who likes the wintery landscape and layering up with scarves and beanies. If most of what you are hoping to see is indoors, this shouldn't be a huge deal though.

When it comes to our tropical countries, you'll be battling rainstorms. However, it's not going to be raining constantly for ever single day of your adventure. In most climates, you'll get a heavy bout of rain then things will clear up for the rest of the day. Don't plan on rain 24/7, but be prepared with waterproof shoes, a rain jacket, and an umbrella. You'll probably want to schedule in more hikes and treks to volcanoes instead of beach days but plan for some flexibility .. if the weather clears up, run to hit the beaches, and spend your days in the mountains for all the rainy days.
And for my photographers out there, be grateful. The cloudy weather you'll encounter means better lighting in all of your pictures.

Ready for your adventure, no matter the time of year?
Come volunteer with ILP! We have semester long programs in countries all over the world. Spend part of your time teaching English or as a part of the orphanage program, then spend the rest of your time exploring the country you call home + a handful of others.