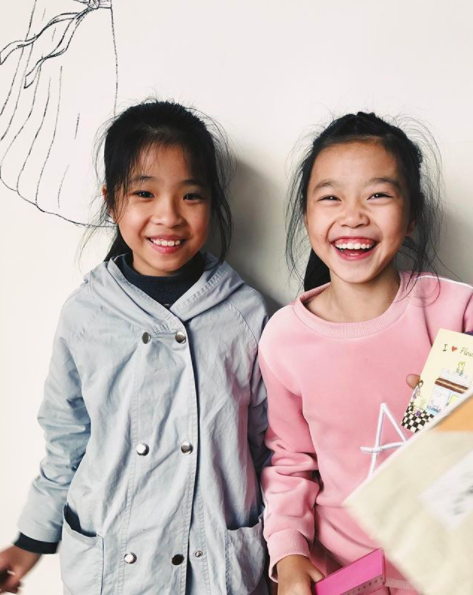 You're set to go teach kids with International Language Programs and so excited to plan lessons that they're going to love. Where do you start?
ILP lesson plans are very simple, but since you're coming up with plans every week we know you're probably going to want some inspiration.
Not an ILP volunteer yet? Don't worry about planning your lessons before your semester starts. After you arrive in country with your group, your Head Teacher will help you know how to get started.
But if you're already in country and looking for ideas for your lessons, here's a few resources to check out:
Pinterest
Lesson plan in groups
My.ilp.org
Review old lesson plans
Children's activity books
ILP blog posts
Pinterest
Pinterest is probably the most popular way for ILP volunteers to come up with new ideas. I mean, there are thousands and thousands of ideas out there, so why not take advantage of it? All you need to do is type something like "activities for kids" into the Pinterest search bar and more ideas than you could ever need will pop up.
You'll find lots of ideas that sound fun but don't completely fit what a typical ILP lesson entails (you'll learn all about what you need for an ILP lesson after training and during your semester as your head teacher continues to train you) or maybe it calls for supplies that you don't have on hand. But that's okay! Just get creative and tweak it a little bit to fit what your goals are.
If you don't have a Pinterest account, make one real quick. It will be a life saver!
Lesson Plan In Groups
You will have an ILP group with you and your fellow volunteers are all going through the same struggle, so why not use each other. If you plan in groups, you will be able to bounce ideas off of each other and plan faster. You know what they say, 2 minds (or 3, 4 or 5 minds) are better than 1!
Bonus: If you and your group are all stumped, ask the ILP Facebook group for ideas. You have access to so many past and current volunteers who may have ideas of lessons that worked awesome for them. I bet they'd be willing to share.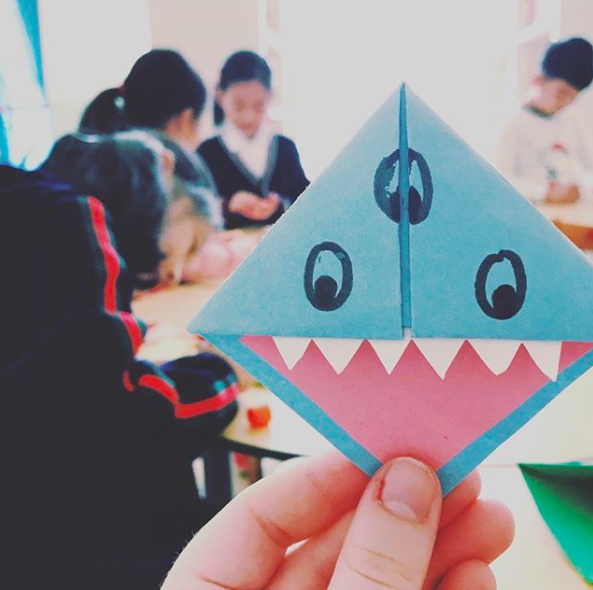 My.ilp.org
Did you know we have an awesome website (that you will get access to after to after you get accepted) that gives you details about your group and city? It also has a bunch of lesson plan ideas for you!
So here's what you do. Go to my.ilp.org and log in. At the top, hover over "Teaching & Training" and then click on "Teaching Resources". If you're teaching Primary (or the young kids), scroll to the bottom and you'll see "Lesson Ideas" and we have 6 sets of PDF books full of ideas for you. Check it out when you're needing some inspiration.
The ILP Blog
Guess what! We've written a few posts that might have some ideas in there for you. Just click on those links below to help you plan your assignment for that week.
Lesson ideas for teaching...
Wondering if a semester teaching kids abroad is right for you?
You can also follow along current volunteers' journeys on the ILP Instagram (DM them for ideas) or click below to get some more information about our program in the first place!