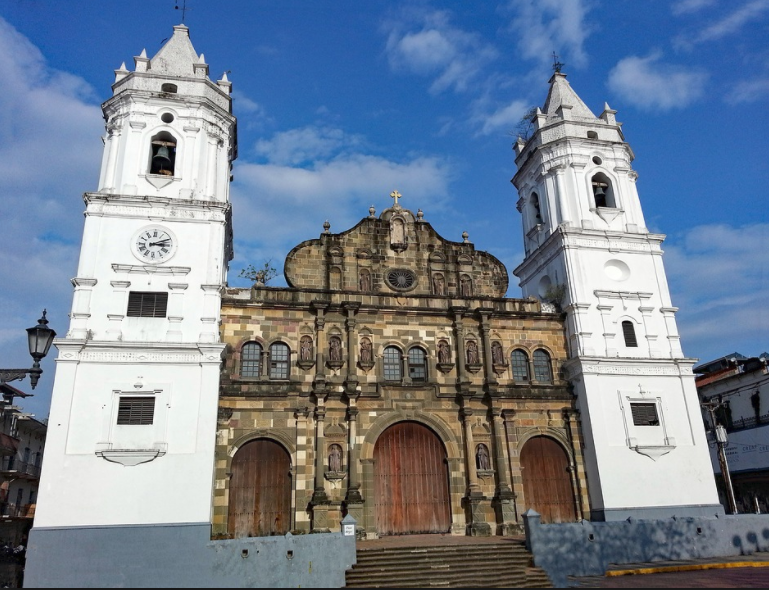 Spending a semester abroad in Nicaragua or Costa Rica with ILP? Well start planning this vacation to Panama City, like.... now! A city full of vibrant colors, warm water, colonial buildings, and rich history is waiting for you.
With museums to rival the museums in San Jose, Costa Rica plus a capital city that's bursting full of history, Panama City might just appear to be a spot to fly into, but it's more than worth spending a couple of days to experience what Panama City has to offer.
---
Get more out of your trip
This Central America Destination Guide is full of our go to places to see in this part of the world, including Panama.
---
Here are some things you really need to check out if you decide to make a trip down to the capitol of nearby Panama. It's a hidden gem ready to be explored!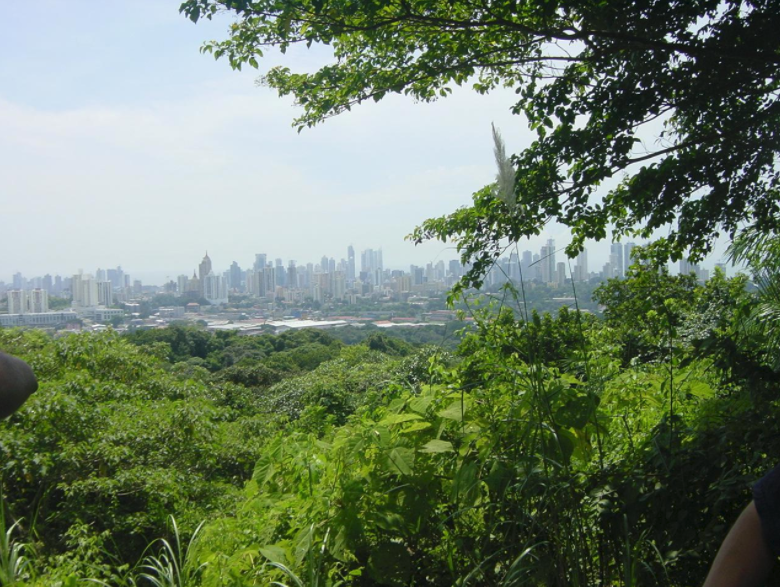 What Should I Do In Panama City?
Take A Hike
Visit The Artisan Market
See The Panama Canal
Take A Walk On Clinta Costera
Visit Avenida Central
Explore Panama Viejo
Take A Hike At The Nature Reserve
At the edge of the city is a beautiful nature reserve called Parque Natural Metropolitano. Visit here and make sure you go on a hike to see what it has to offer. While hiking look out for exotic birds, gorgeous flowers, anteaters and even monkeys! Check out the view of the city when you get to the top of the hike because it's a great lookout of the city.
Artisan Market
This covered market is the place for you and your ILP group to load up on souvenirs. Here you will find stalls packed together and full of beautifully embroidered textiles, fun knick knacks, and many other local crafts like woven baskets and artwork. This will be one of the best places to find souvenirs because the prices are generally cheaper than right in the heart of downtown.
Location: Av Arnulfo Arias Madrid / Calle Balboa (near intersection with Av Morgan - Behind Ancon Hill)
An address and directions are a bit unclear so make sure you ask around and get directions from locals who can point you he right way.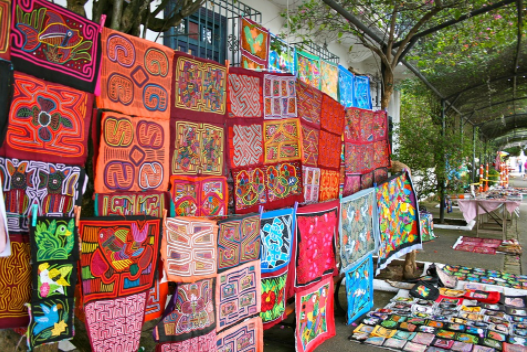 The Panama Canal
This may seem obvious because it's one of the huge things Panama City is known for! You can take an Uber (about a 20 minute drive) or take public transportation to get to the canal. Here you will find an interactive museum, learn more about the canal, and watch the cruise ships and boats come through.
Make sure to bring you student ID to get a discount on your admission ticket! Your ID makes admission $10.
Take A Walk On Cinta Costera
Panama has a great waterfront park and path where you can spend time hanging out. Here you'll find free workout equipment and places to play basketball, ping pong, volleyball, and tennis. Not only is it a nice to play around and walk around, but there are great places to sit on the beach and people watch in the warm sun!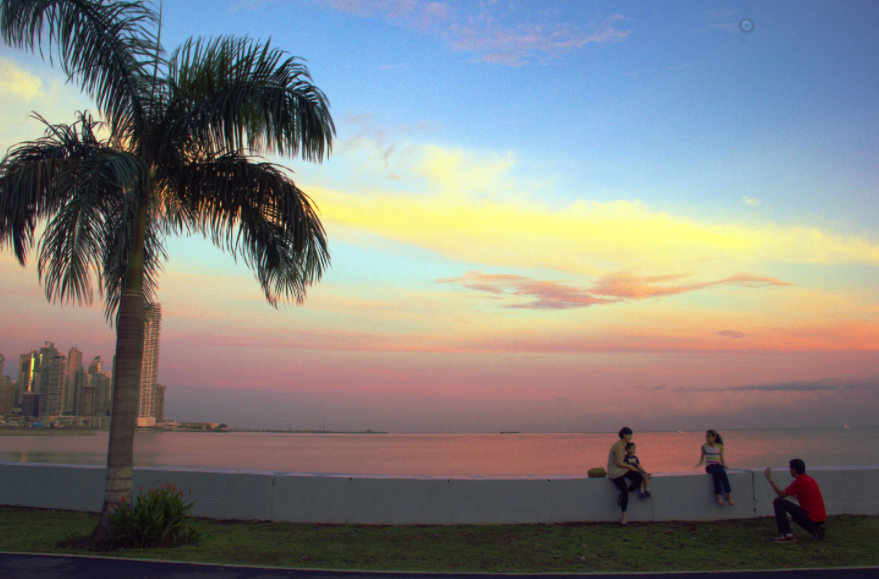 Visit Avenida Central
This is the "pedestrian district" and a great place to shop like locals do. Walk around and check out the shops, meet cool people, listen to local musicians, and find art booths along the streets. There are also tons of restaurants and cafes so you can grab some good local food. If you haven't tried Ceviche (popular marinated sea food), Panama City is the place to try it!
Explore Panama Viejo
Visit the former capital of Panama, Old Panama City. Panama Viejo is the remnant of the former capital and has some interesting things to see and explore. The capital was founded in 1519 but a lot of the area was damaged due to fires, earthquakes, and pirate attacks (for real!). No there are parts of the old settlement left and ruins to explore. The cathedral is especially gorgeous in the area. So, spend some time walking back in time and seeing these beautiful, old buildings.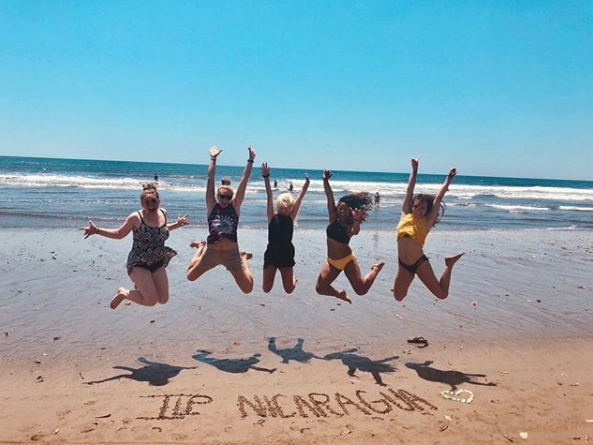 Can't imagine leaving?
Volunteering in Central America is an awesome way to serve abroad and make a difference .... plus stay in the countries you've come to love. You will make new friends, fall in love with the kids you teach, and experience things you've never imagined.

Click the buttons below to learn more about serving abroad in Nicaragua and Costa Rica!