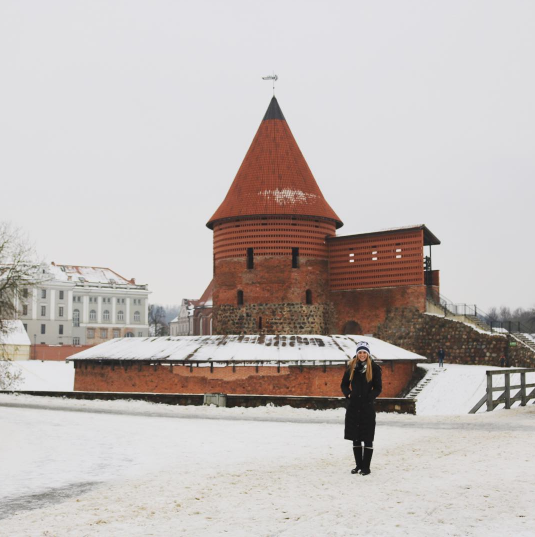 Europe is a magical place as is but there's something just beautiful about Europe in the winter, soak it in and don't get discouraged if it's feeling pretty cold! Whether you are staying warm inside or outside exploring the freshly fallen snow there is tons to do. Here's a quick list!
Ready for your own European adventure? How does a semester abroad volunteering in Europe sound? Click here to start your application now!
No matter which ILP semester you choose, you'll have some warmer months but if you're there in the Fall and Spring you'll have at least a couple colder months.
Visit A Museum
This is a good warm activity because you will be inside for the duration. Check out the local museums in your city or cities you're vacationing in (trust us, there's going to be a handful). You can learn a lot about the local country and grow a greater appreciation for the people. Just Google "museums in _______" and you're sure to find some.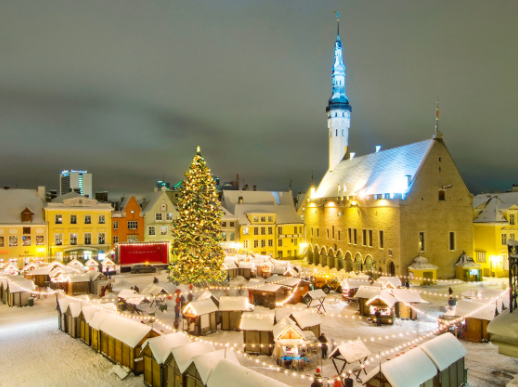 Explore A Holiday Market
A lot of cities throughout Europe will have holiday and winter markets. Bundle up and spend time walking through them. You're sure to find some delicious food, handmade crafts, cute souvenirs and more!
Have A Cook-Off
If staying inside and eating good food sounds good then this is for you! Split your ILP group into teams and have a cook off. It could be a main course, dessert or appetizer. Make sure you set some rules, appoint judges and set a time limit so it's legit!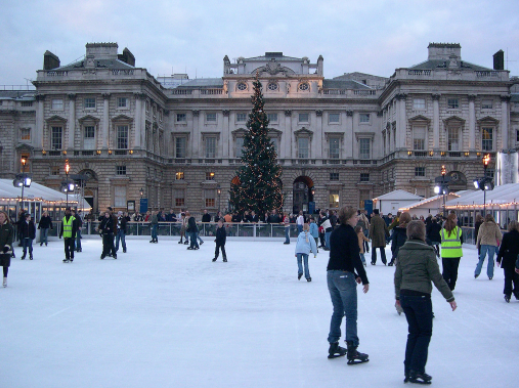 Outdoor Ice Skating
If it's not too cold then head outside for some ice skating! A lot of cities will have outdoor rinks you can skate at. Ice skating in Europe with snow falling all around is sure to be magical dream land. Or if you're in Vilnius, Lithuania there's even a rink inside the mall!
Try New Restaurants
Have your eye on a restaurant you've been wanting to try? Check it out while the weather is colder so that you can spend the warmer months out enjoying the scenery.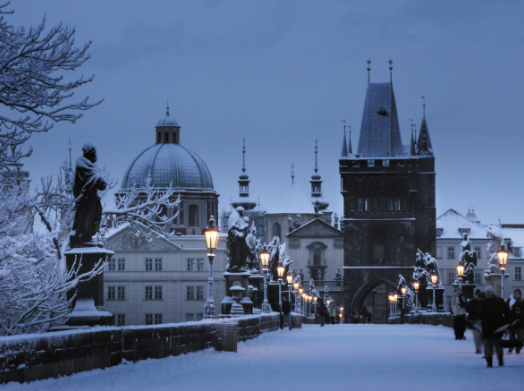 Explore Old Town
Again, pure magic! Walk around your city and take pictures of everything blanketed in snow. It is gorgeous and trust me, one day you will miss it, because sadly you won't always be living in Europe! While you're exploring stop at that cute cafe for some hot chocolate and a pastry.
Hangout At The Mall
Malls in Europe are probably different than what you are used to in the U.S. Usually there are not only stores and restaurants, but a grocery store and lots of other things to do. We're talking ice skating, ropes courses, arcades, movie theaters and more. It totally depends on what city you are in, but check it out. You're sure to kill some time and find some great things there.
Have A Movie Night
Gather your friends, pop some popcorn and curl up in cozy clothes to watch a movie. You can't go wrong with that!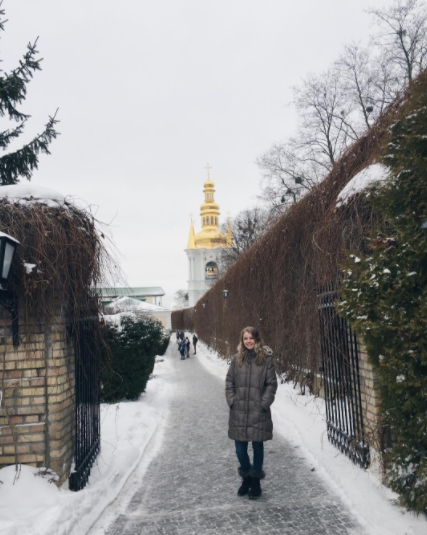 Have some questions about volunteering in Ukraine or maybe wondering how you can make a difference as you serve abroad in Lithuania? Click that button below and we will help you out with those questions and more!