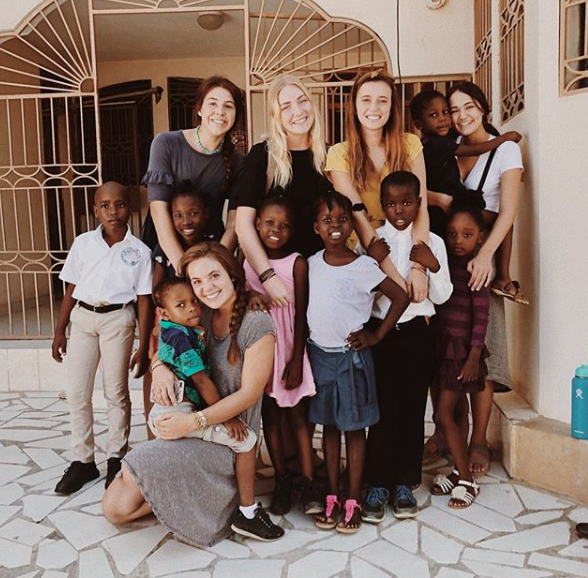 You'll find so many incredible adventures as you volunteer, but there is also a lot of unknowns — and it's a big commitment .... which can make it hard to decide if and when it's right for you.
We want to help you feel comfortable during the whole process leading up to your semester, as well as during your semester if you decide International Language Programs (ILP) is a good fit! Don't worry, we've got your back.


---
We're here to help
Come talk to an ILP rep about any of your questions
---
If you're interested in spending a semester abroad but have a few things that are holding you back or have a couple of questions to work through, we have some advice to help you out.
Take Your Time
It's important that you have time to think about all of your options and are able to make the decision that will work for you! We know that there is a lot that goes into making a decision like this and we understand it takes time.
You're encouraged to take time to think about it, pray about it, talk to your parents about your decision, or whatever you need to get your answer. It may be helpful to know about how the process works: you'll fill out an application, get accepted into the program if you're a good fit (then turn in some documents) and then get assigned to a country. Knowing that info can help you with the next point.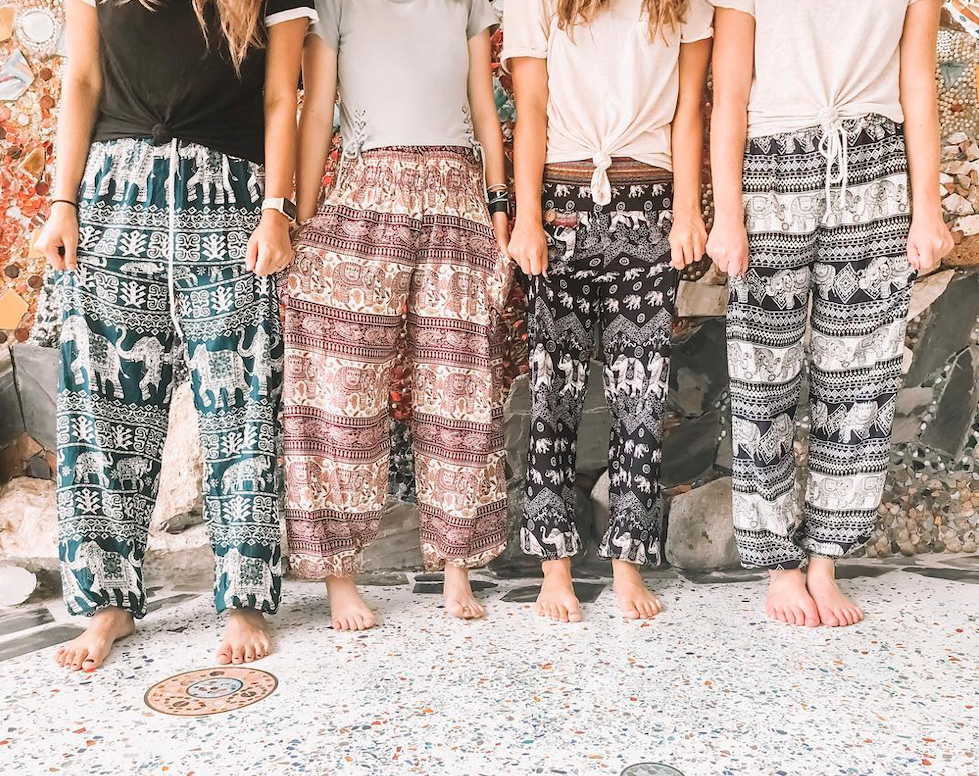 Work With Someone Who Knows What's Up
The more you know, the easier it is to decide! Do you know that we have awesome reps in the office and one of their main jobs is to talk to YOU and answer your questions?! Really.
Head here to schedule a call during a time that works best for you (just choose "learn more about ILP"). Our reps would be happy to talk to you.
Everyone who works in the ILP office has been abroad with ILP at least once, which means you usually can even talk to someone who has been to the country you are looking into. They are an awesome resource and can tell you all about their trip and why they decided to volunteer with ILP.
Ready to start that application?
ILP has several countries waiting for you to make a difference in — Click the button below and you're one step closer to an opportunity of a lifetime: