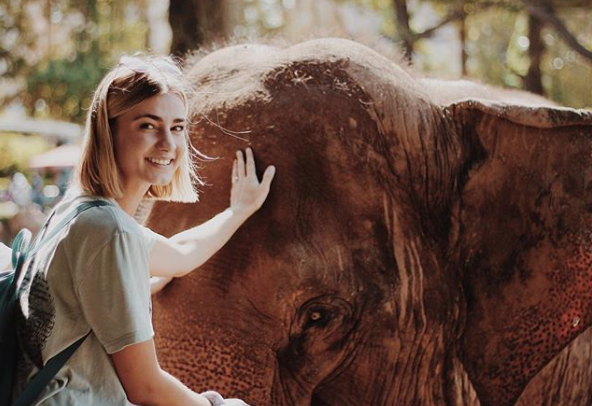 Take it from past ILP volunteers, these tips will make all the difference when it comes to volunteering abroad.
---
Getting ready to go abroad?
Start your application today!
---


We know that volunteering is a big decision, and knowing all you can about life abroad is probably going to be pretty helpful. It's impossible to really show you all of the ups and downs of getting used to living in a foreign country, but we've talked to past ILP volunteers about what they wished they would've known before they went.
Make friends with people outside of your group
"I wish I had known that my efforts to make friends with locals and expand my social network there would be the number one thing that improved my experience. I would have made more of an effort in that way earlier on had I known." - Kristy S., volunteer in Mexico.
You're going to spend every day exploring, teaching, and having fun with the other volunteers in your ILP group. Bonding with that group is really doing to impact your semester.

You'll also have a great semester if you make memories with your local neighbors! Get to know your students and their families. Attend church functions and spend time with people in your church. Say hello to other teachers at your school. Take extra time to smile at and talk to strangers that you see every day on your way to school.
Your new friends might even be willing to show you the best spots to eat in the city or take you to fun places you wouldn't have found without them. These are the people you will remember forever.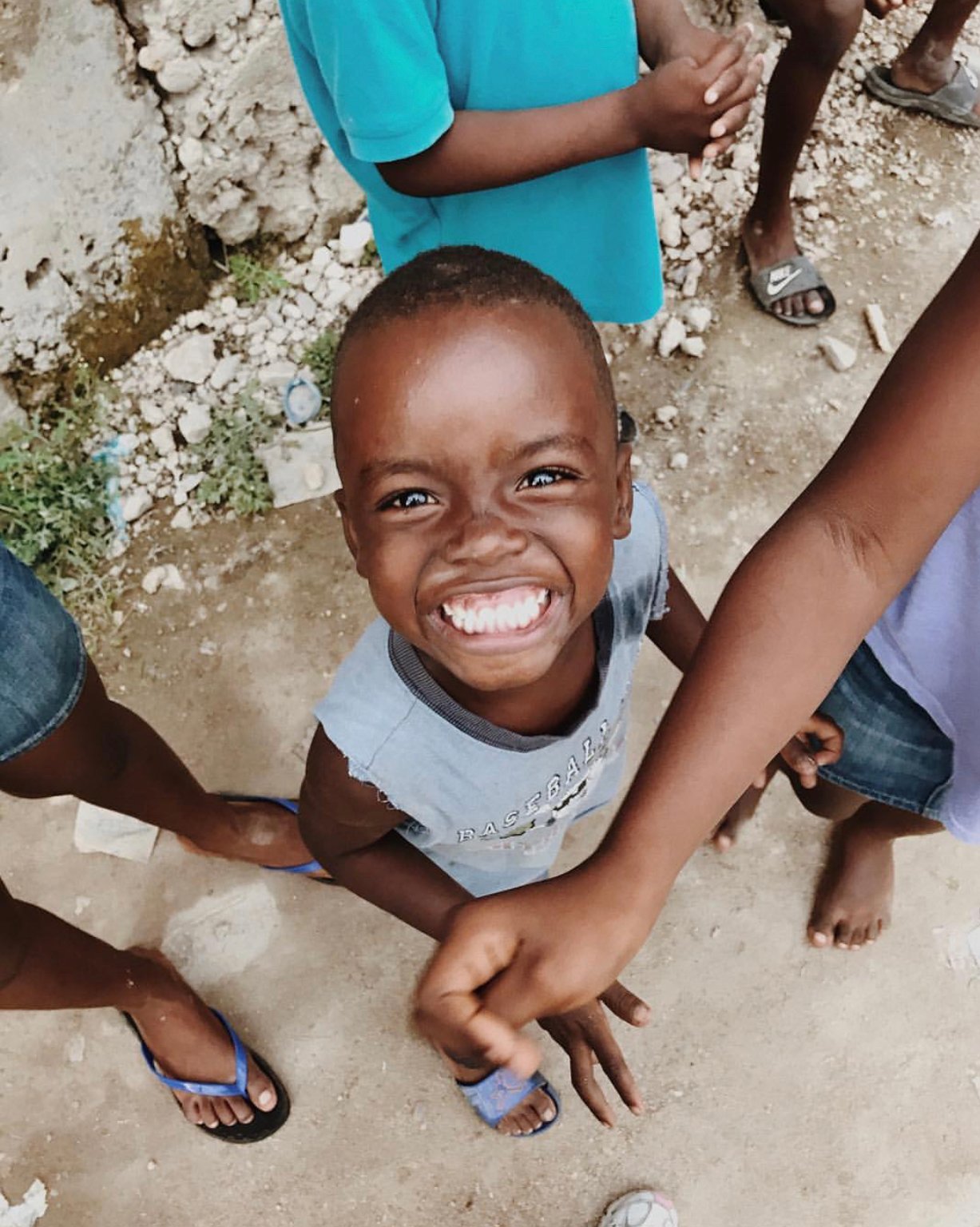 Learn the language
"We don't need to know the language to teach English (very true) but you'll want some language skills so you're not completely lost!" - Kerry H. (Be like Kerry and spend a semester volunteering in Europe five times!)
You are not required to speak any language other than English to be an ILP volunteer. In fact most volunteers don't speak the local language. You can get around without knowing the language, but your experience abroad will be so much more authentic if you try to learn the language.
You'll pick up some basic language such as numbers and greetings pretty easily, and you'll also have weekly language classes. But ... You're not going to learn the language if you're not studying it, practicing it, and using it throughout your day.
You could just point at the food you want from the street vendor in Mexico and he could write down how much it costs...or you could say "hola!", ask him what he suggests you get, and talk to him about why you're living in Mexico while he gets your food ready. Two totally different experiences based on how much you can communicate.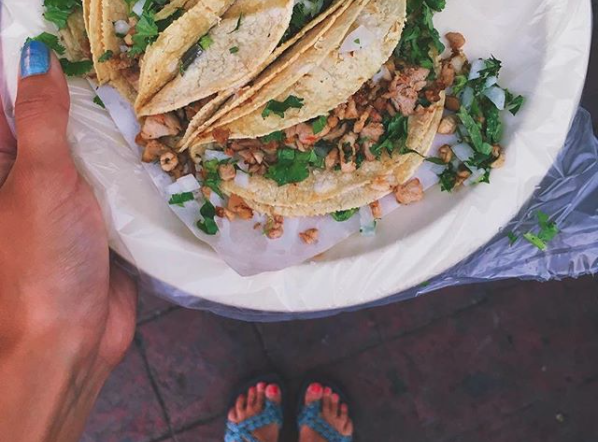 Explore more
"Some of my favorite memories are usually the unexpected events that happened while exploring. One Saturday we got off on a random bus stop in our city that we hadn't been to, walked around and found the most amazing alley-type street with small vendors. I got to take photos of beautiful, old Chinese homes and so many locals were excited and surprised to see a group of Americans walking by. Such a fun day." - Jen K., volunteer in Mexico, China, Lithuania and Thailand
Get outside of your room and do as much as you can! After you've hit the main tourist spots in your city and the newness of being in a new country wears off, it's easy to want to relax in your room most days. Don't do that! At the end of your semester you're going to wonder how time flew by so fast.
You can really make the most of your semester by getting out of your room and looking for things to do with your group. You're likely to find a hidden gem in your city that you would have otherwise missed. Take every opportunity you have.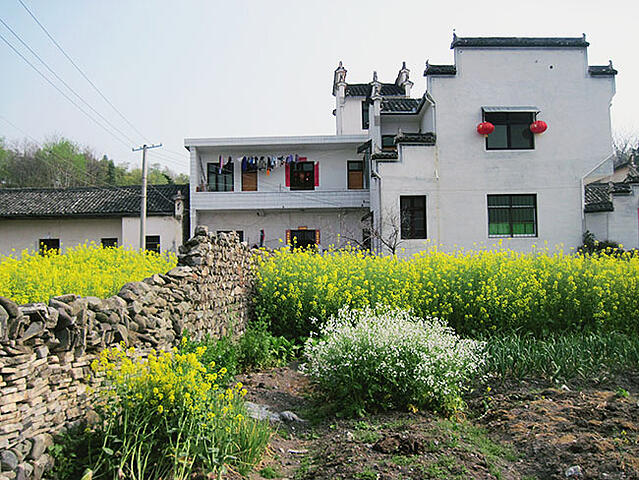 Be prepared with enough spending money.
"I wish I had more money for travel!" - Stevie H., volunteer in Lithuania
Stevie brought almost $1,000 to pay for vacations and personal spending throughout her semester abroad, and while she got to do a lot with that, it just wasn't enough to do everything she wanted to do and she ended up saying no to a few experiences when she ran out of money. Here's how to help decide how much spending money to bring.
We suggest fundraising, saving, and budgeting — asking your parents if they'd be willing to take the money they normally would have spent on your birthday or Christmas gifts and put that towards your spending money.
Make due with less
"I wish I knew how to be more crafty with very little. Also, know how to read a public map and how to take public transportation." - Holly M., volunteer in Lithuania
As much as you try to prepare for your semester abroad, there's so many things that are just impossible to know before you get there. You can't plan all of your teaching lessons before you go and you can't know how the bus system works in every European country before you actually get there. But that's just fine! Knowing that you'll have some unexpected adventures along the way can help you prepare for them.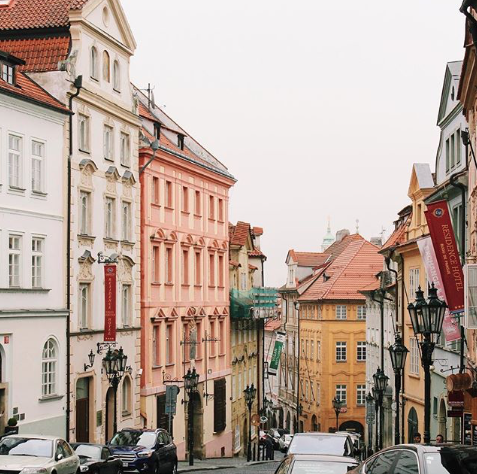 Ready to start the process for your semester living in another country?
Come volunteer with ILP in all over the world— just click that button to get started: