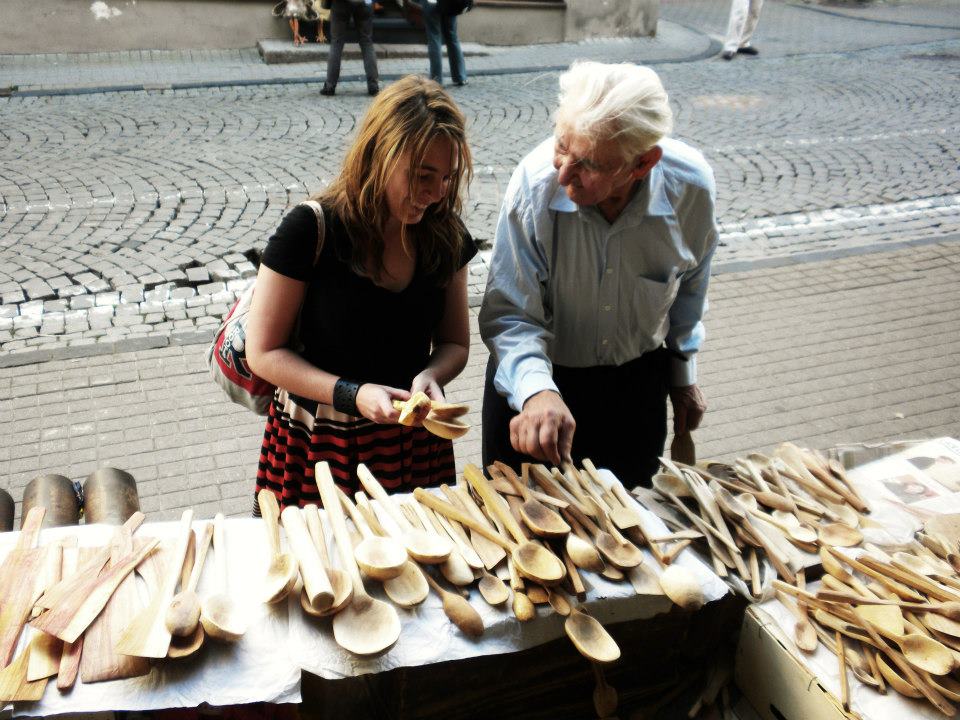 One of the best things about ILP is that you can go to another country to teach English and live in a foreign country and you don't have to know that language! But still, going to a different country…not knowing the language? Russian…Spanish….Chinese….etc. It's a little intimidating, but totally do-able!
Pst - We want to help your semester be awesome — that's why we put together this list and wrote this free ebook about how ILP keeps an eye out for its volunteers.
As part of the ILP program, we offer language and culture classes so you can learn the language while you are in country, but there are a few things volunteers can do to help make things a bit easier when you don't know the language:
Phrasebooks
These are good if you just need to point to a word or quickly look up a word to say it while volunteering in Ukraine, Russia, China (or somewhere else). There are really handing when you just need a quick word or phrase ... it can be a bit odd to flip through a book before responding to every comment or question.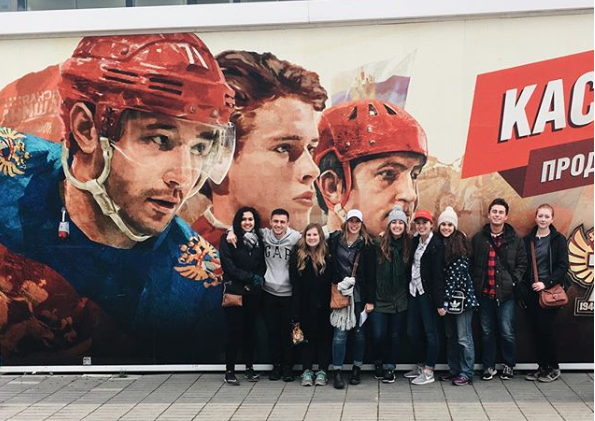 Translation apps
We put list of some of our favorites right here, but feel free to find your own. Some of these work well when you are offline, so you can use them when you don't have WiFi, like when you're wandering around the Shanghai Wild Animal Park.
Notebooks With Written Phrases
While you're living abroad, you and your ILP group will be set up with a Foreign Coordinator who you can ask to help you out with the language. It might be helpful to have your apartment address written down in Chinese, or the your host family's address in Russian. Oh, and if you're allergic to something, that might be handy to have in the local language, too.
Charades
No matter where you are living, this is the best tried and true method. Lots of times you can get pretty far along in a conversation by acting it out ... even if you don't speak a word of Spanish.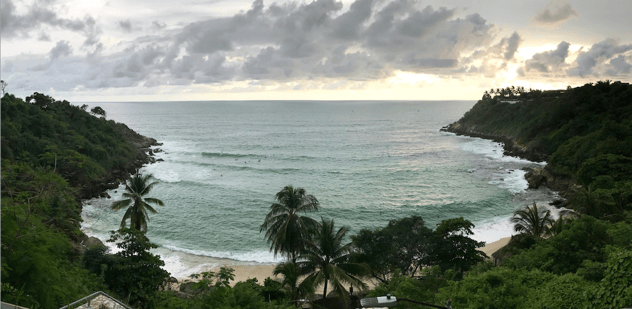 Learn A Few Phrases
Things like 'I am a teacher' 'Where is the bathroom' 'Thank-you' 'How Much Is This?' 'Hello' 'Good-bye' are all helpful phrases. It's pretty overwhelming to learn a language fluently, but small phrases are easier to manage and pick up during your semesber abroad. Plus, usually if you try and speak the language a little bit (no matter how bad it is) people are more prone to help you and be happy to speak with you!
Point.
Most restaurants have pictures online or on a menu, which means ordering just means pointing to that beautiful bowl of noodles or a plate of tacos. Yum!
Remember this, if all else fails, smile and nod… and get ready to come home with an awesome story of that one time you tried to get directions to the zoo with a game of charades.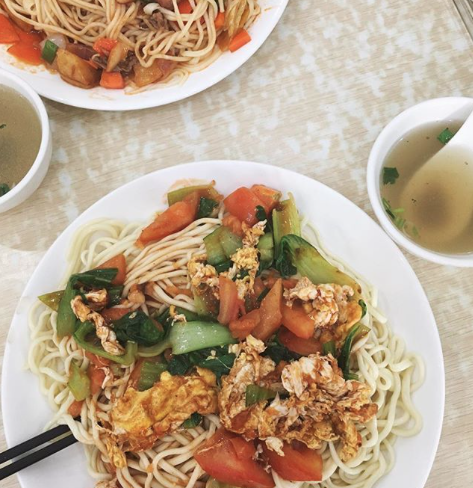 Having a hard time picturing yourself living in a foreign country? Come spend a semester volunteering in Europe ... Or Asia ... Or anywhere else with ILP! International Language Programs has programs all over the world ... with no experience necessary!