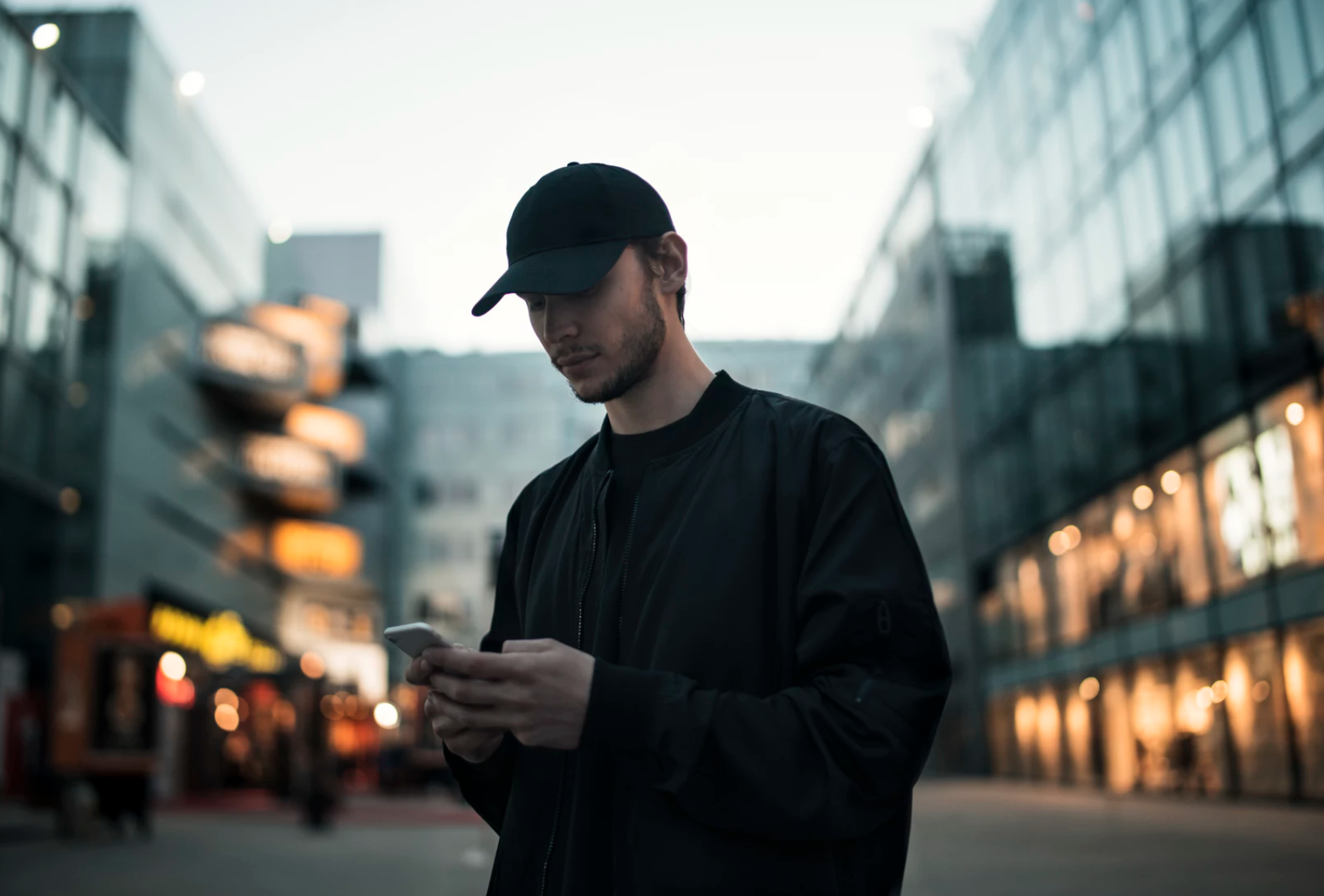 When traveling in a foreign country, guide books and language books are all old news. You've got just about everything you need right at your fingertips ... you just have to download it first.

No matter where you travel to, chances are you'll be bringing your phone, laptop or tablet with you. International Language Programs sends volunteers to serve abroad in countries around the world to live for about 4 months like a local. And, during your semester abroad you'll have vacation time to see even more, which means you'll need lots and lots of apps to help you out, right?


---
Not an ILP volunteer yet?
Apply here
---

To try to make this as easy as possible, we've sorted these awesome apps into the following 6 groups:
Travel Deals and Planning Apps
Staying Connected and Social Apps
Translating Apps
Public Transit and City Map Apps
Restaurant and Entertainment Apps
Currency Converter Apps
The best advice we can give you is to download apps that can be used both on WiFi as well as without service of any kind. I'd also suggest to download these BEFORE you go abroad

—

some apps need you to confirm your identity with a text message ... which isn't really possible if you don't have a data plan abroad, plus sometimes you have to be in America to create an account with that app anyways (this is the case with a lot of VPNs for example).

Travel Deals/Planning Apps
Hostelworld
This is a GREAT app to use when traveling around and trying to find a place to sleep. This can only be used when on WiFi.
Venmo
If you haven't heard of Venmo yet ... well you're a bit out of the loop to be honest. You most likely already have this downloaded, but if not we highly recommend it for your trip. This app lets you add your bank account to the profile you create and enables you transfer money to another person who has Venmo. This app is super helpful when you need to pay someone that you're traveling with back for booking train tickets or hostels. So many times it's easier for one person to book the ticket for everyone, or to pay for the meal on one card, which means everyone will need to pay them back. Often times you don't have exact change laying around, which makes Venmo incredibly helpful.
Travelsafe Pro
This one is actually only available to Android users…and it does cost a little bit. BUT it also comes fully stocked with a list of emergency phone numbers for whichever country you plan to be in. Quite convenient actually. See if one or two people can download it in your semester to keep you all safe.
Hopper
This app has been a huge money saver! Find the lowest airfares ever thanks to Hopper's price-prediction feature. The app shows you the best times to fly and tells you when the best time to purchase tickets!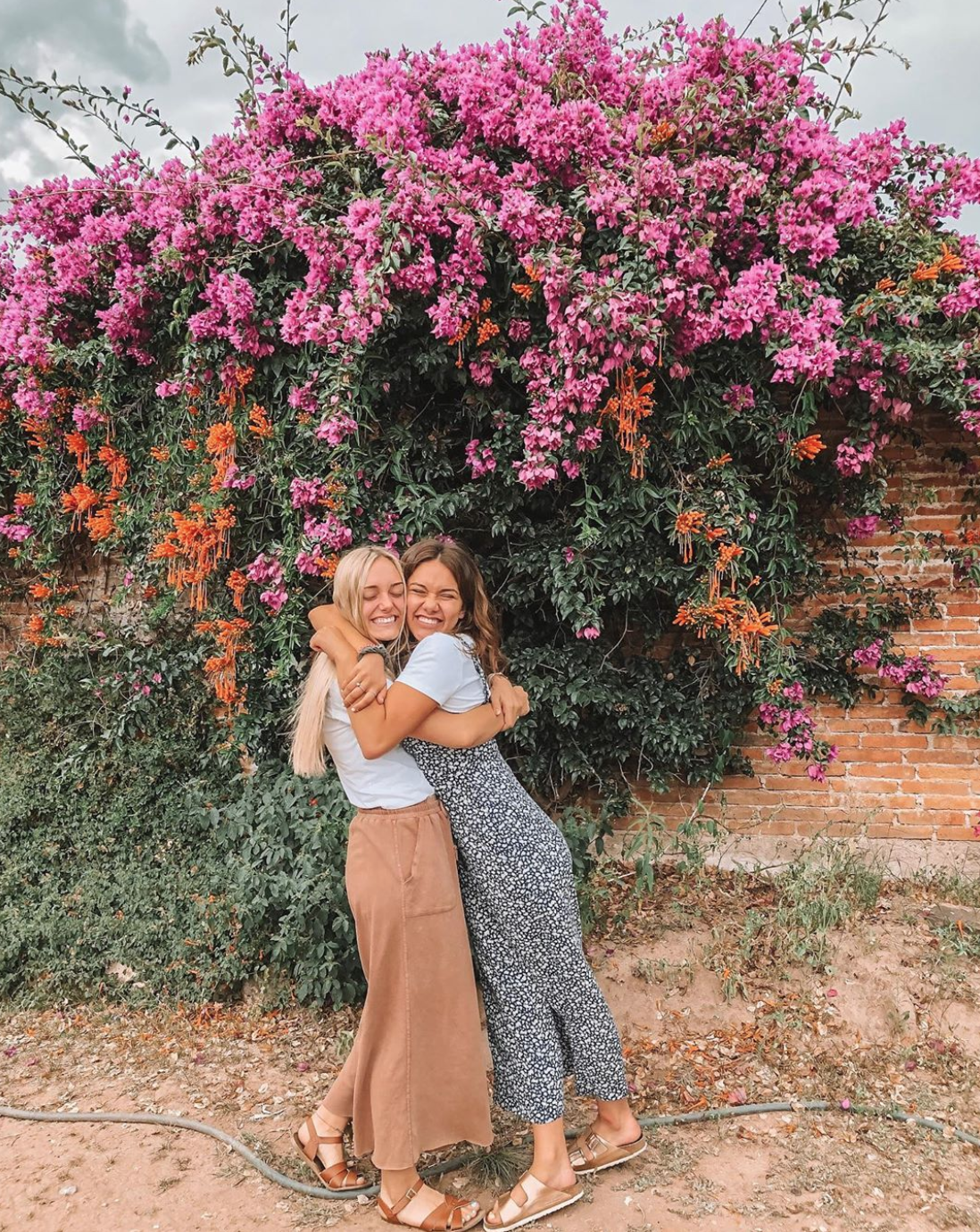 Staying Connected and Social Apps
I'm sure you have already heard about Instagram, Snapchat, Facebook, Facetime/Skype right? Well here are some more apps that help you stay connected while traveling.
VPNs
Some countries, such as China, restrict certain social media websites, but downloading VPNs can help you get around these restrictions. Click here to learn more about VPNS.
Hey wire
This app lets you talk and text for FREE while you are using WiFi. As a general disclaimer, there are a TON of different apps you can download to talk and text for free, but this is one ILP volunteers and alumni have had a lot of success with and have really enjoyed using.
Onavo
Even though we recommend suspending your data, if you do have an international plan with your carrier….download this app. This lets you drastically reduce the amount of data which is used and the overseas costs which will be there if you choose to use your phone that way.
WeChat/QQ
For all you living in China for a semester, be sure to download these apps to talk with your Chinese students and your Chinese friends.
Translating Apps
Google Translate
If you want, you can use it to point at certain words in a foreign language and it instantly translates them to English for you! Pretty cool.
Translators
There are some awesome ones out there, like MyLingo, TripLingo, Waygo, SignAloud and more.
Pleco
This isn't exactly a translator app, but it's pretty handy for those going to China. Pleco is an online dictionary that lets you type in an English word and get the Chinese equivalent (and vice versa); helpful when trying to order vegetarian noodles for lunch.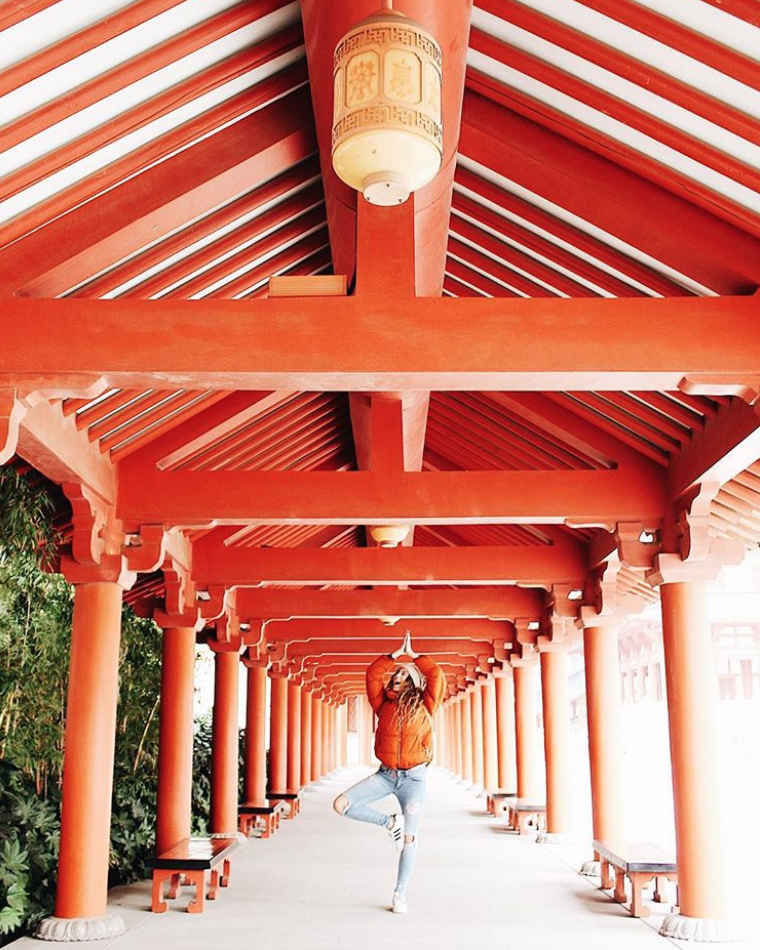 Public Transit/City Map Apps
Like a Local
This lets you get maps and other things to do in a TON of European Cities. You can download the maps and such when on WiFi, and then use them when you are walking around and not on WiFi…perfection.
Vayable
Similar to Like a Local, this app is a way to discover "unique experiences offered by locals". Definitely worth checking out.
Google Goggles
If you use data or have WiFi and want to know about a specific place, pull this app up, point your camera at the building and if it is famous enough, there will be a bunch of relevant links that pop up so you can be educated quickly!
FourSquare
We love this app! It is pretty popular already, but when you are traveling abroad, open it up when you get to a specific place (restaurant, store, historic place, etc.) and you will see tips and tricks from previous travelers on what to do there. I.E. what to order that is delicious, where to sit, special deals, best times to be in a certain place, etc.
Uber
If you are going to spend a semester volunteering in Europe with ILP, see what countries you can use Uber in to make your life exploring so much easier.
CityMaps2Go
Download the city map ahead of time and you'll be ready to have the time of your life exploring foreign cities.
Moovit/MetroMan
We love these apps. Use Moovit to get public transport info about tons of large urban cities. Buses, metros, etc. All there!

MetroMan can be used offline, giving you a map of the metro in (mostly Chinese) cities. You can also put in your metro stop and where you want to go, and it will pull up about how long it should take you to get there.
Wi-Fi Finder
The name says it all, but the app finds locations where you can use the WiFi for free. Download it before you go to and never pay for WiFi again!
Restaurant and Entertainment Apps
Foodspotting
This is for all you foodies out there! This app is unique in that you can search (on WiFi or data) for a specific dish in a specific city and it will show you where you can find it! Yay for food!
Happy Cow
This is a must for all of our vegan and vegetarian travelers! It can be so hard to find meat-free options around when traveling, but this app does all the work for you! You're welcome!
Goldstar
Find half-price tickets to live entertainment all around the world.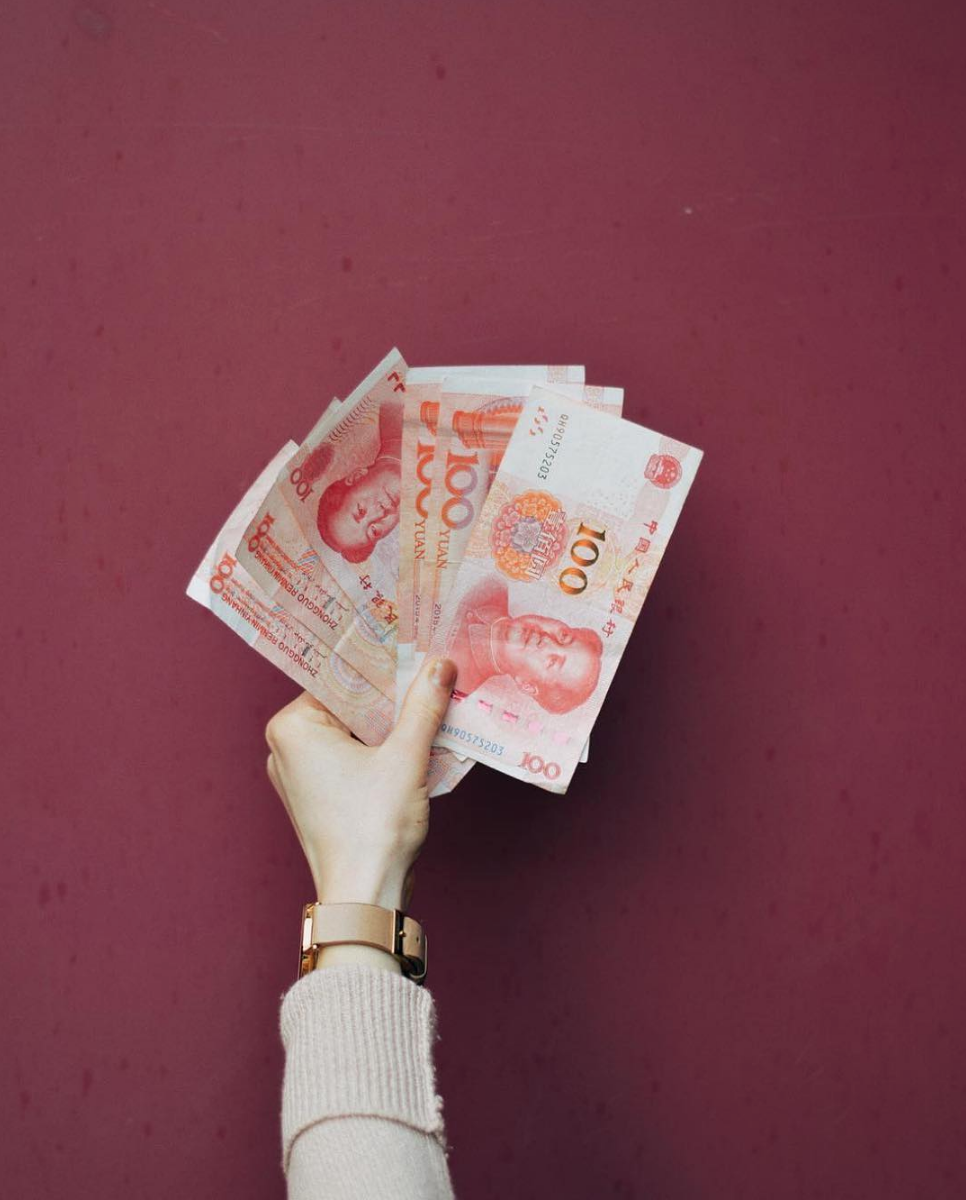 Currency Converter Apps
XE Currency
This app gives you live currency exchange rates and lets you know all the latest info about all the currencies you could ask for. A kind of cool and super great tool to use.
Currency Converter
This app can do calculations for over 160 currencies from all over the world.
Fancy Tips
Wondering what the typical tipping habits are across the globe? This app will tell you what the typical tipping habits are in over 240 countries and regions... plus it includes a tip calculator. For a refresher, here's how to tip around the world.
This is a list of the most general apps we could find to help you navigate through your semester abroad easily! We recommend looking these through and finding some that you think would help you best.
Use these, have fun, give us some feedback or recommendations on what ones worked for you or didn't work as well for you. We love to hear about everything! Also, remember to either suspend your phone service or upgrade to an international data plan. We've got more on how to avoid data charges while abroad right here.
Want to learn more about how you can not only travel abroad
but live abroad for a semester?
Click the button below! ILP has volunteer programs all over the world, so come check it out and see where you could be spending a few months exploring.