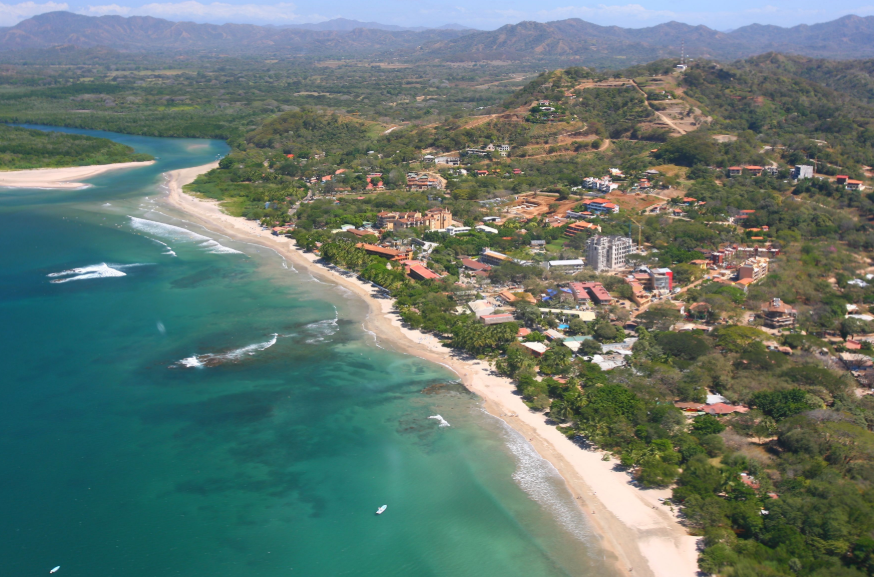 With a golden beach and warm water we don't blame you if you never want to leave.
Costa Rica has no shortage of sandy beaches and beautiful scenery. We know there's a lot of places you're going to want to visit, make sure you add the dreamy city of Tamarindo to your list.
---
Get more out of your vacation
Our Central America Destination Guide is crammed full of our favorite spots, recommendations, and vacation guides to help your trip go as smoothly as possible.
---
If you volunteer in Cost Rica, Tamarindo is a quaint little city that is a perfect vacation spot during your semester abroad. Here's what you need to know about this gorgeous place!
Where Is Tamarindo?
What Can't I Miss While Visiting?
How Do I Get There?
What If I Never Want To Leave?
Where Is Tamarindo?
Tamarindo is on the western coast of Costa Rica, making it an easy vacation for volunteers in both Nicaragua and Costa Rica. It's found in the popular Guanacaste province, which you'll want to visit at least once. The city itself is pretty small and there isn't much there but the beach, but don't let that stop you - that's why people love Tamarindo.
Getting to Tamarindo
The closest airport is the Daniel Oduber Airport in Liberia (LIR). From the airport, it's about 2 hour taxi (or bus) route to get yourself to Tamarindo. Look at airlines like SANSA or Nature Air. A flight from San Jose is just 45 minutes.
You can also arrive via bus. From San Jose, it's about a five hour bus ride. You can catch a bus San José: Av.7 C.8.Terminal 7-10 or at the San Jose Ave.5 terminal. You can get more specific bus information for Costa Rica here. That link includes sites where you can look up bus schedules and fares.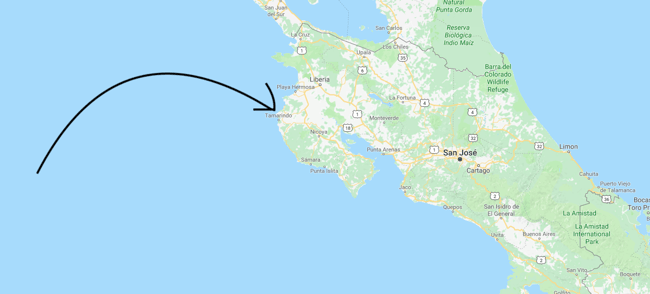 What Can't I Miss While Visiting?
You'll find plenty to do in Tamarindo. The city itself is pretty great and has a lot of things to see and places to eat. Here are a few.
Paddle Board
There are some great areas off the coast to paddle board in Tamarindo. You will be able to find multiple places that rent paddle boards in the city so you don't have to arrange it before you get there. Some will offer lessons (which get a little pricey!) and teach you how to paddle board, or you can rent and just go on your own for about a quarter of the price. You should be able to find boards for about $10, which is awesome and cheap if you split it between you and other people in your ILP group. Grab your board and go!
Relax On The Beach
Obviously you're going to need some relaxation time. Lay out with that book you've been wanting to read and soak up the warm sun. Really, is there anything better than laying out on the beach ... especially if it's a beach like this one!? Make sure you catch the sunset!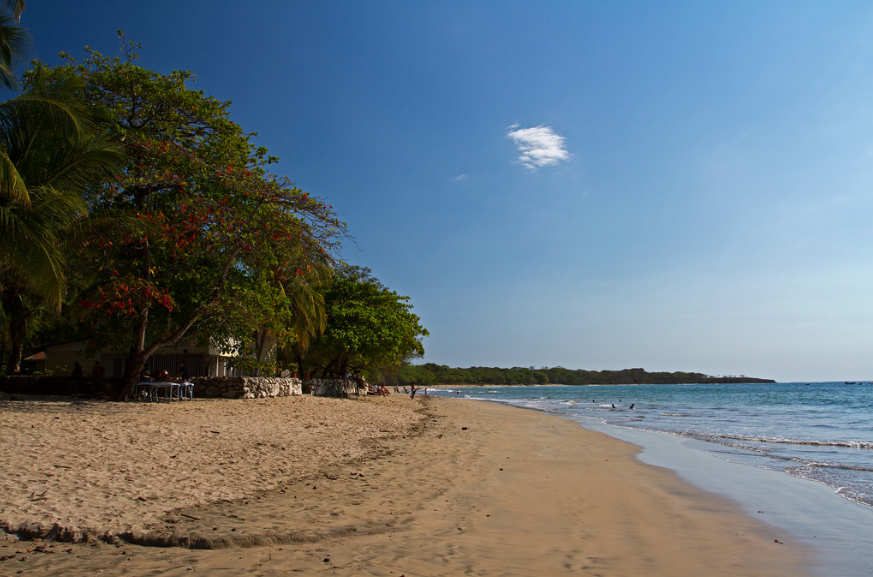 Rent Bikes
Bike rentals are a great way to get around the city and see what cool hidden gems you can find. You can find rentals for about $15-$20 for the full day! This is also a quick way to bike into restaurants when you need a good snack!
Turtle Expedition
If you are in Tamarindo between November and April you're there at the perfect time for turtle nesting. You can take a night tour to Las Baulas National Marine Park and watch the turtles lay their eggs. ILP volunteers did that during their semester in Mexico and have amazing things to say about it.
What If I Never Want To Leave?
We feel ya! You're going to take some pretty sweet vacations and do amazing things during your semester. Like this Zip Line in Costa Rica, or Volcano Boarding in Nicaragua. Even though the vacations are beautiful your heart will be in the city you volunteer in because the cute kids you teach are there! Enjoy those vacations and love your students because your semester will fly by wayyy too quickly.
Costa Rica will quickly become home during your semester volunteering abroad ... that's one of the perks to volunteering for a semester rather than a quick trip. The people will become some of your dearest friends, the beaches will blow your mind, and the memories you make will be with you forever.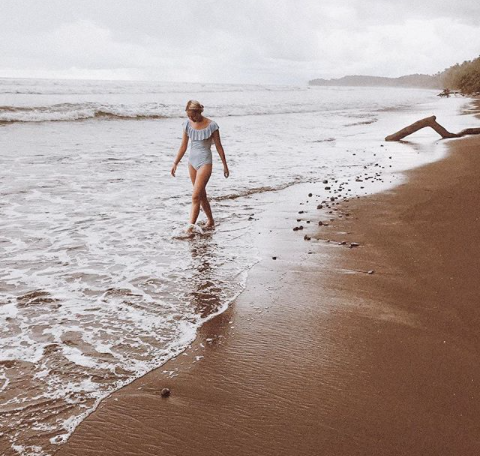 Ready for more Costa Rica?
Call this country home when you volunteer here for a semester. You'll spend some of your time teaching English, exploring your city, with weekends free and vacation days to travel around.