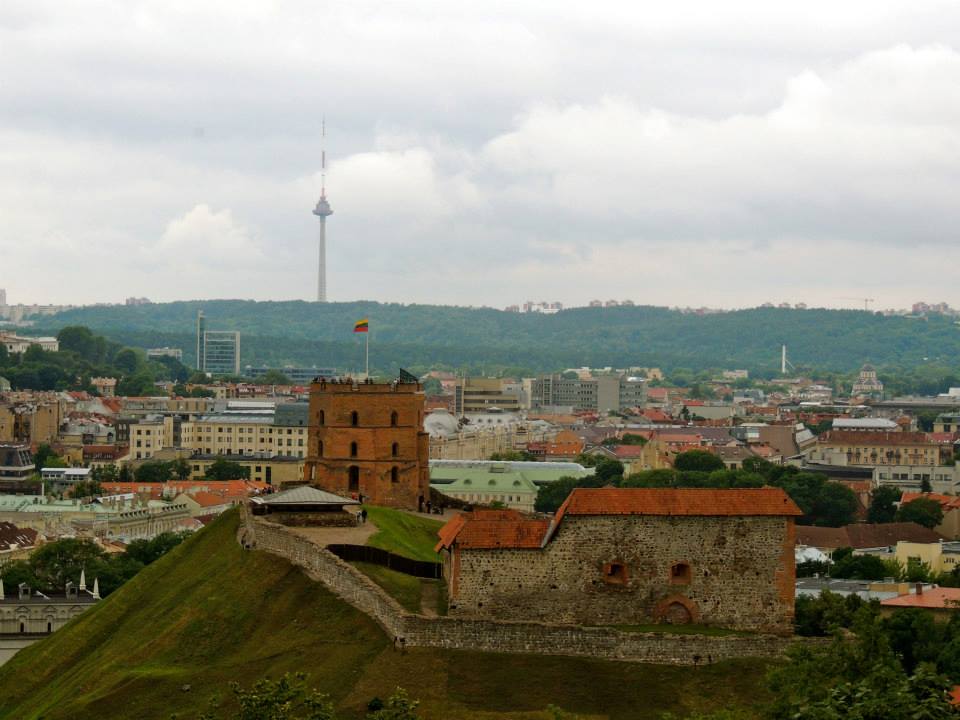 Looking to serve abroad in Lithuania? No matter what ILP school you're at in this country, you've got to take a day (or two) to explore Vilnius!
Dreaming and wanting to spend a semester volunteering in Europe? (Us too!) Come learn how to make that happen by talking to an ILP representative.

Anyone who has been to Vilnius, Lithuania knows how gorgeous Old Town is. Our lucky ILP Lithuania volunteers get the opportunity to live just a bus ride away from it! While Old Town is awesome to just look at, there are also other things to do there. Oh, and by the way,the best way to explore Old Town is via bike, that's for sure.
Gates of Dawn
Gediminas' Tower
Discover All The Cathedrals
Go Shopping
Explore The Back Roads
Grab Some Food
Gates of Dawn
The Gates of Dawn should not be missed. Out of the nine gates that use to stand around Vilnius, this is the last remaining one. When you visit, make sure you go upstairs and check out the beautiful icon of the Virgin Mary (also called, "Our Lady of the Gate of Dawn").
Gediminas' Tower
Gediminas' Tower is one of the iconic sights in Vilnius that is worth a visit — it's gorgeous from below, but pay a bit of money and get an unreal view up top.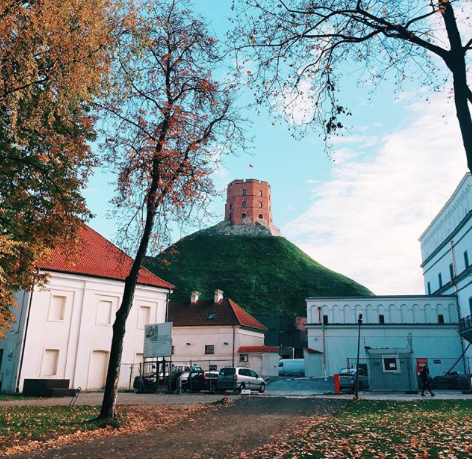 Go Shopping
Head to Gedimino for designer clothes, purses and more expensive stuff, or shop in Old Town: the streets are filled with souvenirs (that are much cheaper than most places), cheaper clothing and a lot of fun things to look at. Oh! And there's also a rad thrift store in Lithuania that our volunteers love.
Discover all the Cathedrals
Vilnius has beautiful cathedrals everywhere, but Old Town holds the most and the best! Rent a bike and ride around, with your cameras out — you'll wanna take pictures of every single pretty building.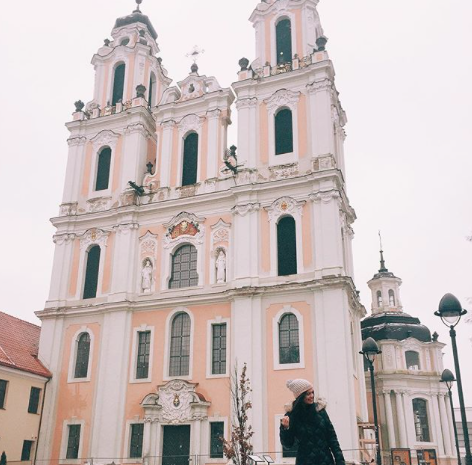 Explore the Back Roads
Vilnius has some amazingly beautiful areas that go unnoticed by a lot of people, especially tourists who are just visiting for a day. Since our ILP volunteers are so close to Old Town, they can explore the hidden gems of the back rounds — lucky you!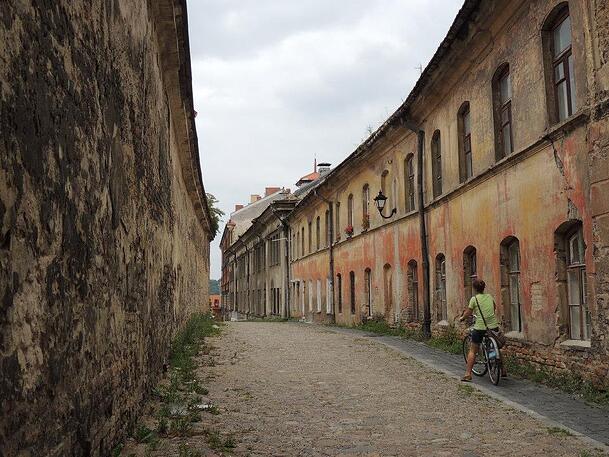 Grab Some Food
Our ILP groups will love it when they discover the Mexican restaurant close to the Vilnius cathedral (you miss Mexican food when you're living in Europe for a semester, trust us)! There is also ice cream parlors all over Old Town that will have you hooked after one scoop. There are also some cool cafes that serve up favorite treats and meals that you'll want again and again. Yum.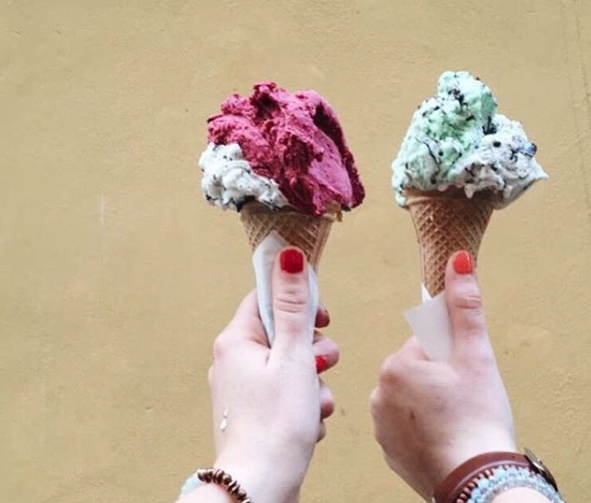 We've got great news — Old Town isn't even the best part of Lithuania. We're loving the Uzupis District and seriously can't get enough of the Freak Shakes ... or these cafes. Like we said, we're loving Lithuania.

Want to come see all these things (and more)? Come teach English part time and have the rest of your day, weekends and vacation time to tour around Lithuania and Europe. It's pretty dreamy ... just click that button for more info and more pictures: