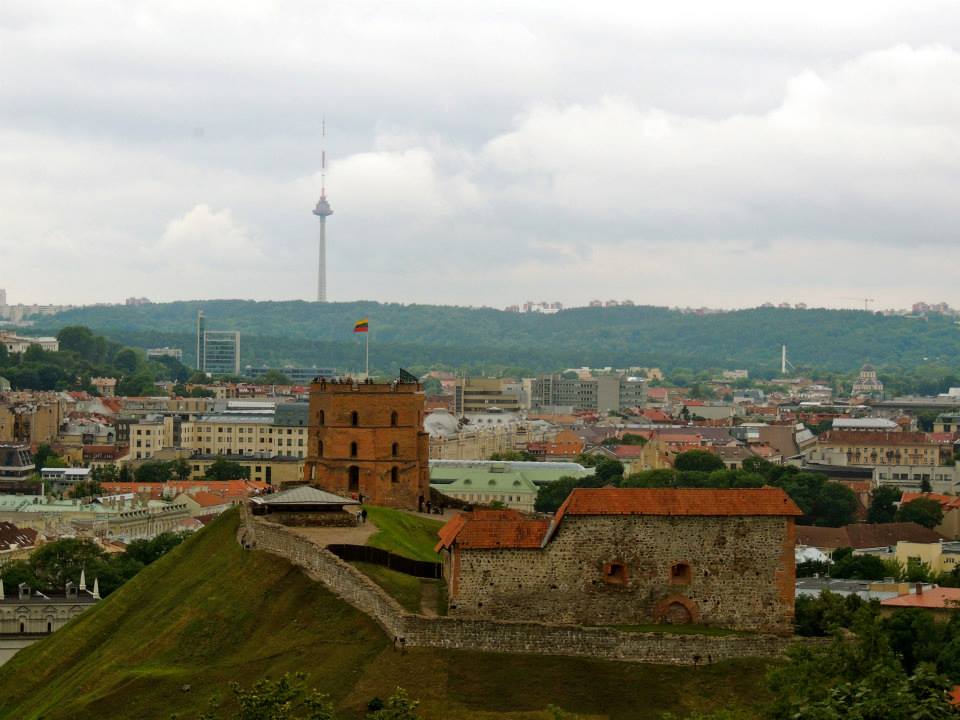 Anyone who has been to Vilnius, Lithuania knows how gorgeous Old Town is. Our lucky ILP Lithuania volunteers get the opportunity to live just a bus ride away from it! While Old Town is awesome to look at, there are also other things to do there. Check these out:
Gates of Dawn
The Gates of Dawn should not be missed. Out of the 9 gates that use to stand around Vilnius, this is the last remaining one. When you visit, make sure you go upstairs and check out the beautiful icon of the Virgin Mary (also called, "Our Lady of the Gate of Dawn").
Gediminas' Tower
Gediminas' Tower is one of the iconic sights in Vilnius that is worth a visit. It's highly recommended that you climb to the top of the tower. It does cost a little money, but the view is worth it! There is even a little museum you can stop and look at on your way up. You can view photos of the incredible story of how of the Baltic States have moved towards their independance.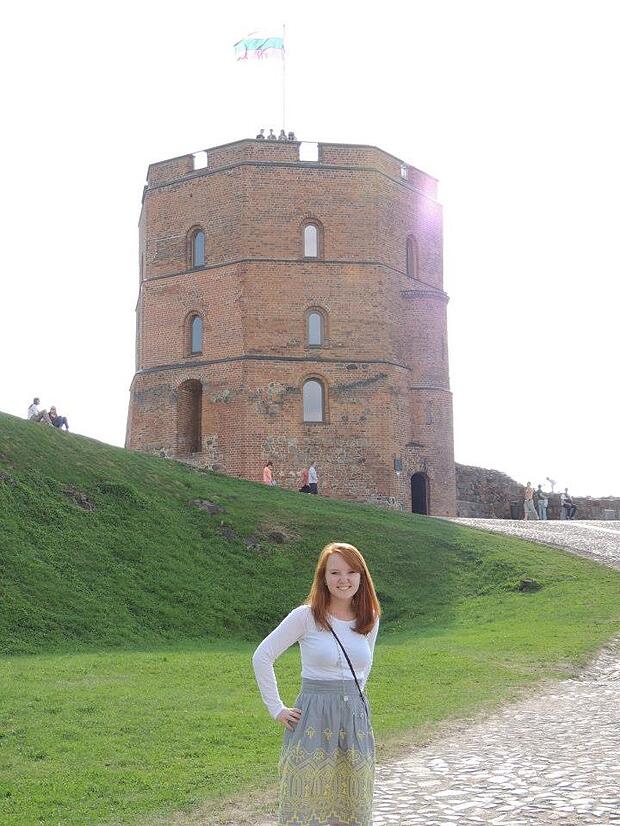 Discover all the Cathedrals
Vilnius has beautiful cathedrals everywhere, but Old Town holds the most and the best! Rent a bike and ride around. Guarantee you run into some beautiful buildings.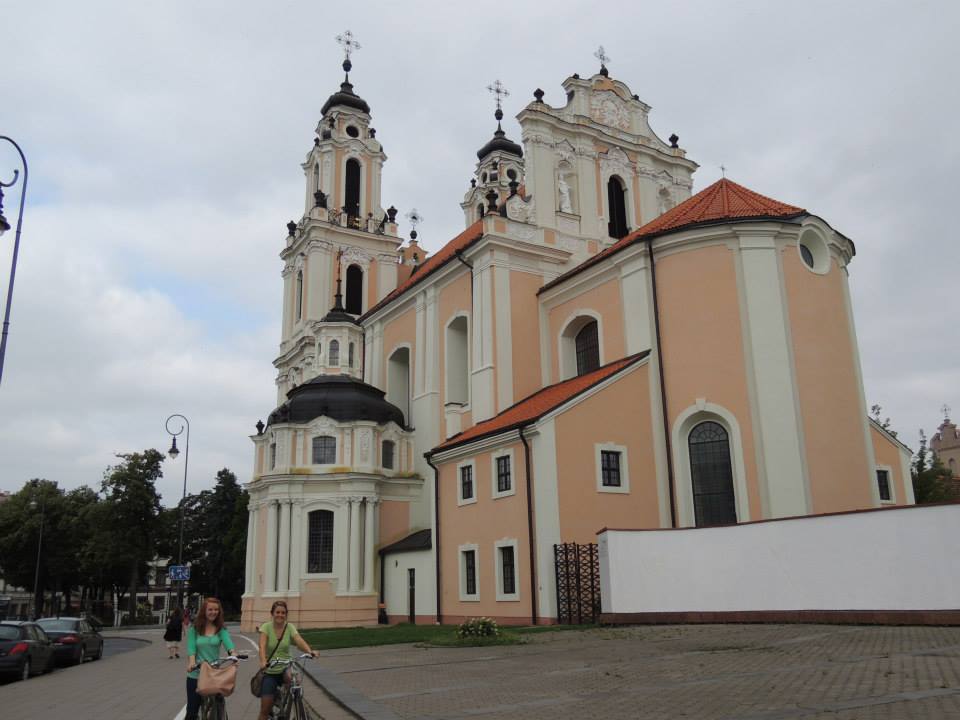 Go Shopping
There are 2 shopping areas in Vilnius. There is Gedimino, which has designer clothes, purses and more expensive stuff. A place more suitable for our ILP Lithuania volunteers is Old Town. There are streets and markets you can explore that have souvenirs (that are much cheaper than most places), cheaper clothing and a lot of fun things to look at.
Explore the Back Roads
Vilnius has some amazingly beautiful areas that go unnoticed by a lot of people. They are hidden in the back streets that not many people explore. Take a day and take all the routes you normally don't take. You will be surprised at what treasures you find.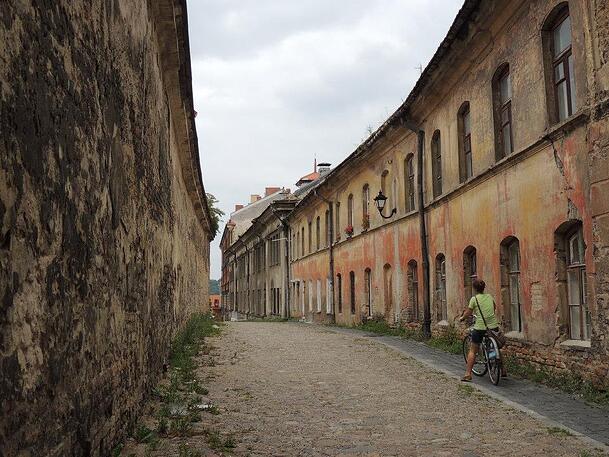 Grab Some Food
It also has some hidden gems when it comes to food. Our ILP groups will love it when they discover the Mexican restaurant close to the Vilnius cathedral! There is also ice cream parlors all over Old Town that will have you hooked after one scoop. Try new things and go to eat at places you never have. Guaranteed you will come back missing those hidden food gems you find.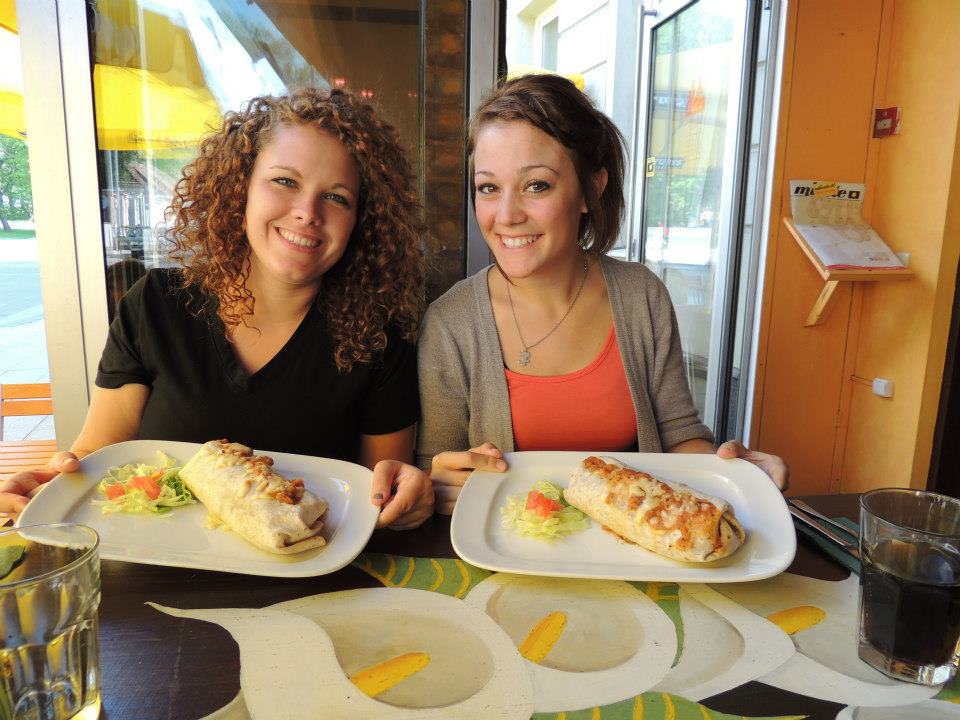 If you want to discover more hidden treasures about Vilnius, check out the Uzupis District here or click below to discover Lithuania!