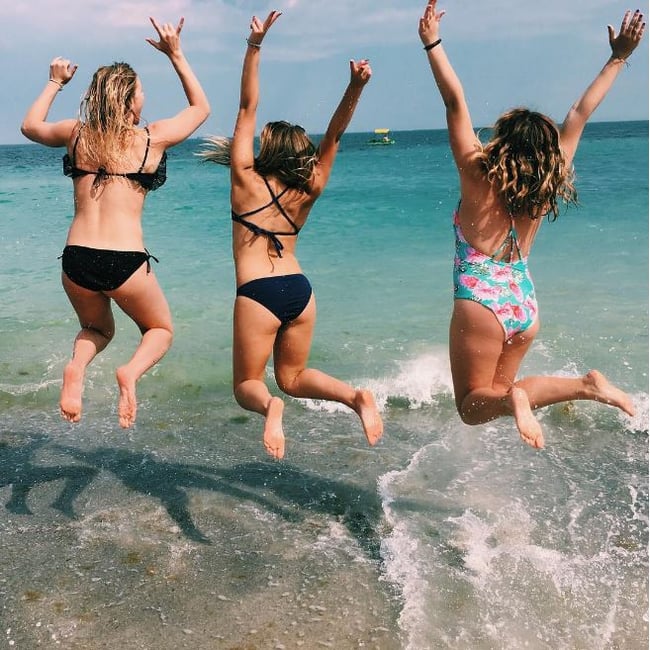 Instead of the normal tourist hot spots, go where the Ukrainians go. I mean they live there, so they probably know the best spots right? Head down to Odessa and dip your toes in the Black Sea!
International Language Programs (ILP) gives you an opportunity to volunteer in Ukraine, and many other countries around the world, to make a difference by teaching English to children. ILP volunteers love heading down to Odessa for a nice weekend vacation, and I can see why!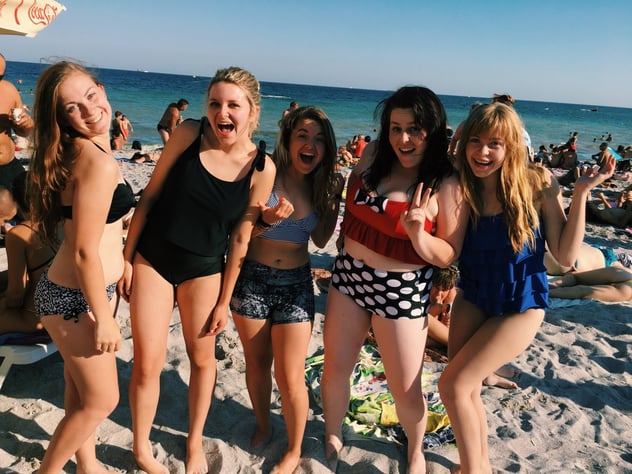 When I was living in Ukraine, Odessa was one of my favorite places that I visited. If you're contemplating visiting Odessa, keep reading, and don't miss your chance to visit this cute beach town! Here's what you'll find:
Black Sea
Architecture
City Garden Park
Opera
Black Sea
Odessa is a Ukrainian city situated right next to the Black Sea. One of the main reasons you should visit Odessa is to enjoy a day at the beach. Odessa has many different beaches, but you have to check out Villa Otrada Beach. The areas surrounding this beach are full of restaurants and shops, so you don't have to go far to get food or buy a few souvenirs. The areas around the beach are also full of beautiful parks and make for a great afternoon stroll.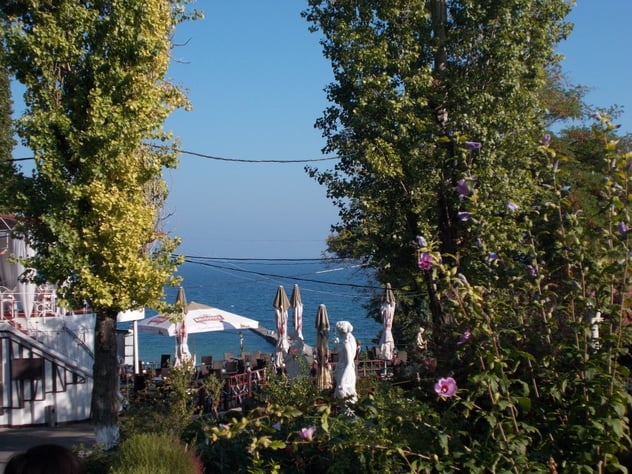 Architecture
When exploring Odessa, one of the first things you'll notice is just how beautiful the town is. The shops are colorful and the streets are clean and lined with gorgeous trees. You'll even find some very intricate architectural work. I could seriously spend all day admiring the buildings.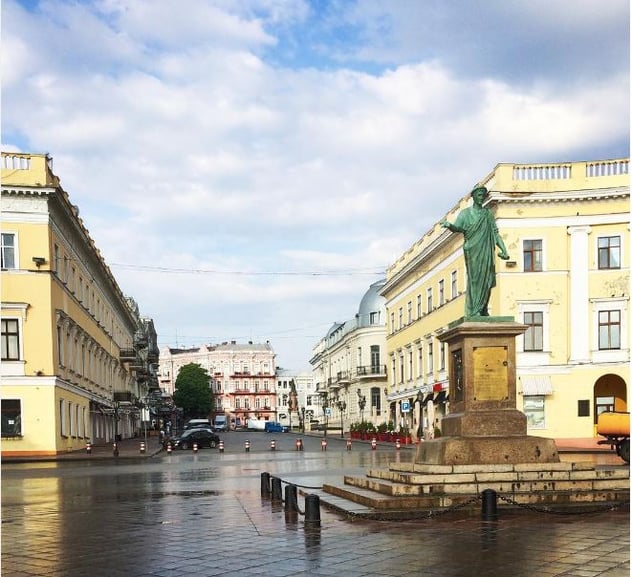 City Garden Park
Located in the heart Odessa is a huge park. The park is full of beautiful fountains and gazebos and is surrounded by some of the best restaurants and shops in the city. In this park, there are also a couple of monuments that you have to check out.
Monument to L. Utesov: Utesov was a famous singer and actor in the beginning-middle of 20th century. He was born in Odessa and to honor his life and music, the city created this monument. Take a seat next to Utesov and touch his nose. According to rumors it will bring you good luck.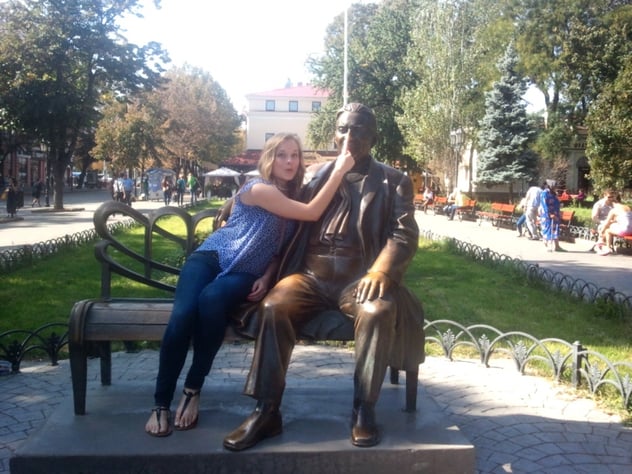 Monument to The 12th Chair: This monument is honoring Ilf and Petrov, authors of the famous book, "The 12th Chair". On the back on the chair, famous quotes from the book are inscribed, along with Ilf and Petrov's well wishes for the city of Odessa. This has also quickly become a great place to snap a quick Instagram photo.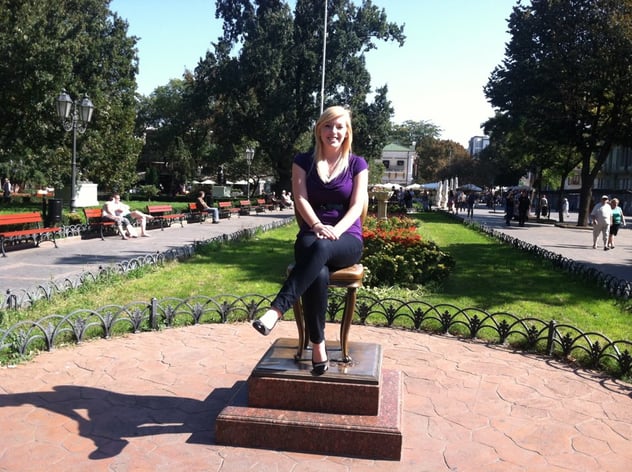 Opera
The Odessa opera house has many different ballets and operas. Check out what's showing when you're in town and dress up for a fun night at the Opera by clicking here. Don't miss out on seeing some of the performing arts in Kiev as well!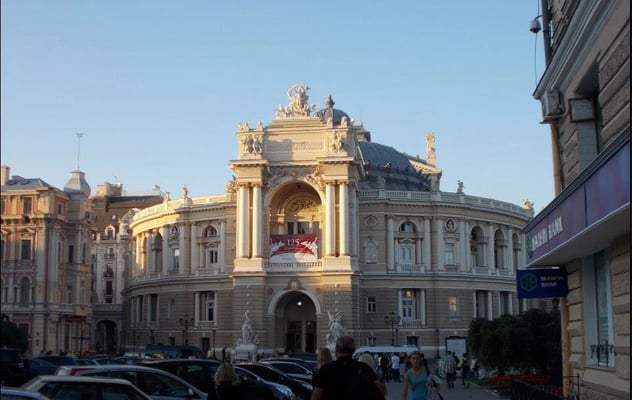 Vacationing like a local by visiting Odessa and the Black Sea is a trip you won't regret. If you are interested in not just visiting Ukraine, but living there, click the button below to learn about the ILP experience in Ukraine.