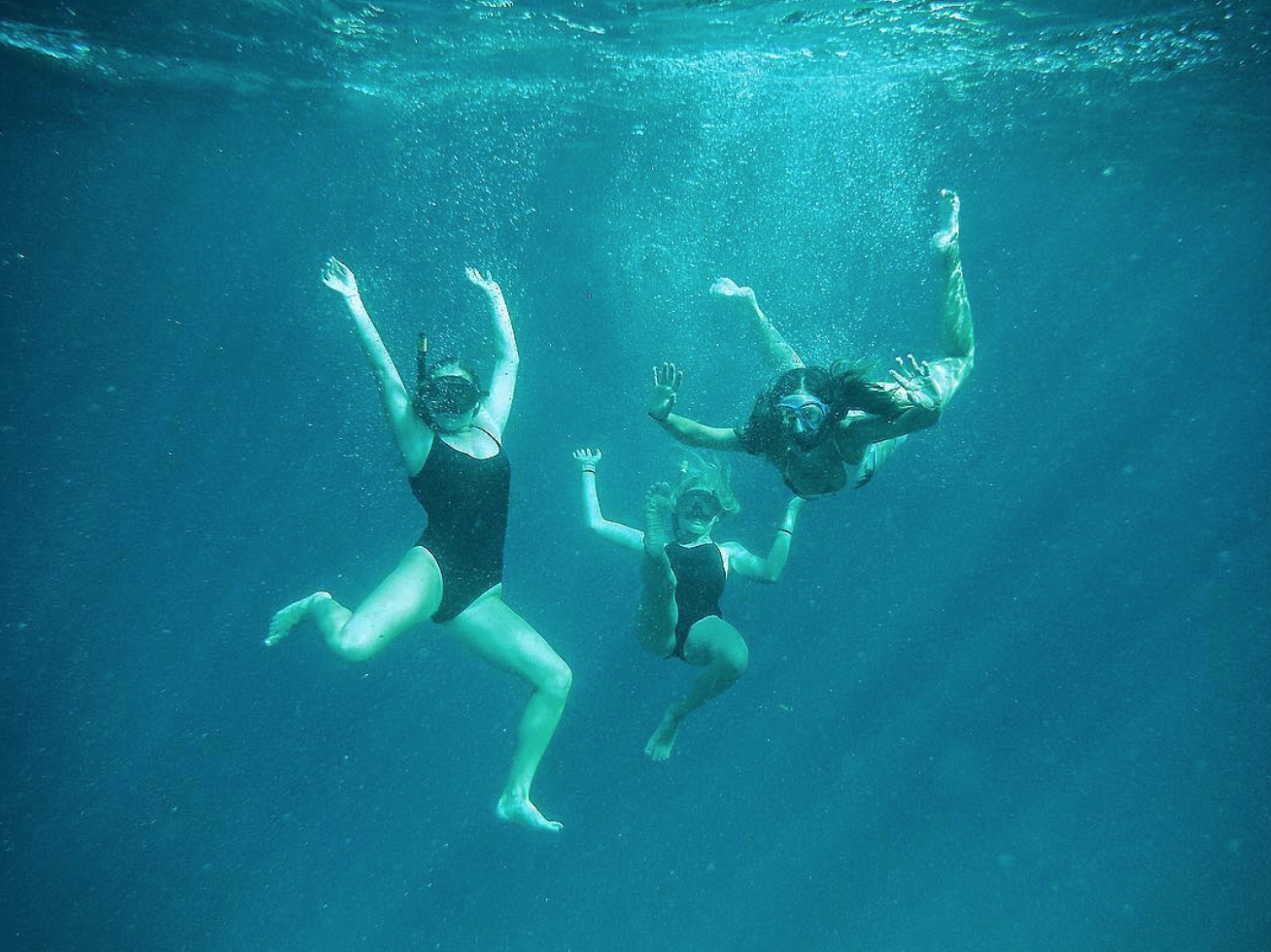 Did you know there is an actual underwater museum in Cancun, Mexico? We think that's something you should check out if you'll be vacationing there.
There is a lot to see in Mexico. I mean, are you going to take a trip to a magical city, or head to ancient ruins? Dive deep into the jungle or soak up on some hot springs? Oh and then there are the best beaches. How in the world are you supposed to choose?
---
Life abroad for a semester, teaching English part time, and vacationing around on the weekends?

Here's what volunteering in Mexico looks like

---
We're pretty sure you'll be happy no matter where you choose to vacation, but if you are going to be in Cancun, you should definitely check out an underwater museum.
How Is There An Underwater Museum?
Unlike an above ground museum, you'll need to don some snorkeling gear to see the artifacts and things hiding beneath the waves at this unique museum.

The underwater museum is actually a snorkeling tour that takes you through 470 statues that have been placed under water. Not only do you get to see these amazing statues, you also get to enjoy the reef at the same time. Worth it? I think so!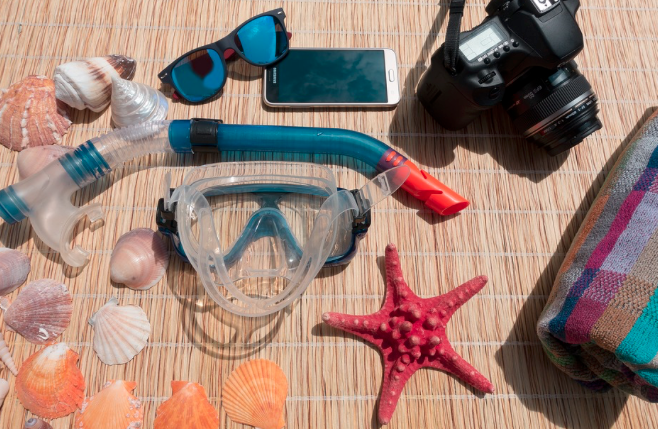 What Are The Details?
What Will I See?
During the tour, you will get to see some well-known statues such as the Man on Fire, The Promise and a Volkswagen Beetle ... all underwater. There are also a few statues that are covered in algae and coral which add a unique twist to your typical statue tour in a regular museum.

During the tour, you will also see many turtles, stingrays and an assortment of fish. Talk about a 3 for 1!
How Long Is It?
The tour is about three hours long and you will enjoy a minimum of 45 minutes of snorkeling.
Where Is It?
The tour is located beside the Manchones Reef between Cancun and Isla Mujeres (Get information on what you should see and around Cancun here).
Here's the address: Cerrada Las Golondrinas 24, Alfredo Bonfil, 77560 Cancún, Q.R., Mexico
How Much Does It Cost?
The tour ranges from $22.50-$45.00 a person and all participants must be at least 8 years old. The prices will cover your tour, snorkeling gear, life jacket, bottle waters and a locker to keep your belongings while in the water.

Get more info online.
Here's a peek at what your museum trip will look like, thanks to this video:
---
Still thinking about teaching English in Mexico?
Come be an ILP Mexico volunteer! You can learn way more about the program by clicking that green button, or you can learn more about International Language Programs right here: