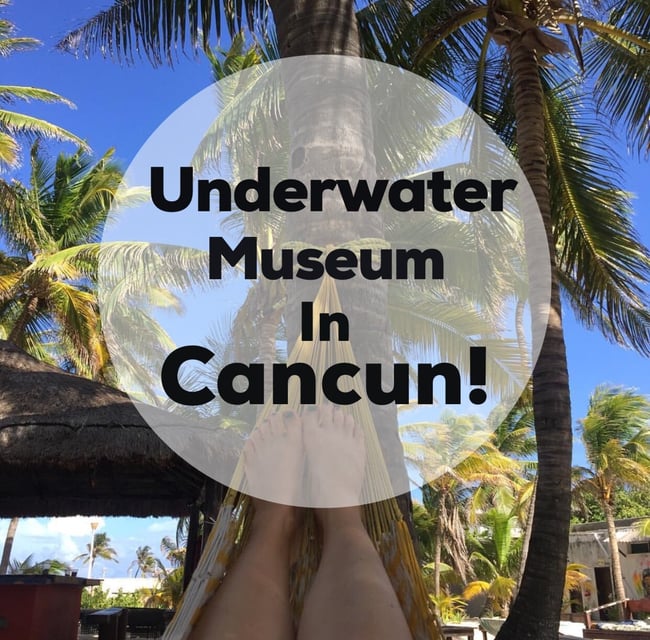 Did you know there is an actual underwater museum in Cancun, Mexico? As if Cancun isn't already cool enough! A common question amount ILP Mexico volunteers is...if it's underwater, how can I see it? Check this out!
The underwater museum is actually a snorkeling tour that takes you through 470 statues that have been placed under water. Not only do you get to see these amazing statues, you also get to enjoy the reef at the same time. Worth it? I think so!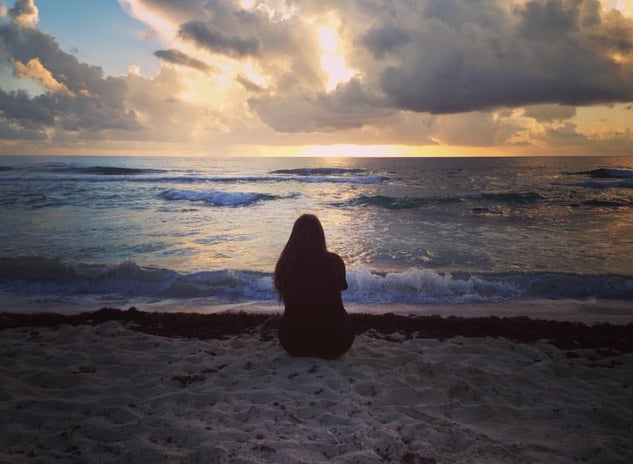 During the tour, you will get to see some well known statues such as the Man on Fire, The Promise and a Volkswagen Beetle (no I'm not joking)!
The tour is about 3 hours long and you will enjoy a minimum of 45 minutes of snorkeling. The tour is located beside the Manchones Reef between Cancun and Isla Mujeres. During the tour, you will also see many turtles, sting rays and an assortment of fish. Talk about a 3 for 1!
The tour ranges from $22.50-$45.00 a person and all participants must be at least 8 years old. The prices will cover your tour, snorkeling gear, life jacket, bottle waters and a locker to keep your belongings while in the water!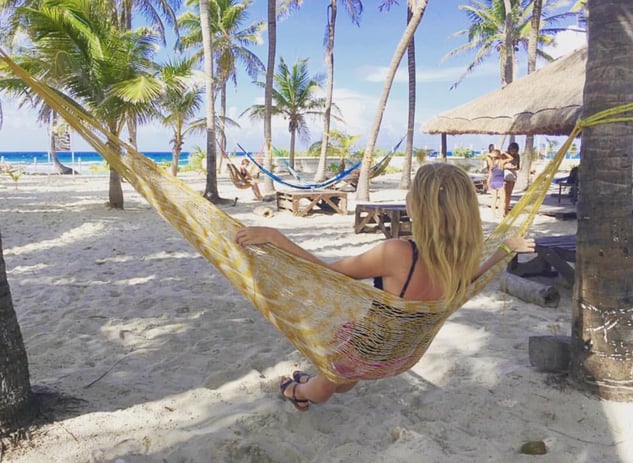 To see more pictures of the underwater statues or to book a tour, you can visit Aquaworld's website!
If you want some more ideas of what to do while in Cancun, check this out!
---
Do you want to learn how you can teach English in Mexico? Click here to find out how to serve abroad with ILP (International Language Programs) or click below to learn more about Mexico!