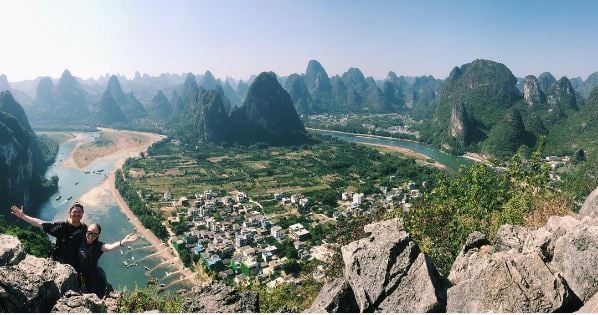 Traveling abroad? You need these 5 apps when exploring a new city. You can thank us later.
International Language Programs (ILP) volunteers serve abroad to different countries around the world. Plus, all ILP volunteers get lots of free time and every weekend off (not to mention vacation days) to do a lot of exploring. That means you'll need these five apps.
Dying go abroad but have a few things holding you back? We can help you pay for your semester abroad, overcome challenges that are keeping you from going and more.
When traveling abroad, chances are you'll be traveling with your phone, laptop, iPad or tablet. Instead of carrying around a hefty map, download any of the following apps before you go and you'll have the time of your life exploring cities around the world (we even have info on an international phone plane too so you're not relying on WiFi!)
CityMaps2Go (Ulmon)
Moovit
Happy Cow
Fancy Tips
Vayable
CityMaps2Go (Ulmon)
This app features detailed offline maps, so if you won't have international data...this one's for you. It features over 150 countries, 15,000 destinations, and 50 million places. Plus, besides featuring maps, the app also has cool features that can help you to plan your trips, including booking your hotel, all from within the app.
Maps.Me is also an offline map with good reviews. These offline maps come in handy when Google isn't working In China!
Moovit
Never be confused by foreign public transportation again. Use the app on WiFi to get public transit info for about 1200 cities in 67 countries in the world. Because public transportation is always unpredictable, Moovit constantly updates as transit operators change schedules, so you don't end up stranded at a station that is closed or waiting for a bus that isn't coming. Buses, metros, trolley...they're all there.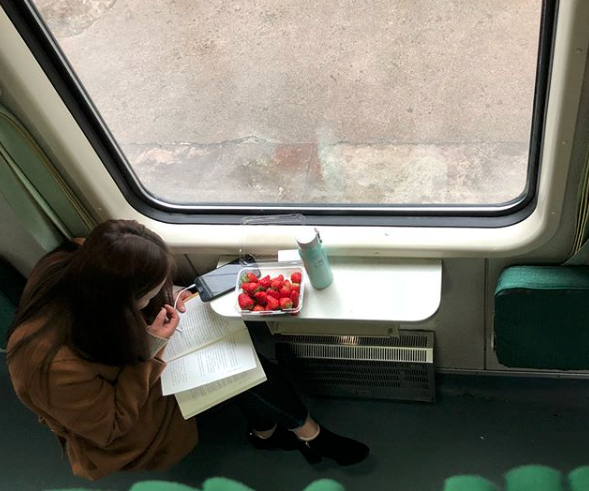 Happy Cow
This app costs a couple of dollars but is so worth it. If you are a vegan/vegetarian traveler, you know how hard it can be to find meat-free options when traveling, well this app does all the work for you! Find vegan/vegetarian restaurants all around the world with this great app.
Traveling with food allergies? We have help for that too.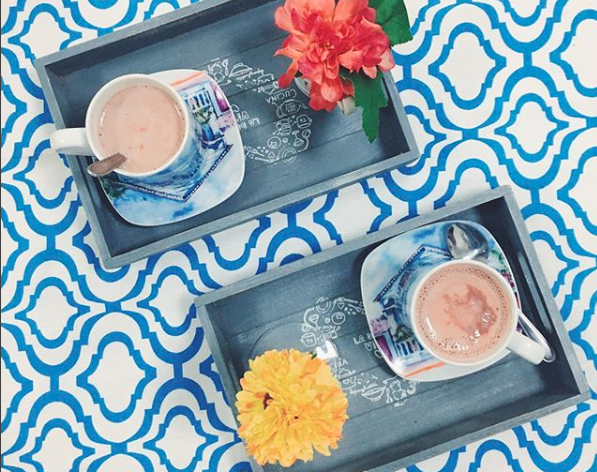 Fancy Tips
Wondering what the typical tipping habits are across the globe? This app will help you know if you should tip or not... plus it includes a tip calculator.
Pst: it's also nice to know how to tip around the world, just in case you want to skip out on this app.
Vayable
Want to experience unique tours created by locals? Vayable is the way to go. Scroll through tons of options and pick unique, off the beaten path, experiences as you explore the world.
There are tons of awesome travel apps that can help make traveling so much easier, click here to see more These are just a few of our favorites, comment below and let us know what some of your favorite apps while traveling are.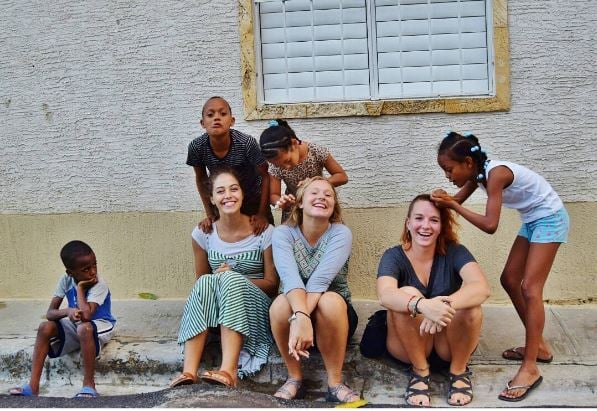 Interested in making a difference and traveling the world? Here's how vacations work while volunteer abroad with ILP — plus you can always click that button below to get more info: