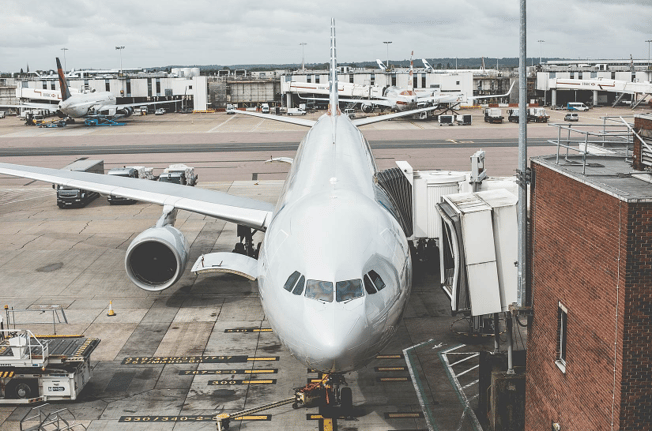 Flights are exciting, but can also be really long...especially with layovers.
You're off on your next adventure! Whether that is volunteering abroad for a semester with International Language Programs (ILP!), taking a gap year or just a quick trip, you'll need to hop on a plane to get there ... and that means layovers.
Pro tip — Use your layovers to your advantage as you travel. Layovers can be a lifesaver that not only break up your flight time so you stay sane, but give you time to experience other things! It's all about the journey not the destination right?
Check out these 6 things to do during your layover to make your flight better:
Charge Your Electronics
Freshen Up
Try Local Food
Skype Family and Friends
Explore The Airport
Meet New People
Charge Your Electronics
Depending on your plane you may or may not have power outlets to charge your phone, laptop, tablet or other electronics while in flight. Use your layover to get re-charged so you're ready to go on the next leg of the trip. There are outlets scattered throughout the airport you can plug into to charge up — you can also charge your phone via USB on some of the monitors if you can't find an outlet.
*Quick tip: Sometimes plugs can be hard to find in busy areas. Think about taking a power strip with you (which has multiple outlets). Then you have plenty of room to plug in and the people around you will also be grateful to have a place to plug in.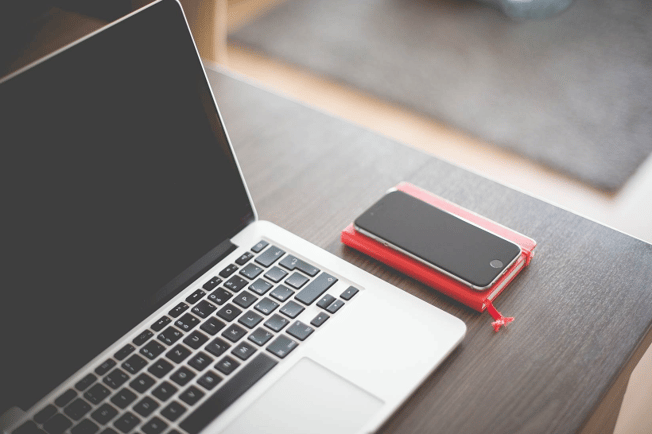 Freshen Up
I'm not sure what it is about sitting on an airplane that can make you feel so... gross. Before you board again, brush your teeth, fix your hair and change your clothes. I like having a little freshen up "kit" in my carry on that's easy to get to for this — I fill that kit up with my favorite travel sized versions of my go-to products.
If you are bundled up in sweats and a sweatshirt to stay comfortable on the plane, but you're headed to the hot and humid Dominican Republic on your next flight take a few seconds to change before last part of your trip, then you can walk off the plane at your final destination ready to go!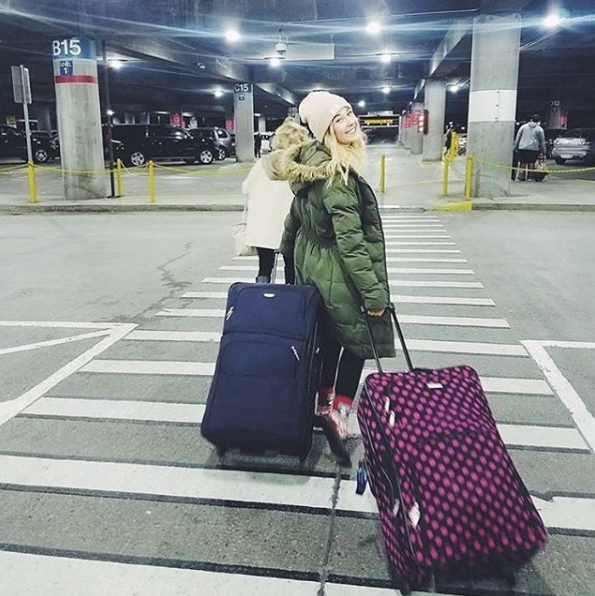 Try Local Food
Take some time to try out local food! When's the next time you'll be in Japan?! Find a restaurant and grab some sushi or tempura. Have a layover in Germany? Try a bratwurst.
Every airport will have different and unique food. Make sure you take advantage of the opportunity and try something delicious and local! You might just find a new favorite!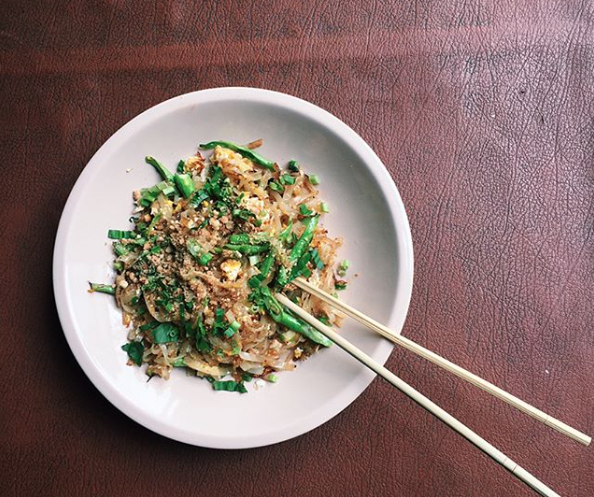 Skype
A lot of airports offer free WiFi at least for an hour or so. If you have some time Skype with your family to check in and let them know where you are. They'll love seeing where you are while experiencing a little bit of a new culture with you as you're surrounded by different languages and people.
This is a good option if you just have a short layover and don't have time to do much exploring.
Explore The Airport
Walk around the airport and see what's around you. A lot of airports will have unique art exhibits or history exhibits specific to the place you are in. You can also find things to do like scattered throughout the airport like shopping centers, meditation rooms and the old classic — people watching.
Not only will you get to stretch your legs a little, but you'll stumble upon some cool things.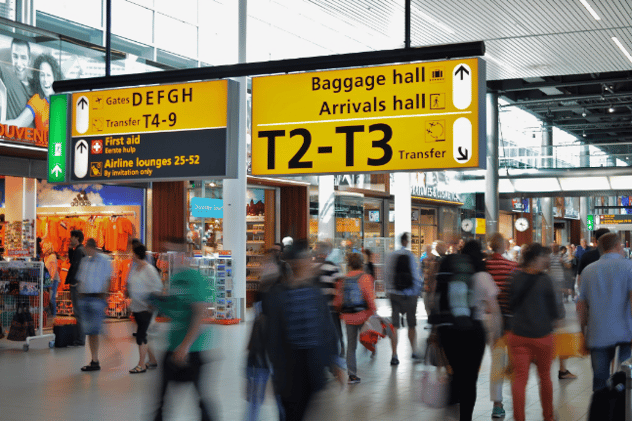 Meet New People
Talk to the people around you — Some of the most interesting people I've met are at airports and you can hear some great stories. A lot of times people waiting in your terminal will be traveling to the same destination as you and may even be locals. Get to know them and if they're local or have traveled there before, they'll have some great tips of things to see and do.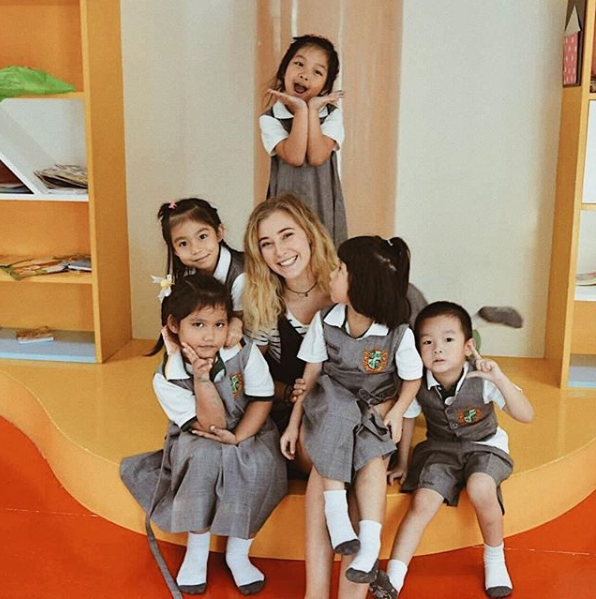 Ready to spend a semester abroad and make a difference? ILP sends volunteers to countries all over the world where you have the opportunity to impact children's lives while also traveling and exploring. Get more info about International Language Programs here and read all about what it takes to be an ILP volunteer with this blog post.

Have a few more questions? We'd love to help out: