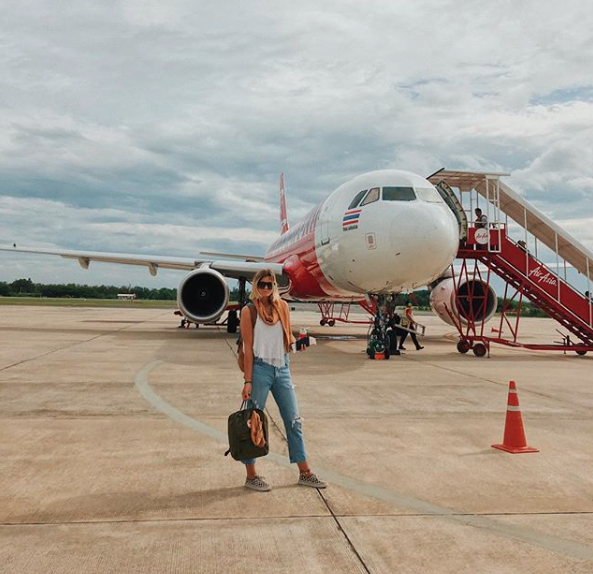 Flights are exciting, but can also be really long...especially with layovers.
You're off on your next adventure! Whether that is volunteering abroad for a semester with International Language Programs (ILP!), taking a gap year or just a quick trip, you'll need to hop on a plane to get there ... and that means layovers.
---
Thinking you're ready for an adventure?
Come see what volunteering with ILP is all about.
---
One thing I am glad I have mastered is how to use my layovers to my advantage when I travel. Layovers can be a lifesaver that not only break up your flight time so you stay sane, but give you time to experience other things. It's all about the journey not the destination, right? At least, that's the mindset you should have when you're hanging out in an airport for another 3 hours. Here's my quintessential list of things to do on my long layovers.
Charge All Electronics
Depending on your plane you may or may not have power outlets to charge your phone, laptop, tablet or other electronics while in flight. You can typically look this up once you get your flight info (they'll let you know what amenities are available). If you can't charge your devices on the plane while you fly, you'll need to get a bit more juice when you land (and before you board your next plane).
I always use my layovers to get re-charged so you're ready to go on the next leg of the trip. There are outlets scattered throughout the airport you can plug into to charge up — you can also charge your phone via USB on some of the television monitors if you can't find an outlet.
These Helpful Tips
Sometimes plugs can be hard to find in busy areas. Think about taking a power strip with you (which has multiple outlets). Then you have plenty of room to plug in and the people around you will also be grateful to have a place to plug in.
You'll also want to pack the appropriate adapters. One time I was stuck in an airport but didn't have the right adapter, so I couldn't charge my phone. Huge bummer, and a mistake I've never made again. Here's a list of recommended adapters (and converters) to help you out.
If you're short on time, I tend to only charge my laptop. That way, I can watch downloaded movies and keep my pictures organized on my laptop, and charge my phone with the USB port on the side. That, or I'll charge my little battery charge pack so I can give my phone a boost when it finally dies.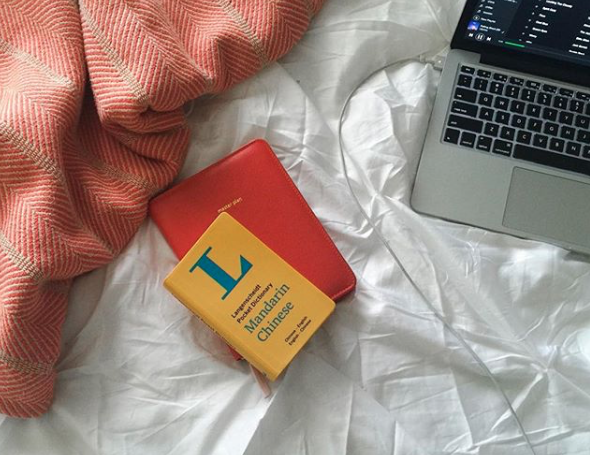 Freshen Up + Prep To Land
I'm not sure what it is about sitting on an airplane that can make you feel so... gross. Before you board again, brush your teeth, fix your hair and change your clothes. I like having a little freshen up "kit" in my carry on that's easy to get to for this — I fill that kit up with my favorite travel sized versions of my go-to products. If I'm getting ready to head out on a super long, overnight flight where I plan to get some sleep, I'll get all ready for bed so I can just sleep once we take off.

Another thing to consider is where you're landing. If you're wearing a pull over and leggings but have a hot and humid final destination, I'll tend to put my "once I land" outfit close to the top of my suitcase, or change. I'll put a tee-shirt on underneath my pullover, and wear a long skirt with leggings on underneath so once I land, I'm ready to go. Not a necessary thing, but if you want to land and not sweat in your "airplane outfit" this does help.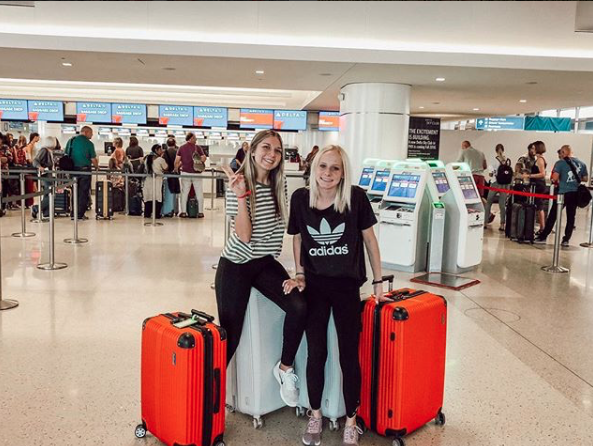 Stretch It Out + Eat Some Real Food
You know where I'm going with this, right? After sitting for so long (or only being able to walk down the small aisle of that plane) I really am in need of some exercise before I get on another plane. I tend to explore the airport (which I have more tips on below) which gets my steps in, but I'll also avoid all escalators and take the stairs. And once I get to my gate, I'll find a spot where I can do a little bit of yoga or some simple stretches. I love the Yoga With Adriane channel on Youtube, and will take some "airport appropriate" stretches from her practice to do while I wait for my next flight. Little things like sitting with cross legs and just rolling your neck from side to side, or in big circles can be really helpful.

I also always grab something real to eat on my layovers. I'm not a fan of airport food (it's processed and does not make me feel good) so I'll make sure I'm full of something yummy before my next flight. I'll do a bit of research on the airport I"m flying into to see what restaurants are available in the terminal I'll be spending time in. I go for something light and fresh, like a salad, smoothie, or sandwich, but that's just me.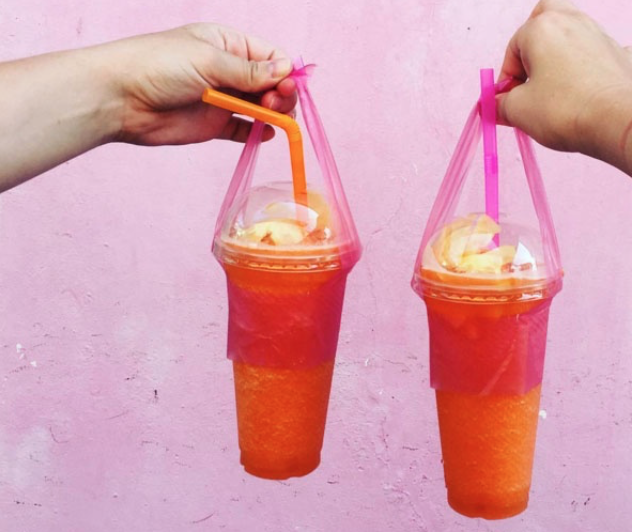 Explore Your Airport
Okay, some of the world's airports are amazing, with access to pools, rooftop gardens, waterfalls, yoga rooms, movie theaters, and so many other perks. When flying around, sometimes I've been sad I didn't have a longer layover in some airports because there was so much to do (seriously).

Now, before a long layover, I like to see what's going on in the airport I'll be hanging out in. Sleeping In Airports is a really handy guide that'll outline the services available (WiFi accessibility, where the information desks are located, where to find restaurants, if there are showers available, etc). They also have the details on the best place to sleep if you're spending the night in an airport (which I've used more times than I've care to admit).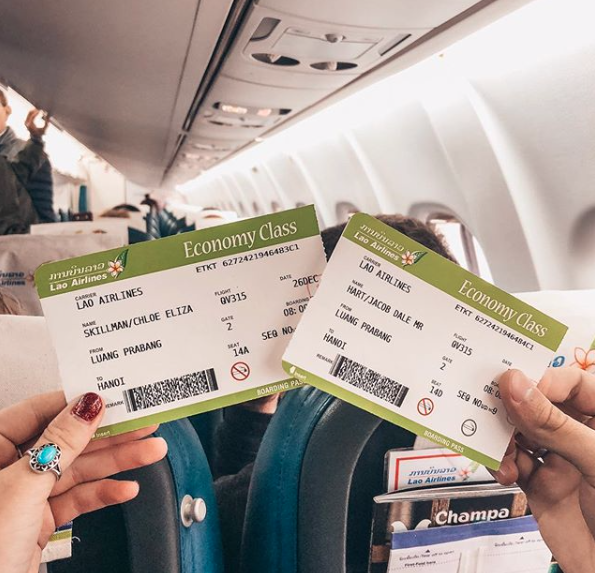 Ready to spend a semester abroad and make a difference?
ILP sends volunteers to countries all over the world where you have the opportunity to impact children's lives while also traveling and exploring. Have a few more questions? We'd love to help out: