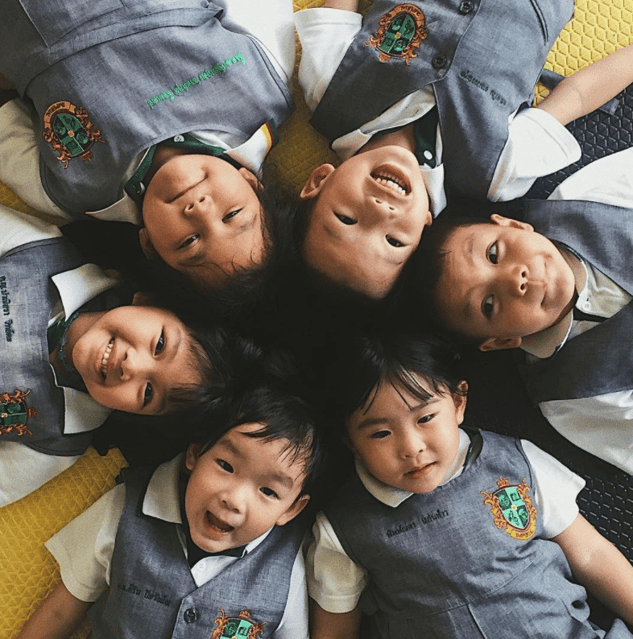 "Learn A New Language" has been written on practically everyone's bucket list at some point. But have you actually completed that? If not, now is your time! Here are the best websites and apps to start learning a new language or even just brush up on that little bit of Spanish you learned in high school.
Ready for an new adventure and a way to make a difference? Volunteer with us, International Language Programs (ILP) in countries all over the world! Click here to start your application now!
Alright, let's look at the best options for learning a new language.
Duolingo
Busuu
Learn & Play Language
Memrise
Mondly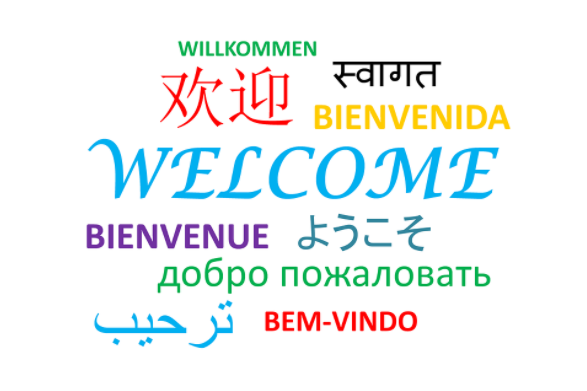 Duolingo.com
Duolingo is an awesome website that has over 20 language to choose from! You'll grasp the basic skills needed for the language and then build from there. You can find reading, listening, writing and speaking activities which will help you be really immersed in the language. Doing that mix of things will help it stick better and help your progress quickly.
You can set it up to receive daily reminders to study and it's FREE. Music to my ears.
Busuu.com
Busuu.com helps you learn a language in just "10 minutes a day". With great activities to learn and retain grammar, quick lessons and opportunities to speak to natives, you can't go wrong. You can also download the app and then download each lesson so you can practice even when you don't have internet. Practicing on the go is awesome and hey if you have a 10+ hour flight to China ahead of you, you might as well fill the time!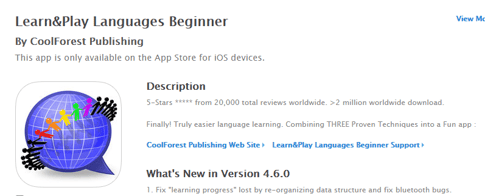 Learn & Play Languages
This app is full of great learning tools. You can take quizzes, record yourself to hear pronunciation, practice vocab, play games and more. The reviews are awesome and you can find some pretty obscure languages to learn or the basic ones ones like Spanish and Mandarin. Now, during your semester abroad in Mexico you can help your ILP group get around!
Memrise
Memrise.com - if you want to learn vocabulary this is the place for you! With over 150 languages to choose from, they'll keep you busy forever! This site uses interactive flashcards that include clever tricks and humor to help you memorize. And, you can download the app!
Mondly
Download this app to learn 30+ language. It has multiple activities to help keep what you are learning locked in your mind. It also has a great way to track what you are learning so you can see you progress! An easy, simple app to use.

Have some questions about teaching, traveling, or volunteering? Click the button below to get in contact with a rep in the office who can help you with all of that and more!