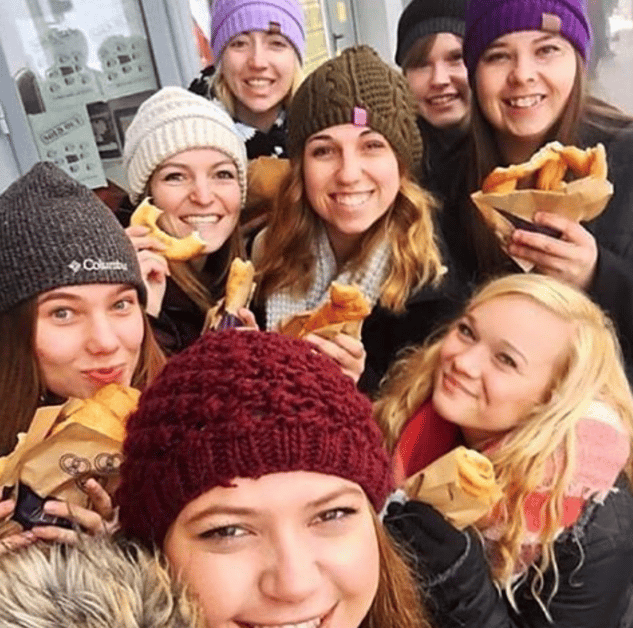 Stuffed pretzels, free eclairs, restaurants that look like castles? Ummmm, better pack a pair stretchy pants if you are planning on living in Romania because the food here is yummy.
Okay, so it's fine because Iasi is a charming and bustling city that our volunteers love walking around in. Which is a really good thing because all that walking means you can have another pretzel…or four. (You are going to come home addicted to these pretzels).
Our Romanian alumni have a huge list of their favorite places to eat around their city (and I'm quoting here) "the possibilities are literally endless. These are just a few of our favorite places, however there are loads more." Better plan on living here for a whole semester rather than just visiting for a week — do just that by applying to be an ILP volunteer! That way you can try all these places…twice.
The Medieval Castle
Mamma Mia's
Little Texas
Magic Pizza
Vivo Burgers
The Panoramic
The Medieval Castle
Yep, this restaurant is a castle. And the workers dress up in costumes. And the food is outrageous — but isn't that outrageously priced. I'm drooling at this menu. I want to eat all the things.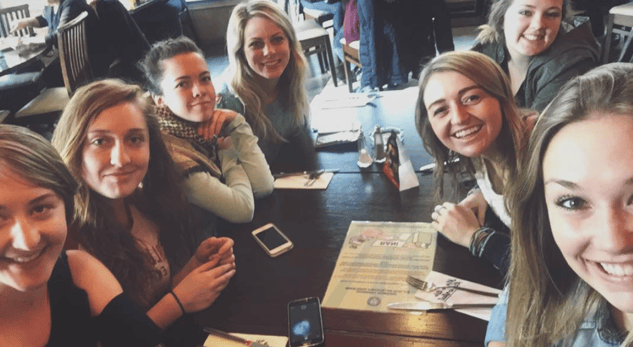 Mamma Mia's
Be sure to set up an account so you can order online with free delivery….you'll also get free eclairs with your order so that's like a dream come true. If you call, someone there usually speaks English. Past groups love the pizza, salads and pasta here.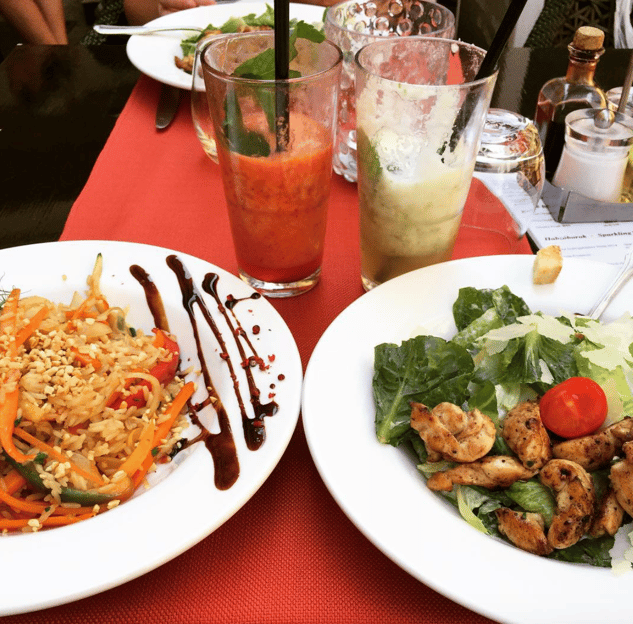 Little Texas
Missing Mexican food? Little Texas is pretty close to the real thing (especially for being in Romania). Order up burritos, nachos, enchiladas, chips and salsa — yep, all the goodies. Plan on taking a taxi (this restaurant is out by the airport) and getting a reservation if your whole group is going.
Magic Pizza
Any place that has "magic" and "pizza" in the title is a winner, right? Order up your favorites in a few places — this chain is at the Palas Mall and Lulius Mall. Which is ideal because we all know that shopping and pizza (especially when living in Europe) makes everyone happy.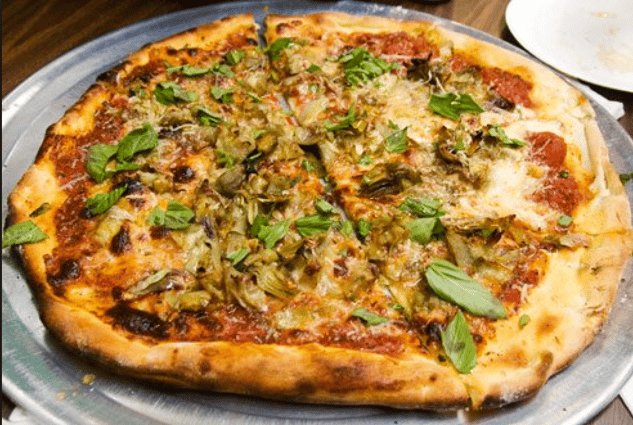 Vivo Burgers
This place made our list of the 5 things you gotta do in Iasi, so you know it's a crowd favorite. Order up drinks in mason jars, munch on french fries (called "potatoes") and bite into a delicious burger at Vivo. Yummmmm.
*Volunteers also love the burger cart by Copou Park.
The Panoramic
Head up to the top of Unirea Hotel in the evening before the sunsets to get a gorgeous view of the city — it's a delicious dinner and gives you all the perfect excuse to dress up.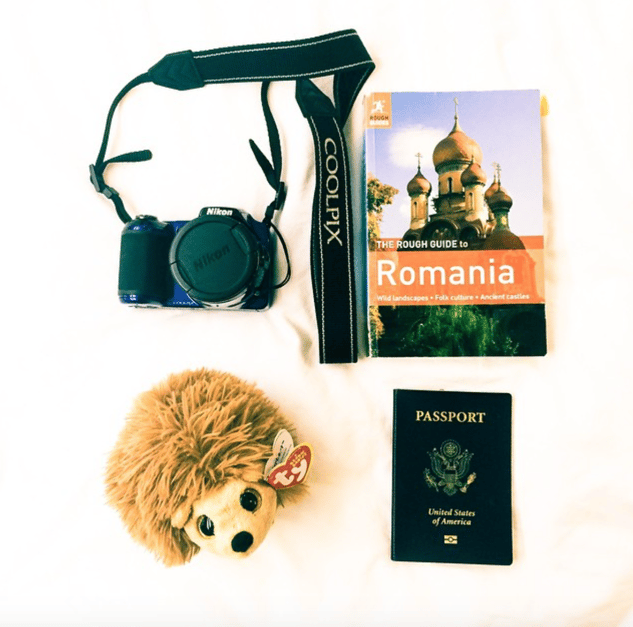 Are you dreaming about these restaurants yet? Or thinking about the orphanage program ILP has in Romania? That little blog post has lots of incredible quotes from alumni who knew it was "worth every penny because the difference you make".
Come talk to a representative who's volunteered before about how to apply, how to save money, and can give you some answers to all your questions about doing a semester abroad in Romania: