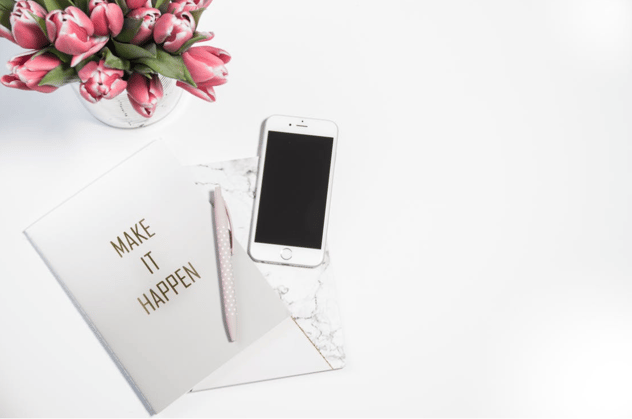 Did you know you don't need to go to the library to scan a document? You can just do it with your phone! Use these apps while traveling, at school, or for any other need you have.
We've all had times where we've needed to scan something and had to go out of our way to find a scanner. Because really, how many of us actually have a scanner at home? Luckily there's an app for everything, including scanners.
Want to travel the world but have something in your way? Here's how you can overcome obstacles holding you back. A semester in China with ILP is closer than you think (seriously).
These apps are super handy to have on your phone when you need to scan something quickly. Maybe it's a paper for school, or you could be scanning your travel documents to the ILP office (we're bigger fans of that option). Whatever you need it for, check out these free apps.
What are the best scanning apps for my phone?
Evernote Scannable (iPhone)

Genius Scan

Adobe Scanner

Microsoft Office Lens
Evernote Scannable
If you want something really fast and reliable, look no further! Evernote Scannable makes it easy to do quick scans and save the picture to your phone, email it right where it needs to go, or even save it to your iCloud.
Genius Scan
Genius Scan scans very clearly and has great results. We love their site because they have a quick, helpful video that shows you exactly how to use the app. You can convert your scan into a JPEG or PDF depending on what you need which is really helpful!.
One extremely nice thing about this app is your ability to organize things. You can make individual folders within the app to save scans and keep thing separate. This makes it easy to access if you need it in the future, and saves room on your camera roll. Score.

Adobe Scanner
This app takes all the work out of scanning and does it for you! After you snap a picture the app will detect what is and is not the document and crops it down for you! This is a great multipurpose app and does a great job with everything from receipts to pictures.
Microsoft Office Lens
This app doesn't only scan documents well, but also scans whiteboards. One super great thing is the editing you can do. The app will help you clean pictures up so they are more crisp, brighter, etc. It evens makes things editable so you can edit and add things onto what you took a picture of (super helpful for class notes that the teacher has written on a whiteboard).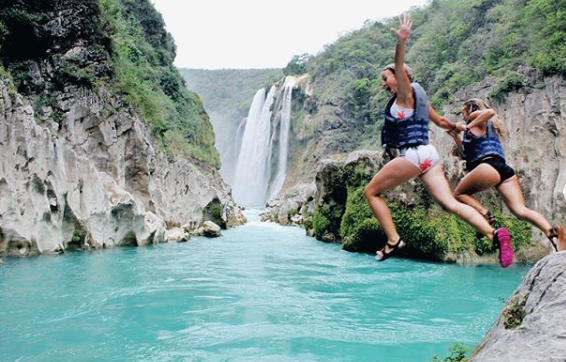 International Language Programs (ILP!) sends volunteers all over the world to spend a semester volunteering and traveling. While living abroad you will majorly impact the kids you serve, see incredible "bucket list" worthy places, and become best friends with the people in your ILP group!
Sound like something you'd want to do? Click the button below to learn more about the ILP experience!