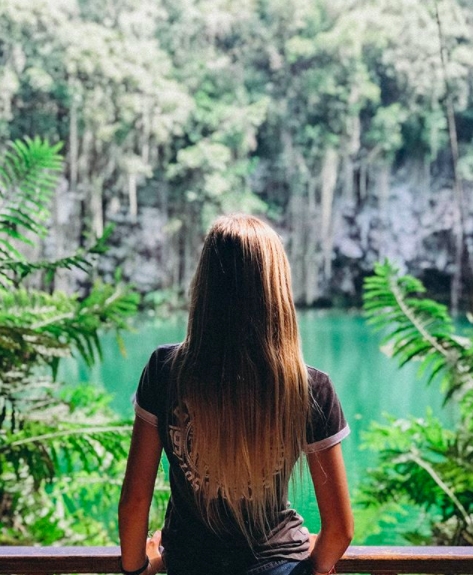 The Dominican Republic is full of magical places and Santo Domingo is among them. Standing as the capital of the country and one of the oldest cities, you know it's gotta be good!
Exploring the DR sounds like a dream, doesn't it? Beach days, fresh pineapple/coconut drinks all day, ever day, teaching beautiful kids that adore you and swimming in that crystal blue water! (I had you at beach days, right?)
I'm gonna let you in on a little secret...It doesn't have to stay a dream! It can be your reality (and soon)! Apply here to be an ILP DR volunteer!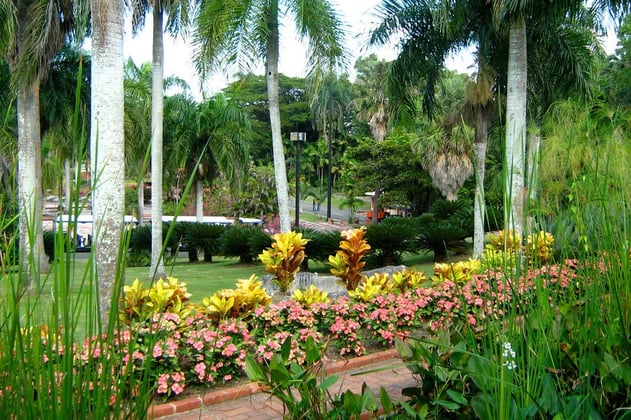 For all you ILP volunteers out there, Santo Domingo may seem far away from Puerto Plata on the map (I mean, it's completely on the other side of the country), but it's really only a few hours away by bus (and bus tickets are SUPER cheap). When you start planning your trip, here's what you'll need to know!
What you need to know about planning a trip to Santo Domingo:
How long should you go
Best activities
Where to stay
How to get around
How long should you stay
Santo Domingo can be done in just a couple of days, so it is the perfect weekend get away! If you're volunteering in the DR with ILP, you know how valuable all vacation time is (including weekends). If you're like me, I wanted to do things every weekend! Sometimes it's hard to find an awesome trip that can be done over a weekend...here's your perfect solution. Just snag a bus that leaves after you're done with class on Friday.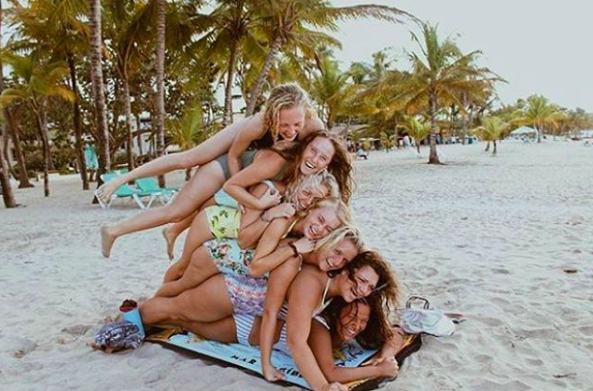 Best activities
Los Tres Ojos National Park
While this is not actually in the city, it is the reason most people head over to Santo Domingo (and for very good reason). Plan for the Los Tres Ojos National Park to be around half a day of your trip. The national park has three (hint the name) limestone caverns all which feature a beautiful lake. While you can swim in the water, you can get a boat and tour around the caverns. If your claustrophobic, these caves may not be for you.
The park is best reached by taxi or Uber (yep, you can totally snag an Uber from Santo Domingo) and the caves are open daily from 8:30-5:30. Bring a camera! You'll want to snap some pics to post to your Instagram and make all your friends jealous -- who knows, you may end up being featured on the ILP Instagram if you tag us! #ilpadventure and #ilpdr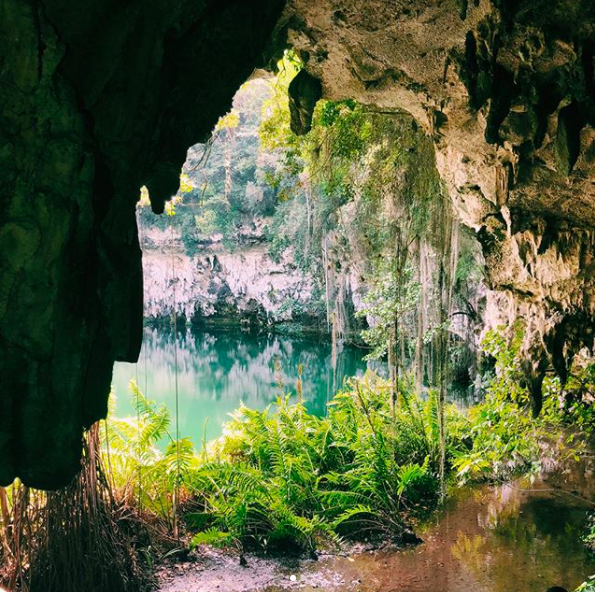 Zona Colonial
If you're into history, you can't miss this. This area marks where Columbus settled in the New World! The streets are full of Spanish influence and we can't get enough of the white architecture against the red brick. It's beautiful.
There's really only around 11 small blocks plus a little coastal area. You can do everything in this area on foot or you can even rent a cute little bike to explore with. While a lot of the sites in the area are free, there are some museums you have to pay to get into (around $1-$2).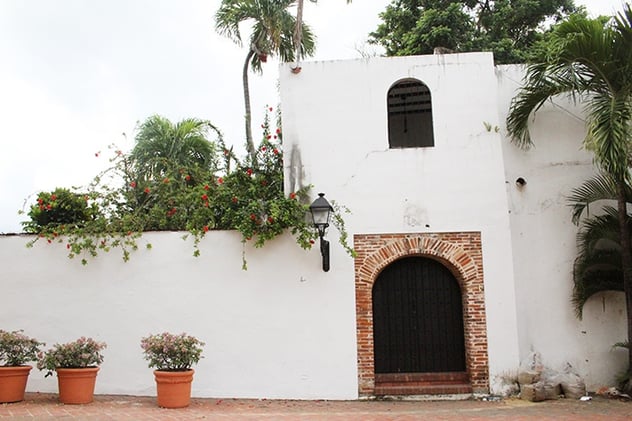 Beaches
The beaches are not located directly in the city, but take a taxi or Uber, you can get to some beautiful beaches! Boca Chica best is a favorite among the Santo Domingo locals. It is protected by a big coral reef and the water is very still. You can also go to Juan Dolio, Playa Caribe or Guayacanes.
Where to stay
Deciding where to stay depends a lot on your budget. Are you splurging on this trip and want somewhere nicer to stay? Do you prefer to spend as little as possible on the hostel, so you can use your money elsewhere? If you're on a budget, check out hostelworld.com or considering splitting an AirBnB with your ILP group.
If you're going for luxury, check out the Air BnBs also! You can also find the area you want to stay in and loom at all the resorts/hotels and find your style!
We recommend staying as close to the Zona Colonial area as you can. It's just easier because that's where you'll want to be for everything and it's always just safer to be where the tourists are rather than wandering.
How to get around
There are three ways to get around Santo Domingo, public buses, guaguas or taxis/Ubers.
The public buses have designated stops you can hop on (they also have AC, so bonus). Guaguas are privately owned buses that are cheap and are more flexible (no AC though). To get one, you'll have to stand on the road and hail one down). Taxis aren't metered and you decide on a price beforehand. Make sure you get a fair price before jumping in the back (if you walk away, they will bring you back and give you a better deal). Uber is even better because you have the price in stone before you even jump in the car (and they're often cheaper than taxis).
There is not much better than a weekend away in Santo Domingo. History, beaches and a national park all in one!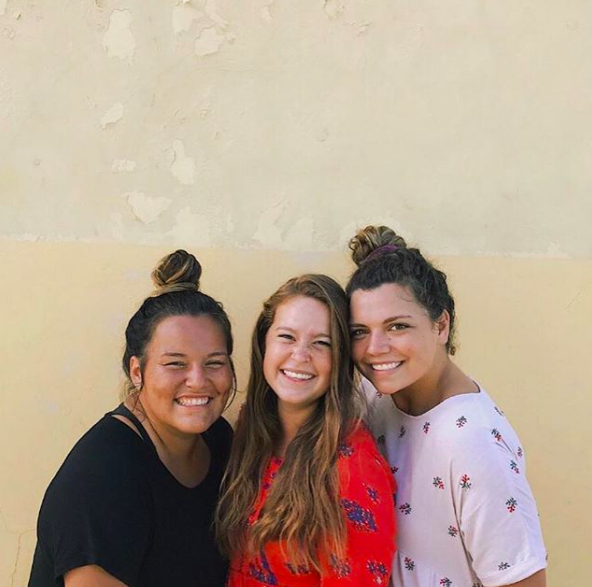 You know what's better than a vacation to the DR? A semester abroad in the DR! Just imagine four whole months of living in this beautiful country and volunteering with the International Language Programs.
Want some more information on the DR? Click below!