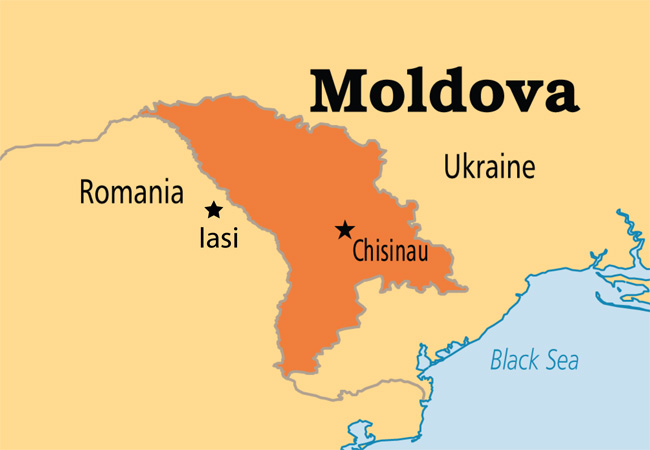 ILP volunteers at the orphanage in Romania live in Iasi, a border city in the northeastern corner of the country. You can hop over into neighboring Moldova on any weekend!
When you're not helping out in the orphanage, hanging out with your ILP group, or planning your other vacations, you have got to come take an unforgettable weekend trip to Moldova — it's close enough to do on a weekend, plus, who doesn't want to sleep in a cave? Before you go, here's what you need to know:
The Orheiul Vechi Monastery
The monastery you want to visit is located about 40 miles northeast of the capital, Chisinau. Here you can visit a remote cave monastery built by monks in the 13th century. This is pretty much hands down the top site of Moldova and is truly what you would call "off the beaten path".

The monastery lies inside a massive cliff overlooking a nearby river. It was inhabited by monks until the 18th century but around 1996 a handful of monks moved back and are slowing restoring it.

At the headquarters there are six rooms and a small restaurant if you plan to stay for more than just the day.
Why Moldova?
Well, besides the fact that volunteers in Romania are so close ...Moldova is a small forgotten country of Europe, but it shouldn't be! It is not frequented by tourists which really is what gives it its charm. It may not be set up well for travelers like Italy or England is, but if you do your research you may find some beautiful sites that you'll get to enjoy without any crowds. Because there are few tourists, you must be a bit adventurous!
Don't miss out on...
In Chisinau, you can explore the streets and parks and just get a feel of the city. Best known parks to check out are Cathedral Park and Stefan cel Mare Park! You'll find a beautiful cathedral and maybe stumble across the 24 hour flower market. There's also many options for eating out here, so get your fill. You'll be stopping here before heading on to the caves anyways, so may as well explore if you've got a few hours.
Getting there
Buses run from Iasi, Romania (ILP volunteers home city) to Chisinau, Moldova (the capital city). Currently buses run twice a day and it's only a 4 hour trip. A bus ticket may cost you as little as $30. You could either stop there on your way to a vacation in Ukraine or simply fill your weekend with a tour of Moldova.
To head north to the monastery, buses leave daily from Chisinau from the Central Bus Station for nearby towns of Butuceni or Trebujeni. It's about an hour drive for about $5. You'll find the headquarters on the main road to the complex.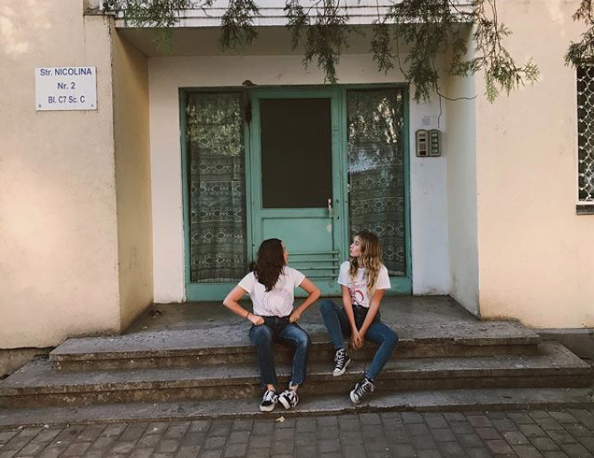 ---
Interested in finding out how you can live in Romania as a volunteer? Click here to learn more about our orphanage program there :