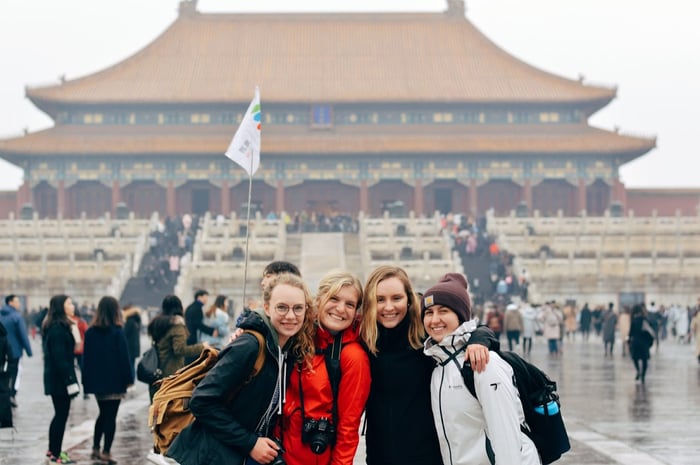 This is the most helpful tip for anyone looking for answers about their ILP country!
You probably have questions about things related to semester prep, travel ideas, teaching, and a million other things! Why not get your answers from other volunteers? The ILP Facebook Groups are full of people who have volunteered and great resources to use since you can just ask people your exact question and get their input.
This is the most helpful tip that will probably blow your mind.
How Do I Find The Facebook Groups?
After you're accepted as an ILP volunteer, we'll give you links to join the Facebook groups so that you can start connecting with other volunteers. You can always contact your representative if you need a reminder of where to find them.
How Do I Search Within The Group?
There is already a lot of information from past conversation threads. You'll see posts from ILP, questions from people getting ready to volunteer, and past/current volunteers sharing their own tips.
The best way to find answers is using the search bar within the page.
For example; if you have questions about what type of backpacks other volunteers in China recommend, do a quick search and see what has already been shared.
On A Desktop:
1. Go to the ILP Page you want to search in
2. On the left-hand side of the page you'll see the search bar (see highlighted in yellow below), type in what you're looking for and click the magnifying glass. Make sure you are searching in the highlighted search bar and NOT the one on the top of the page (with the red X) because that will search all of Facebook instead of within the group.

3. Scroll through the page to see what others have shared! If you can't find anything related to what you're looking for, then you can type your own questions and others will reply!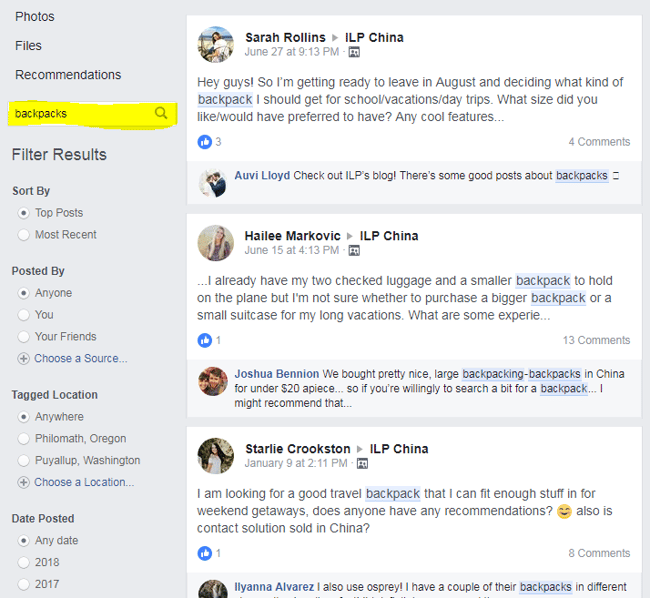 On Your Phone:
Searching on your phone will be different than on a desktop. Follow these steps.
1. Go to the ILP Page you want to search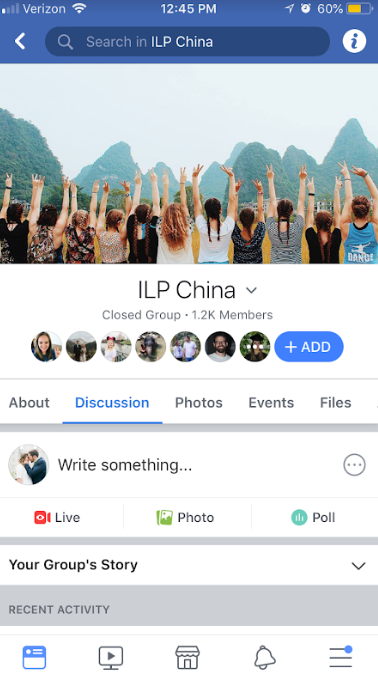 2. Use the top search bar and type in what you are wanting to search. For an example I searched backpacks.
3. Scroll through the searches to find answers your questions!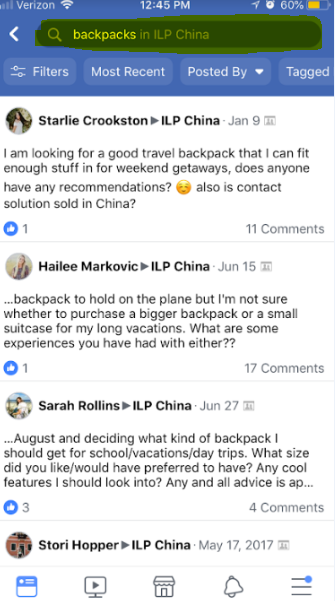 What If I Still Have Questions?
If you still have questions, we want to help you out! There are ILP representatives in the office who are there to help you get all the info you need! They've been on the program, can share their own experiences, and give you specifics about the country you are going to. Reach out and talk to them! They love to share about their experiences with ILP.
Click the button below to talk to a representative in the office!