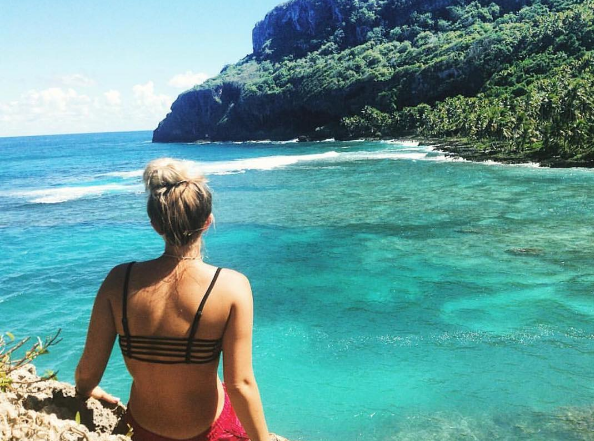 Just under two hours away from Puerto Plata, is a city called Rio San Juan. It is one of the have to see places for volunteers serving internationally in the Dominican Republic.
Don't miss out on living in the Caribbean while you really make a difference. Spots go fast, so come apply here!
If you are in the Dominican Republic on your semester abroad, why not take a weekend vacation to Rio San Juan? With boat rides, lagoon, and some yummy street food it is a perfect getaway. Below are some of the top things to do while you are there!
Gri Gri Lagoon
See what the fuss is all about when visiting Rio San Juan, and explore this famous lagoon by taking a boat tour around it. From deep sea boats, to glass-bottomed boats you will be able to see mangrooves, and amazing rock formations.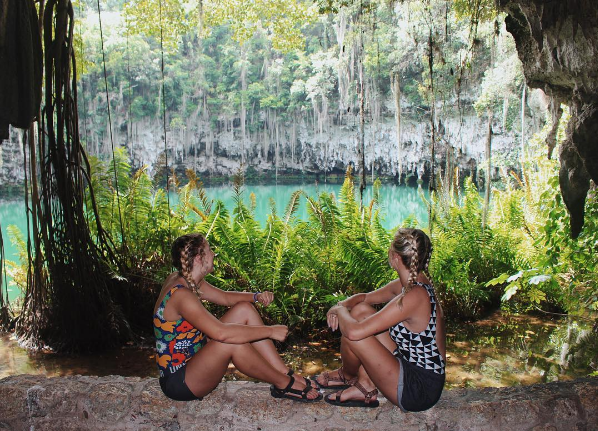 Playa Caleton
Depending where you are staying, you can take a bus or walk to this beach. Because there are a lot of lagoons, there will be a lot of boat tours, but go to this beach and get away from the boats and relax with palm trees and food stands. If you are feeling adventurous you can even snorkle around and look for coral and sea creatures.
Land Tours
If you are sick of water (is even possible?) then look into taking a land tour through some of the surrounding the area. Some will be via a jeep so that you can go into the village and surrounding beaches. Others will stay close with horse riding and exploring the local plantation.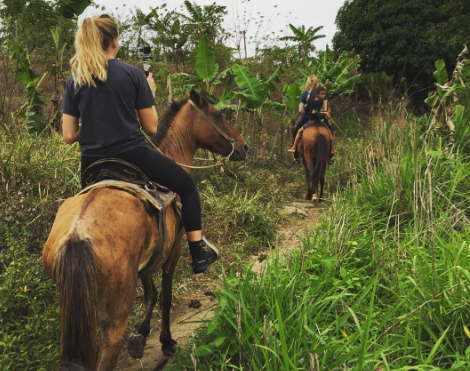 Interested in living abroad and teaching English to children in the Dominican Republic? Look into volunteering with ILP! We have all the info you need about a semester of living right by the beach, teaching English and serving underprivileged children and more, right here.
Click on the button below and explore what's like to volunteer with us!