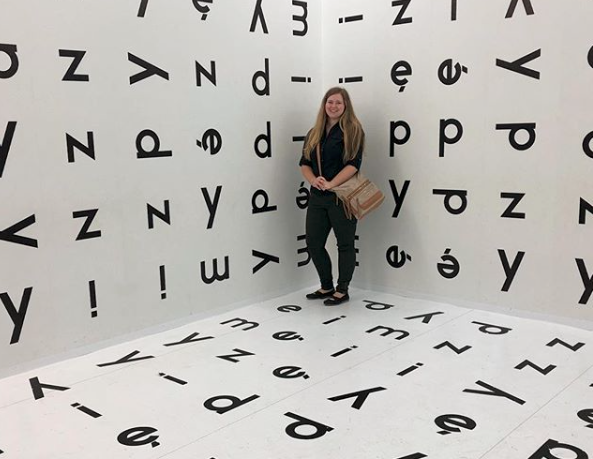 Volunteering in Eastern Europe? Or just headed to Poland for a vacation? Either way, it would be very helpful to know at least a few phrases in the local language.
There are quite a few reasons why people travel to Poland — some of the world's most iconic cities and historical hotspots call this country home, plus it's insanely photogenic.
You can easily spend a full day exploring the city of Warsaw (don't forget to soak up all the history while traveling there) or you can choose to spend your time parading around countless castles there. Or perhaps, you're into heading to the countryside and get a glimpse into what local life looks like …. but you might only be coming to Poland to tour one of the most well-known concentration camps: Auschwitz-Birkenau.
In a nutshell, Poland will keep you very busy!
Pst: You can visit, or you can come live in Poland as an ILP volunteer! We've got more info about volunteering in Poland you might be interested in.
As an ILP volunteer, you'll spend about four hours a day playing with young children and speaking to them entirely in English. No foreign language is required! But what about the rest of your day? I have a feeling you'll want to get out and explore your new home around you. You can get by without speaking the local language at all, but speaking even a little bit of Polish will help you to have more meaningful experiences while living abroad.
Helpful Phrases
Hi — Czesć

Sounds like: "chescht"
Goodbye — Do widzenia

Sounds like: Dove-E-Zen-Yah (said very quickly)
Thank You (formal) — Dziękuję
Sounds like: "Jen-Koo-Yah"


Thanks (informal) — Dzięki
Sounds like: "JENke"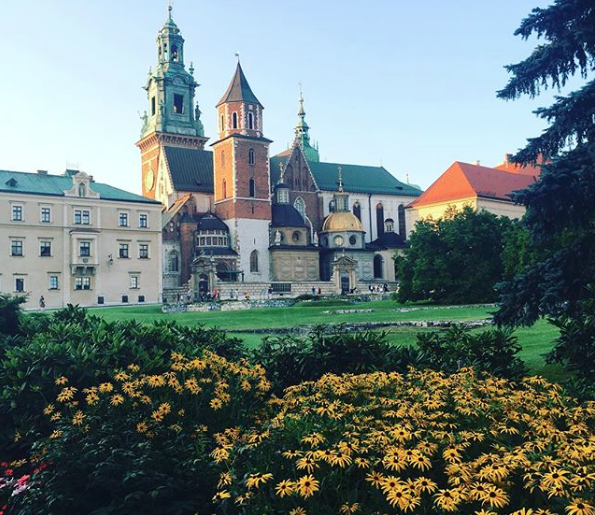 Please
— Prosze


Sounds like: "PROH-shech" (one syllable)
Yes — Tak
Sounds like: "tahk"

No — Nie

Sounds like: "nyeh" (kind of like "knee-ya", but said very quickly)
My Name Is — Nazywam się

Sounds like: "Nah-zeh-wam Sheh"
Excuse Me? / I'm Sorry — Przepraszam
Sounds like: "psheh-PRAH-shahm" (the "psheh" makes a "shhhh" sound like a slight "puh" in front of it)

How Much — ile

Sounds like: "EEEEE-lay" (The "E" sound is very exaggerated)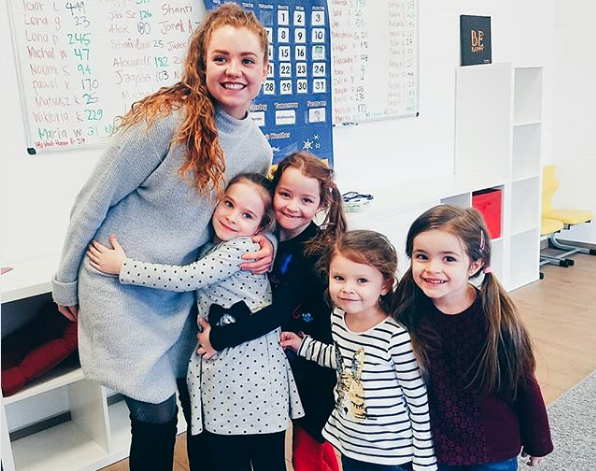 We have even more tips for travelers looking to speak the local language on a semester abroad if that's helpful, or we also have way more information on what to do in Poland on the ILP blog.
But if you are looking into how to spend a semester volunteering in Europe, we can also help you out. International Language Programs sends college-aged volunteers abroad to do just that in countries like Poland (and a few others). You'll be teaching English part time, no experience necessary, and learning the local language isn't a requirement!
Get even more info about the ILP Poland program here, or get your questions answered by talking to an ILP representative: