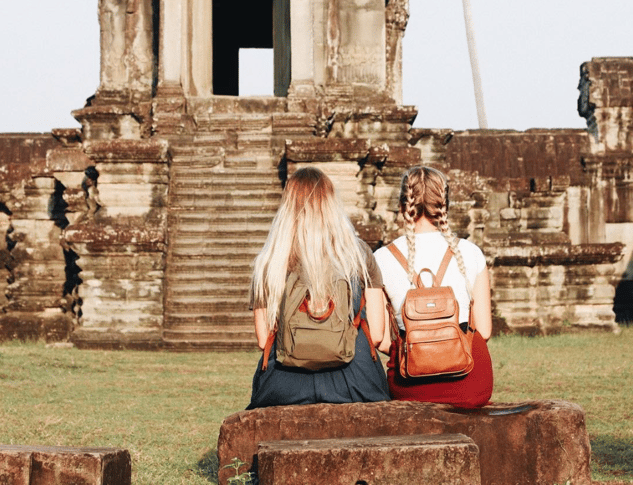 We're not sure how the entire country of Laos isn't on everyone's travel radar because it's one rad place to vacation — especially the capital city.

Grab your travel journal and add Vientiane to your bucket list. This city is the underrated capital of the underrated country of Laos. Don't get me wrong, there are some rad capitals to visit around Asia but Vientiane is a total hidden gem — it's bursting with cool things to do, but has a sleepier feel than the crazy busy bustle of Bangkok (but don't forget to see that city too ... here are the do's and don'ts of Bangkok!).

Thinking of traveling the world for a bit? How about making a visit to Vientiane part of your gap year? We've got a free "Gap Year Guide" right here!
And we have even more good news — here's what you need to see while vacationing in Vientiane:
This Buddha Park
The Monthly Monk Chat
Visit Unreal Temples
Stroll This Night Market
Hike Some Waterfalls (& See Elephants)
This Buddha Park
Okay, this park is just cool. It's a big sculpture garden full of giant Buddha heads, some Hindu deities and animals (some real, some are totally made up). It's sorta eerie to wander around these enormous heads, but it makes for some stellar pictures.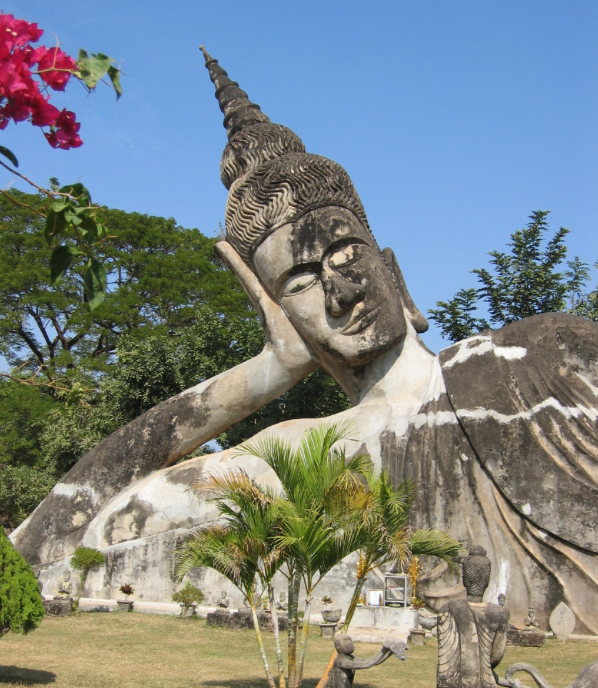 The Monthly Monk Chat
You'll have to time your visit right, but once a month, a group of local monks visit the Sangha college campus and spend the day chatting with tourists. Of course, this isn't the only time you can chat with a monk (you'll see them all over South East Asia), but now's a good time to ask questions.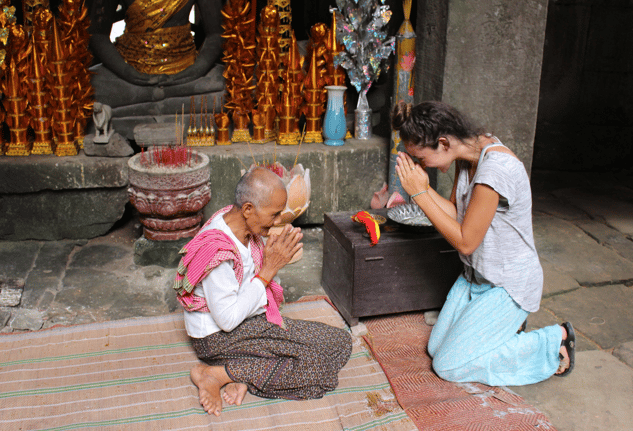 Visit Unreal Temples
Words like jaw dropping come to mind when you look at the temples (or "wats") all over Laos. There are some cool ones around the whole country, but if you're just in Vientiane, be sure to visit Wat Is Saket — the oldest standing temple in the city (built around 1818). Wat Si Muang is also stunningly ornate, but you might prefer Wat Si Saket ... or maybe Pha That Luang . Might as well see them all, and pick your favorite, right?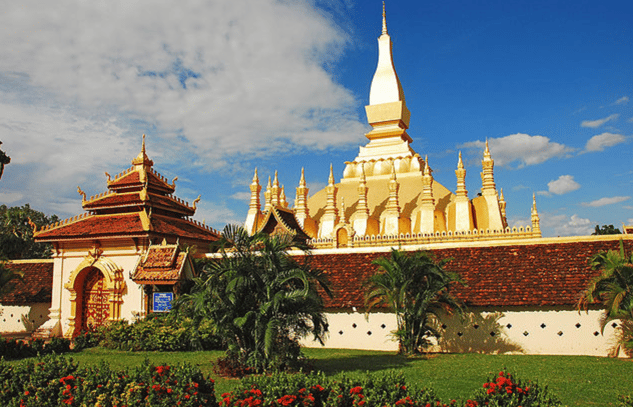 Stroll This Night Market
Nestled along the huge Mekong river that flows through this country (and a few others), you can't miss night markets while traveling in Asia. Be sure to try some of the tasty (and local) food — Lettuce wraps with peanut dressing, small rice pancakes stuffed with bean sprouts and minced pork and bowls and bowls of noodles. Cool down with a local drink; a mixture of coconut milk, chai tea and little bits of jelly (sorta like Boba). Yummmmm.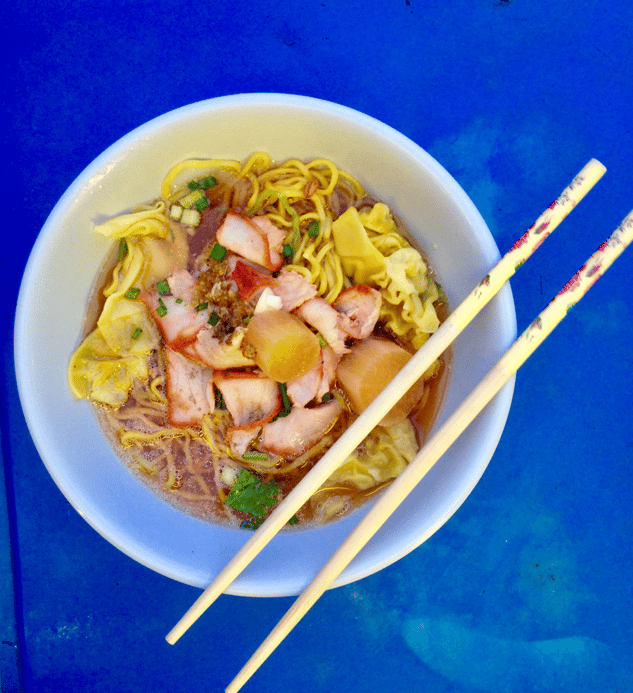 Hike Some Waterfalls (& See Elephants)
There's a national park just outside of the city center and makes for a very cool day trip. The park is called Phou Khao Khouay and there's lots to do inside, but I suggest seeing the two most famous waterfalls in the park: Tad Xay and Pha Xay. Keep an eye out for wild elephants while hiking! You might see some wandering through the dense forest.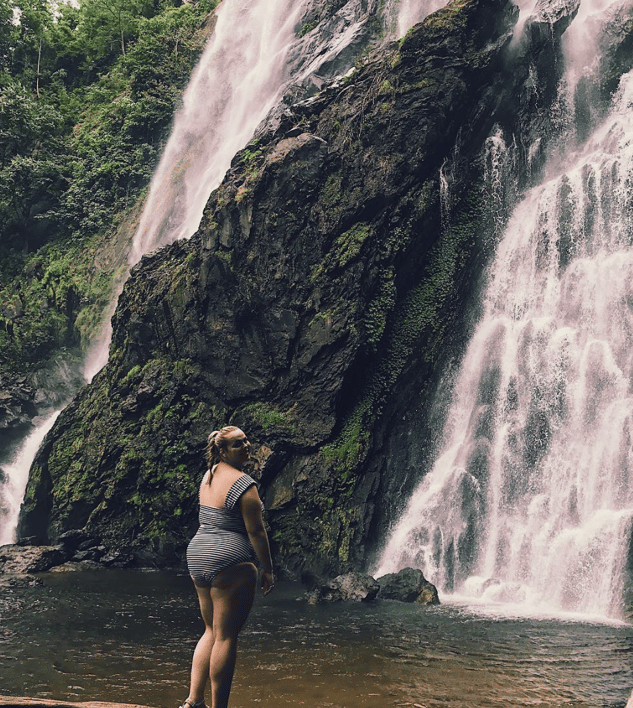 Want to ride elephants? We're all about these elephants santuaries in Thailand.
Ready to pack up and head here yourself? What about living in nearby Thailand and taking a vacation to Laos? With International Language Programs (ILP), you can serve abroad in Thailand (by teaching English) but still get vacation time to see Vientiane for yourself. Plan on hopping over to Laos with your ILP group, taking some pictures in the Buddha Park and hiking waterfalls before heading back to where you call home …. Thailand!

Interested? Just click the green button to learn more.


Pst: Did you know you can get paid to teach in Thailand? We have more information on that, too!