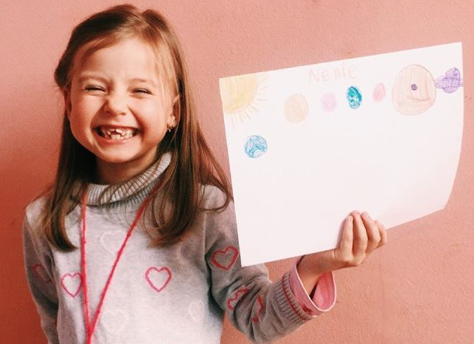 Need a little motivation to finish that paper you're working on? A little pick me up after that test that didn't go so great? These quotes by LDS leaders will help you with all those things.
Being in school can sometimes seem like it will go on forever, which means you might need a reminder to keep you motivated.
These quotes will help you see why your time in school is beneficial - you're sure to get a boost and motivation while learning from leaders of the Church of Jesus Christ of Latter-Day Saints:
"So my counsel then—and now—is to continue your education wherever you are, whatever your interest and opportunity, however you determine you can best serve your family and society."

"It is so important that you young men and you young women get all of the education that you can. The Lord has said very plainly that His people are to gain knowledge of countries and kingdoms and of things of the world through the process of education, even by study and by faith."

"As Latter-day Saints, we know that the pursuit of education is not merely about gaining marketable skills in an efficient and linear fashion but that education is a tool for gaining important spiritual growth and spiritual gifts that can be used in all facets of our lives."
"Because of our sacred regard for each human intellect, we consider the obtaining of an education to be a religious responsibility. Yet opportunities and abilities differ. I believe that in the pursuit of education, individual desire is more influential than institution, and personal faith more forceful than faculty."

"Sisters, never question the value of your education or wonder whether you will have an opportunity to learn and use the knowledge you have gained. God knows you, and even though you may not yet know His plans, He knows the end from the beginning. He is preparing and qualifying you for the work He wants you to do. He will continually guide you to ways in which your knowledge and skills can be of benefit to yourself, your family, your community, and His kingdom."
"Formal higher education provides an opportunity to see more as God sees—not through a narrow and shrinking echo chamber but with "the depth of the riches both of . . . wisdom and knowledge"
"The Lord and His Church have always encouraged education to increase our ability to serve Him and our Heavenly Father's children. For each of us, whatever our talents, He has service for us to give. And to do it well always involves learning, not once or for a limited time, but continually."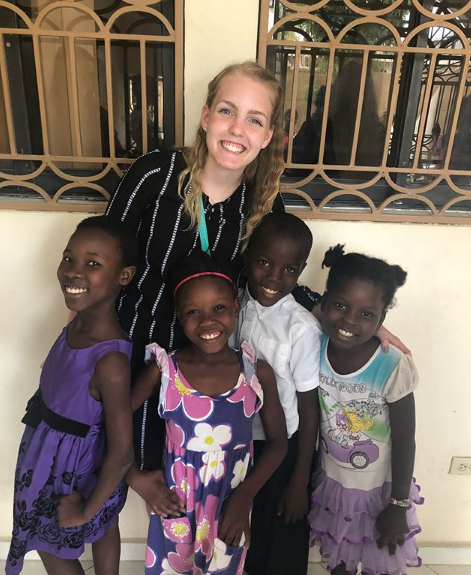 If that wasn't enough motivation, maybe you need a bit of break from school? International Language Programs has programs in countries all over the world which gives you the chance to give back, travel the world, and make friends who share your standards.
Click the button below to learn more about ILP and what your time abroad will be like!