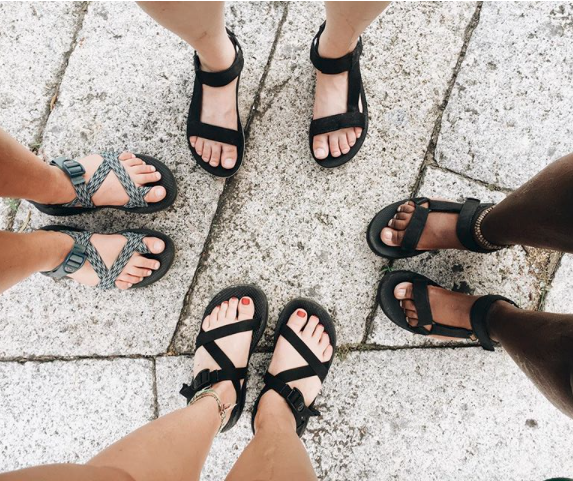 Getting ready for a train ride, bus ride or flight? Come check out this playlist we made, just for you.
Music is a huge part of any trip to keep you sane, add some cool vibes to that crowded train or plane and help you make unforgettable memories. There are still certain songs I hear that take me right back to a certain moment, like when I took a bus through the green fields of Poland or was climbing The Great Wall of China.
Here is our chill travel playlist, which you should definitely check out for your next trip. Pop in your headphones and enjoy!