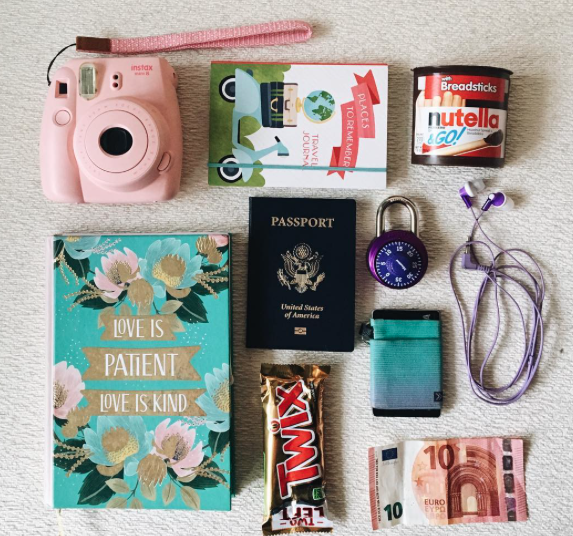 Getting ready for a train ride, bus ride or flight? Lucky you because you're going somewhere exciting! Unfortunately those long trips can be a bit ... long! Having things to do is key and music can be super helpful to help pass the time —come check out this playlist we made, just for you.
Music is a huge part of any trip to keep you sane, add some cool vibes to that crowded train or plane and help you make unforgettable memories. There are still certain songs I hear that take me right back to a certain moment, like when I took a bus through the green fields of Poland or was climbing The Great Wall of China.
Want to to travel abroad and volunteer around the world? International Language Programs(ILP) sends people just like you to volunteer abroad for a semester and do just that! You'll have awesome support while volunteering with ILP. Here's how you're taking care of!
Here is our chill travel playlist, which you should definitely check out for your next trip. Pop in your headphones and enjoy!
With ILP countries all around the world you will have amazing opportunities to not only travel, but to make a difference in the lives of children. It might be hard to choose where you go when you have so many options! You can serve abroad in Lithuania, volunteer in the Dominican Republic (one of ILP's humanitarian programs) or even volunteer in an orphanage abroad.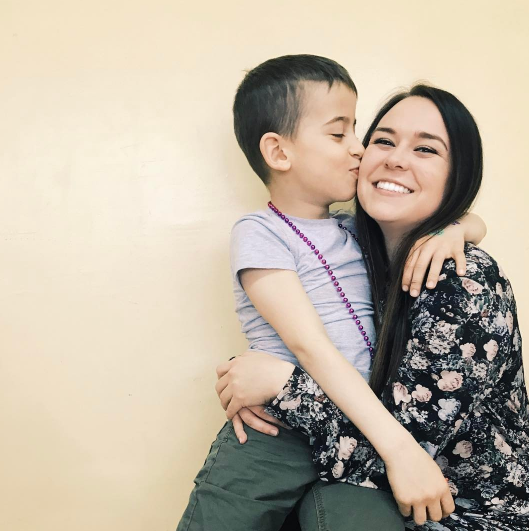 Click the button below to learn more about ILP and what you can expect and experience!