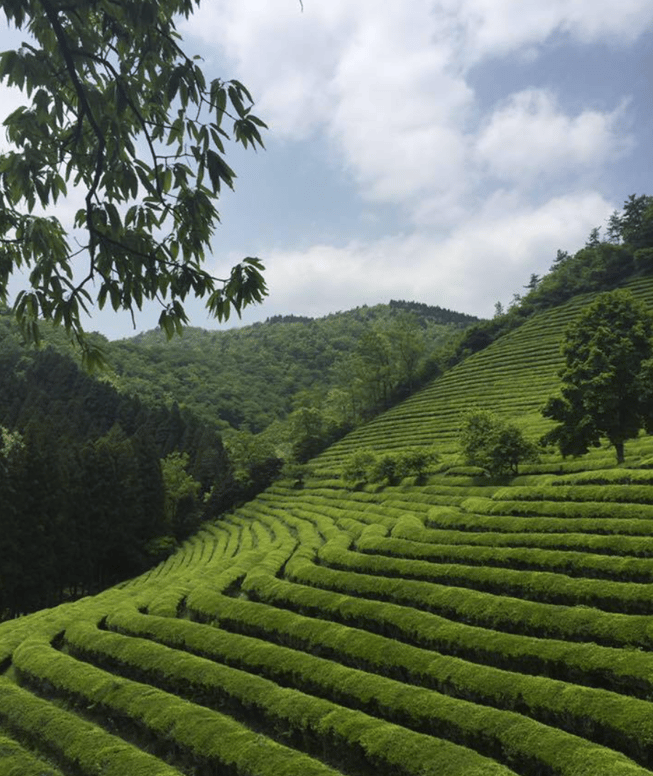 Coming home from a semester with ILP means coming home with lots of pictures, amazing memories with your ILP group and a few more stamps in your passports (and a tiny bit of a broken heart after saying goodbye to your kiddos!). But for one ILP China volunteer, coming back meant teaching professionally — back in Asia!
We love hearing all about your semester with ILP while you're traveling abroad and love hearing about what's been happening after you got home … especially if you have great news about how your semester of service has really made a difference in your life.


---
Haven't done a semester abroad with ILP yet?
Come fill out an application
---


You can check up on a couple ILP volunteers what life is like after a semester abroad but we've talked more with Ashlee C. to get more details on her life now in South Korea! Here's what she said:
What Was Your ILP Semester Like?
"In 2012 I volunteered with ILP in China. I'd heard about ILP through a couple of friends who had volunteered with the program. For as long as I could remember, I'd wanted to visit China, so it was the perfect fit for me. I was a little nervous to go alone but liked that I would be with a group of other volunteers.
"I knew that my experience in China would be rewarding but I didn't expect for it to be so enriching. It truly changed my life. The traveling aspect was wonderful—I got to see so many beautiful places in China. I made some remarkable friends—some of the girls I met through the program are now some of my best friends. We've more than just kept in touch—we hang out all the time—even have gone on road-trips in the United States.
"What's more surprising was how much I loved teaching. Make no mistake, teaching Kindergarteners was sometimes rough. There were days I would think to myself 'Oh, you kids are so difficult! But I love you! I love you so much.' I still have clear memories of walking around my school thinking to myself 'Wow, I am so happy, so much happier than I thought possible. I just love teaching these kids.'"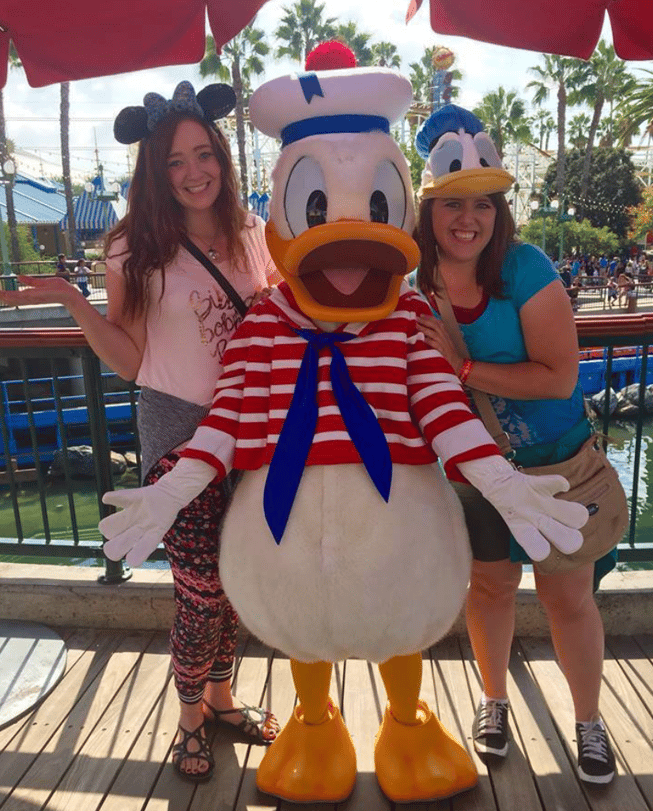 What Happened When You Got Home?
"Of course, my happy experience there had to come to an end and I needed to return to the USA to finish school. I remember bawling my eyes out on my last day with my students but I also felt like everything was how it was supposed to be—that I'd made the right decision for my life to volunteer with ILP. Teaching with ILP made me realize how much I enjoyed teaching youth. It also opened up my mind to the possibility of returning to Asia for a teaching career.
"Shortly after returning to the United States, I was the annoying girl who couldn't stop talking about her experience in China. I missed it deeply. It was so life-changing, I couldn't stop talking about it! I did some research about potential ways I could return to Asia to continue teaching."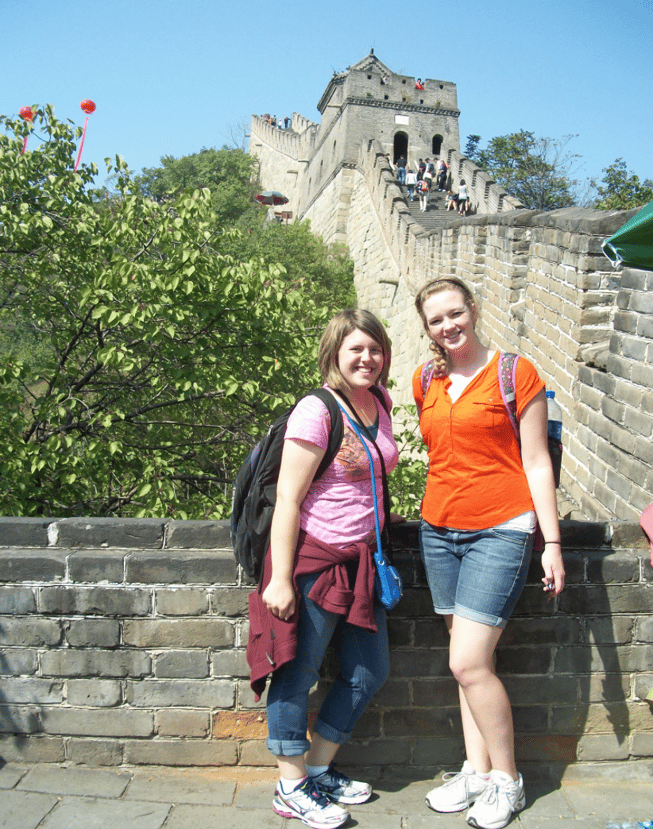 How Did You End Up In South Korea?
"After a few years, I decided public school system in South Korea best fit what I was looking for. I'm now employed as a Native English Teacher at two middle schools in Gwangju, South Korea. Middle schoolers, like Kindergarteners, can be a challenge, but the work is so rewarding.
"I can positively say that I would not be where I am today if I hadn't volunteered with ILP. I would have never realized my passion for teaching, met some of my very best friends, enjoyed the pleasures of traveling and living abroad in China, or even be living in South Korea like I am now."

Any Advice For Someone Looking To Volunteer?
"My advice for anyone considering volunteering is to do it! You will not regret it. A semester with ILP will test you, but it will also help you get to know yourself in ways you didn't think possible before. I love what I'm doing now, and if it weren't for ILP I wouldn't be here, so thank you, ILP!"
Who knew a semester living abroad would turn into years living abroad in South Korea? Thanks so much for sharing, Ashlee!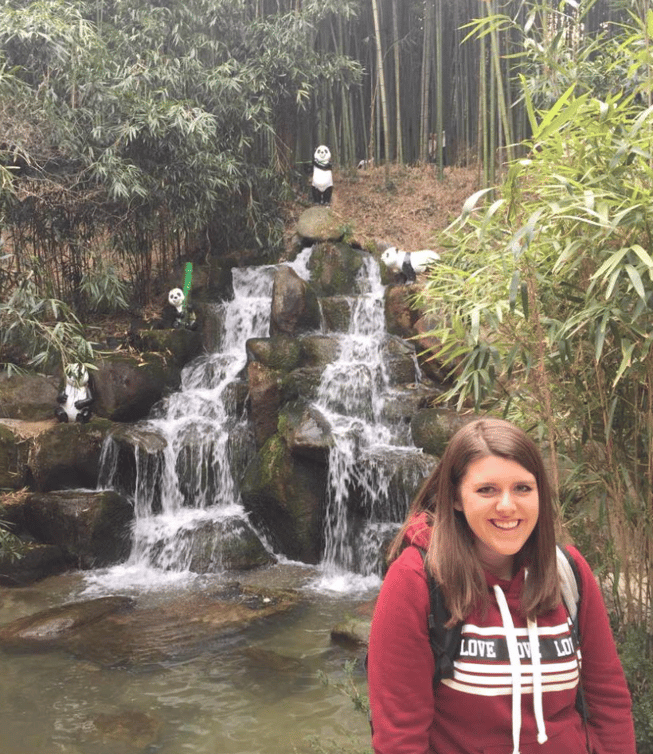 Is ILP the right travel + volunteer program for you?
If you're looking to spend a semester volunteering in Europe, Asia, the Caribbean or Central America and want to have time to travel and make a difference, International Language Programs might be the best fit for you! We've had volunteers come back from their semester and let us know that volunteering with ILP helped them prepare for an LDS mission and just little ways travel has changed lives.