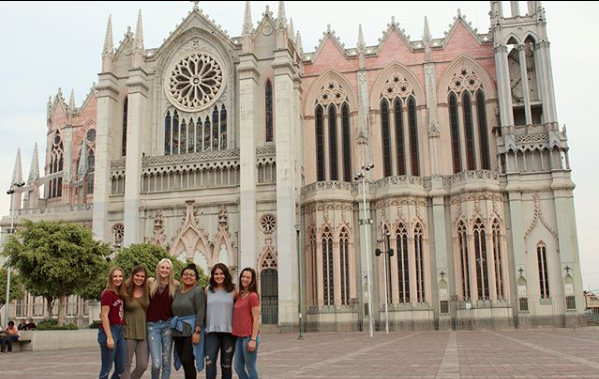 The best way to learn is language is by immersion, so why not live abroad for a semester and learn basic Spanish that way? How much do you really remember from your high school language classes? Not much, I'm guessing. It's hard to focus and learn a language in a classroom, but that is not the case when you are living abroad! Somehow, you are very motivated to pick up just a little bit of the language so you can finally order tacos — exactly the way you want.

Want to figure out where you could live abroad? Fill out an application!
If one of the reasons you want to travel is learning a new language, I've got good news for you. International Language Programs (ILP) has schools in countries all over the world. Want to learn Mandarin and Thai? Teach in China and Thailand! Interested in Russian or Ukrainian? You are in luck; volunteer in Russia or other countries in Eastern Europe. Thinking about Spanish? Choose between Mexico or the Dominican Republic ... or Nicaragua ... or Costa Rica!
The good news is that you don't need to speak another language if you want to volunteer abroad with ILP. You can have a fabulous semester even if you don't speak a single word of Spanish. But, if you were ever going to try to learn a language...living there is the way to do it!
Go To Class
Use An App
Practice!
Ask For Help
Go To Class
ILP's affordable program fee includes your airfare, your visa, three meals a day housing…and culture classes! These classes are provided by your host school and some can help you learn a language. At most schools, classes are held once a week and can help you learn the basics of the language or cultural aspects of your country.
I was able to learn how to introduce myself, count to 100, how to order my favorite noodles and other Mandarin basics when I was living in China.

Volunteers: If your school doesn't have this set up already, talk to your head teacher about speaking with your local coordinator. Sometimes the school doesn't have classes unless they know your group wants to do it.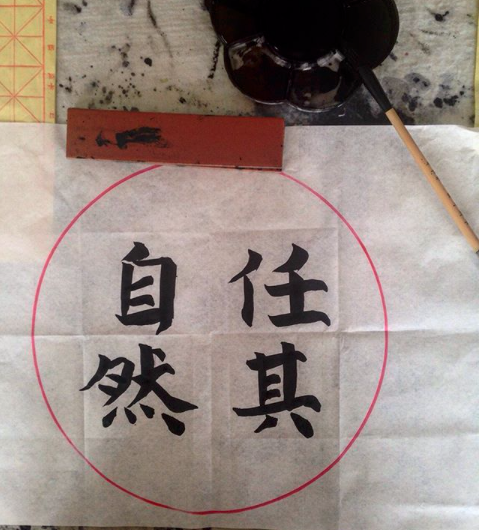 Use An App
ILP volunteers are only teaching 15-20 hours every week and always have Saturdays and Sundays off so you have plenty of free time to study up. Download an app like DuoLingo or Chinese Skill to help you review and learn more vocabulary. Use your walk to school or metro ride to your favorite dinner spot to practice on your own or with others in your group.
Most of our volunteers don't speak the local language where they're volunteering, so charades tends to be their new form of communications. You could get by with pointing at pictures all semester, but find some common phrases that you use often and learn them in the language you're learning! There are free translation apps or even phrasebooks to help you get started with the basics.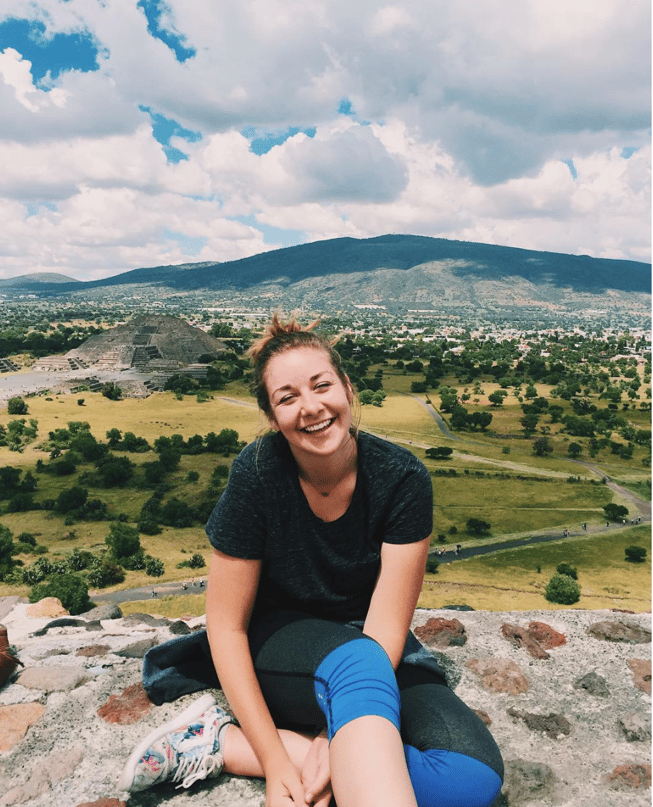 Practice!
It might be embarrassing at first, but practice your language while you are abroad. Talk to the cute old lady sitting next to you on the metro, order all your food in Russian, and strike up a conversation with the man at the front counter — It's okay to make mistakes (just ask this volunteer!).
If you see your darling students outside of English class, talk with them. People will love that you are trying to speak their language and you will get so much practice by putting yourself out there.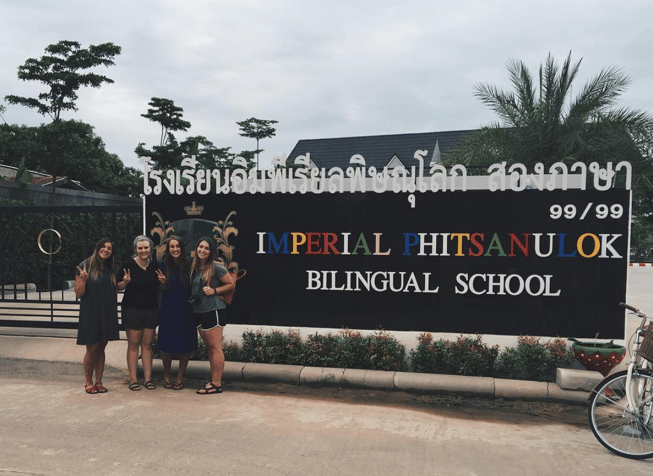 Ask For Help
Your head teacher and local coordinator might know someone who would like to teach you Spanish to help with their English. Or, there could be a chance to talk with local college students where you could ask for some pronunciation pointers. Just put it out there that you're interested in learning more of the language and unique opportuntities arise.
Each week, the Chinese school I was teaching at met with another school to give students the chance to speak with Americans. Though they were there practicing English, I was able to have a few conversations in Mandarin just by asking.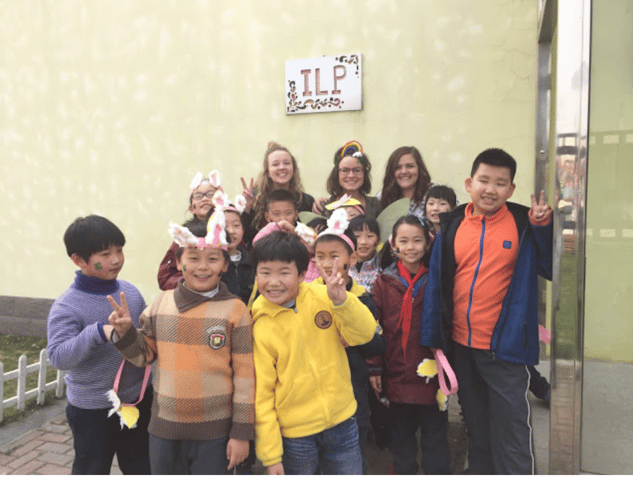 Want to know more tips about living abroad? Or maybe you are wondering what volunteering with ILP for a semester abroad is like? Here's our step-by-step guide to that whole process, but you can also click the button below to get your questions answered!