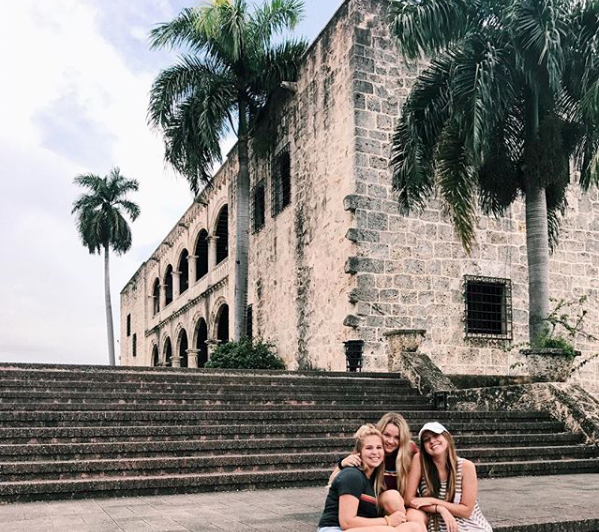 As a parent, sending your daughter or son to volunteer with ILP is a leap of faith. Not being able to see them every day and make sure they are safe is a worry many parents experience, but there are ways you can see where they are at all times, even while they are in another country?
Is your volunteer wanting to live abroad, but you're not comfortable with them going alone? This is one of the biggest concerns among parents (for good reasons) and one of the best parts about ILP — your volunteer won't be alone. Each volunteer is set up with an ILP group of volunteers who they are traveling, teaching and exploring with. In most cases, they are even all roommates together.
Have more questions about sending your volunteer abroad? We have guide called "ILP for parents" you might be interested in; it's full of tips and info about how ILP is keep you
Putting your volunteer on the plane to volunteer abroad in Russia or spend a semester in Thailand (or whatever the case may be) is hard, but knowing about these apps below will ease your mind and help you keep in touch.
How To Keep Track Of Where Someone Is
Find Friends
Family Locator
Connect
Glympse
Snapchat
We're not talking about stalking them (but if you want to do that ... I mean you totally can). However, it can really ease your mind if you are able to just check.
Find Friends
If you and your volunteer have iPhones, you already have the Find Friends app on your phone (but you can find similar apps for Android and Google - like Google +). It looks like this ...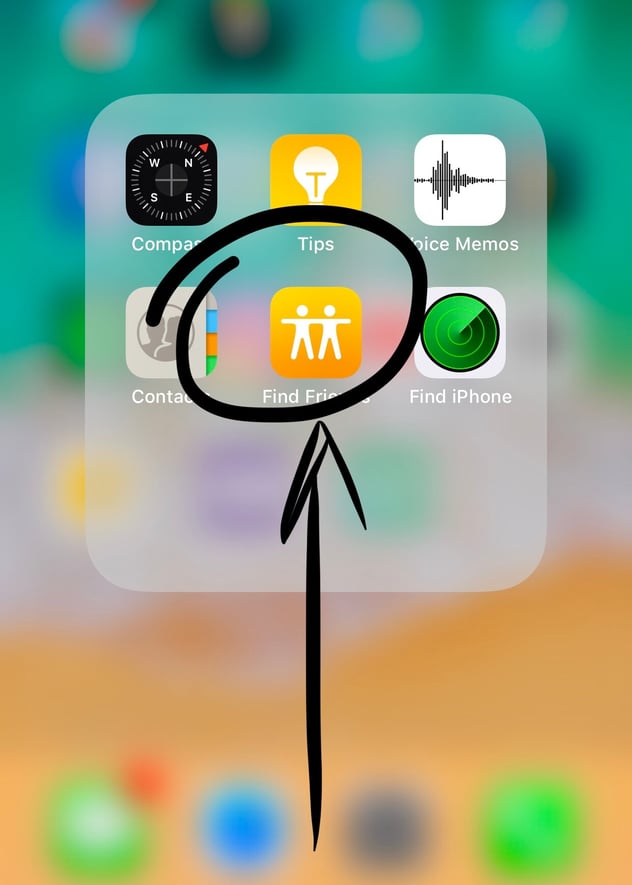 All you have to do is share your location with each other and you can see exactly where they are at all times.
How To Share Your Location On Find Friends
Open the app
Click "add" in the top right corner
Then select who you want to share your location with
Your volunteer will want to do this on their phone so that you can see their location no matter where they are in the world ... even when they're on the Great Wall of China.
Family Locator
This app is awesome for locating your closest family members. Not only does it have their location, it also allows your to message each other and check in with each other. If your volunteer is going on one of their awesome ILP vacations, you can tell them to check in with you when they arrive at their hostel or Airbnb. Once they check in, you will get a notification that they are there safe and sound.
We've seen options like this for both Apple and Android, but also through phone providers like T-mobile and Verizon, so do a Google search to find the best option for your family.
Connect
Connect is run off of social media. It takes the location from their posts and lets you know exactly where they are. This is made more for friends, but it's a great option if none of the others work for you.
Glympse
Glympse is a third party app that is great for anyone. It is very versatile and allows your volunteer to see exactly who is viewing their location, message each other and view their exact location as well.
Snapchat
This is one many people don't think about and you need to use with caution. Your volunteer can share their location on Snapchat, so you can log into your account and go to the map and see exactly where they are. But the con is that everyone else can see their location too. I would suggest this as only a last option.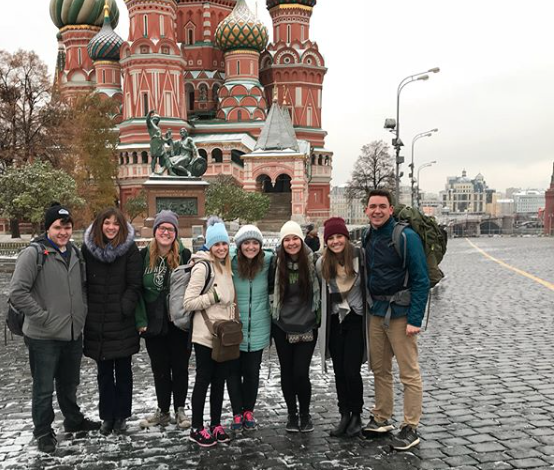 One important thing to keep in mind when looking into these is the fact that many (if not all) need cellular data to operate. If being able to see your volunteer's location is important to you, you may want to considering looking into the international phone plan ILP offers through T-Mobile.
---
If you would like to read some more tips for the parents of our volunteers, check out our ILP blog. You can also click below to read some FAQ about our program.