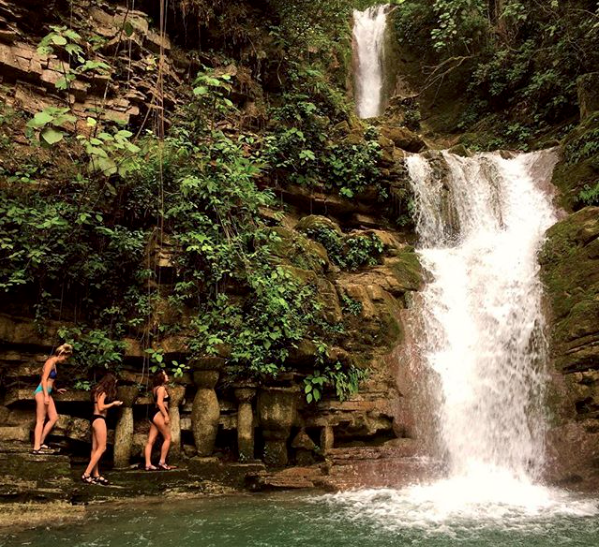 International Language Programs (ILP) gives you the opportunity to volunteer abroad all over the world. One of the unique things about volunteering with ILP is that you get an entire semester abroad - so that means about 4-5 months of totally taking the leap, leaving home, and finding a new one.

If you're a little nervous about missing your friends and family, you're not the only one! Lucky for you'll be pretty busy riding elephants in Thailand, eating tacos in Mexico or visiting museums in Europe, so it might be worth it.
Anything else you're nervous about or that might be holding you back? Click here to learn more about how to overcome those obstacles!
There will be days where you will miss your friends and family, but don't worry — we know how to avoid all pangs of homesickness so you can jump into your semester abroad, worry free:
They're A Phone Call Away
You'll Be Having SO Much Fun
Remember Why You Are There
Time Flies
You'll Make New Friends
They're A Phone Call Away
Skype, FaceTime, texting, Snapchat .... there are dozens of ways to stay in touch. When you do get a bit homesick, send friends and fam a quick text or Facetime. There's free ways to keep in communication via WiFi or there's really affordable international plans if you want to text on the go as well.
Then, grab a friend from your volunteer group and go explore your new city and snag some new photos for your Instagram feed. While you're missing home...everyone else is so jealous of your adventure! Don't forget to make the most of every moment because it comes and goes all too fast.
Here are a few more ways to keep in touch during your semester.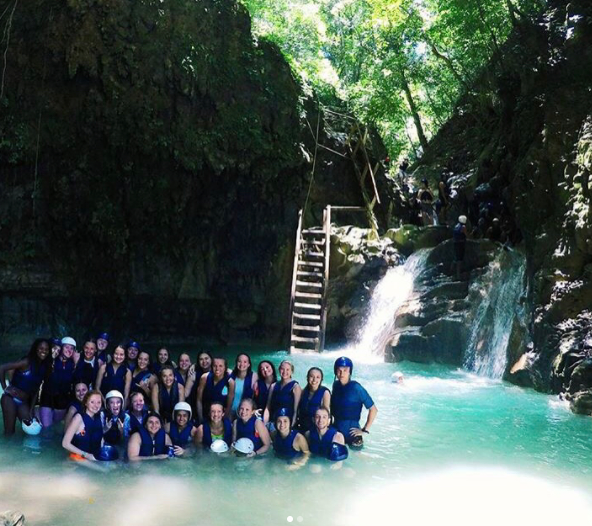 You'll Be Having SO Much Fun
This may sound bad, but there were days that passed and I didn't think about my family ... whoops! Your ILP group has so much free time where you can keep yourself busy exploring and finding new things!
Between volunteering and being with the kids, taking weekend trips, exploring your city and traveling to different countries you will have a lot going on. This is a good distractor and will help you stay in the moment and not miss them too much. If you feel yourself getting homesick, get out and do something! Sitting around in your apartment will make homesickness worse so go explore.
Here are some tips from other volunteers on how to avoid homesickness.
Remember Why You Are There
Remember why you chose to go abroad. Underneath the fears there were important reasons that drove your desire to have an experience of a lifetime.
So what are your reasons? Did you want to make a difference and be part of something bigger than yourself? Was it the kids and the fact that the education you're able to provide is priceless for them? Was it the travel? Maybe you've got the goal to fill your passport with adventures. To find friends? To change your life?
Whatever it is - write it down. If you're just preparing for a semester abroad, write your reasons down on the plane ride over and keep them in your journal or post them on your wall so that you can look back on it all semester.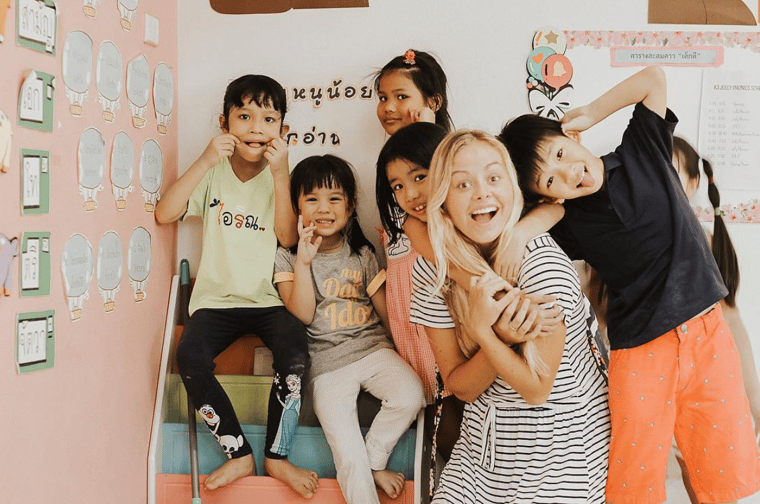 Time Flies
I can't even begin to tell you how quickly time flies by during you semester living abroad. You know how you look back and say, "What? July is over? Where did that month go??"
There will definitely be days that seem long and maybe even weeks, but don't get caught up in the length of your semester or it will slip right your fingers. You'll be home before you know it and will be missing your China kids, that incredible ice cream you tried in Italy, and your ILP group a ton. Enjoy it all and realize you'll be home to your friends and family before you know it!
You'll Make New Friends
One of the greatest parts about your semester can be the friends you make. Being in your ILP group will be an easy way to meet new people and you will meet many new local friends as well. Here's how to break the ice and get to know your ILP group.
The experiences you will have with these new friends will be some of the best of your life, open up and get to know them! Hey, you never know, maybe you'll meet your new best friend as you volunteer at a Romanian orphanage or in Haiti.
Still deciding if ILP is right for you? Learn more about it and see! Just click that green button below.