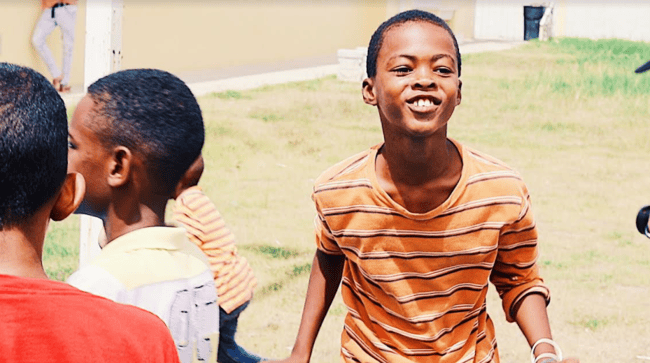 The Dominican Republic is home to some of the cutest kids around and you get to teach them!

12 year old Jessorn (prounounced Jason) is one of the awesome, spunky kids volunteers have been teaching in the DR! We wanted to let you get to know them a little bit better, so, here's a bit about him.


---
You don't get to meet kiddos like Jessorn if you're
just hanging out by the resorts and beaches
Learn about volunteering with ILP in the DR right here!

---


Carrie, who volunteered in the DR told us a little bit about Jessorn and said there are a few things that make him standout . She said "He's an amazing artist, and really good at dancing! " Make sure you learn some of those dance moves!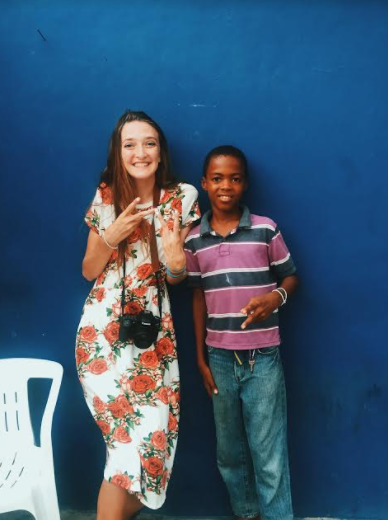 While volunteering you will get to know the kids really well and learn more about their personalities, Carrie shared this sweet story about Jessorn, which shows a little bit of his sassy side.
"A few kids including Jessorn were outside our house and wanting to play, so I brought out my frisbee and we made teams. Jessorn was on a team with my friend Hailey and another kid was on my team.
"We played a made up version of monkey in the middle/ keep away from the other team. And every time Jessorn would catch the frisbee he would pretend to act all cool and do a tough guy walk, and shake his finger at me. Which then made me really determined to catch the frisbee. I jumped up and caught the frisbee right before he could and then imitated the same tough guy sass he gave me. We laughed about it and kept playing until it was time for all of the kids to go home."
Not only will you have a lot of fun with the kids, but they will teach you a lot of important lessons. Especially in The DR where the kids live in poverty, their living conditions and lifestyles are not always easy. Carrie said that what she learned most from Jessron is "even though hard times and trials come, we can always get through them and can have happiness again."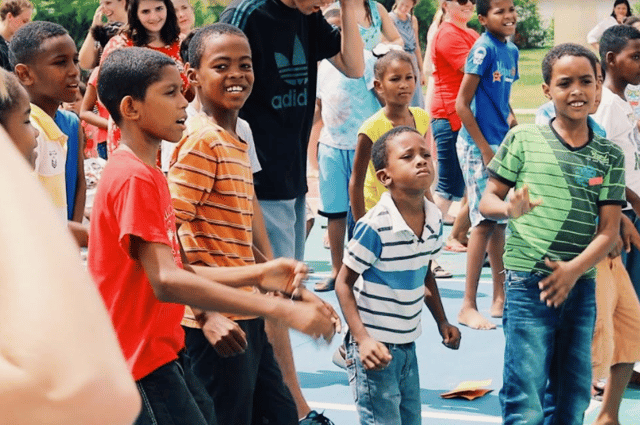 Thinking about teaching kids in the Caribbean with ILP?


The DR is
one of ILP's humanitarian programs
and gives you amazing opportunities to experience another culture, another way of life, and of course ... there's those beautiful beaches too. Click the button below to learn more about things you can see and do there, then pack your bags quick because you will want to head down ASAP!