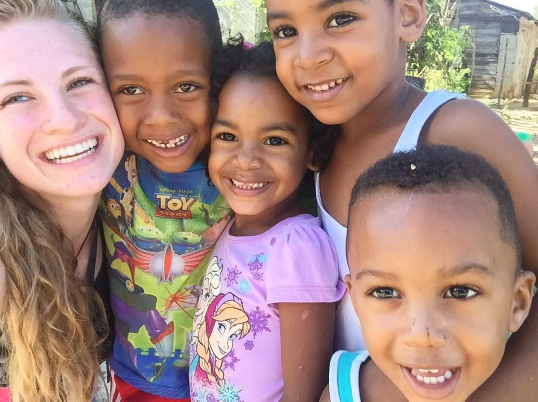 We're all seeking happiness. More joy. More adventure. More fulfillment. So how do we get there?
Want to know a secret? NO ONE wakes up with their positive pants on every day. Waking up with energy and motivation, ready to take on the day...yeah that just doesn't happen. You'll have days where you feel much better than others, but even the happiest, most successful people don't wake up like that every single day.
Pst: Our list of of All The Things To Do In Your Twenties is crammed full of some advice you might be looking for.
The secret is you have to work for it.
A big way to have a more productive, positive day is to set up a morning routine that will get you started off on the right foot. You can pick whatever routine you want, but find something that works for you and do it every single day whether you feel motivated to or not.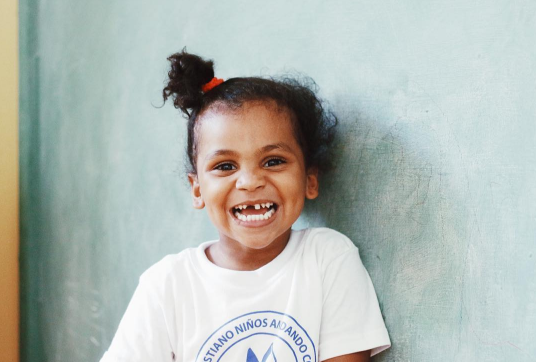 Here's some tips for setting up your "Positive Pants" morning routine:
(Pick any combination of these ideas - just make a routine that you can see yourself doing every morning).
Wake up at the same time every morning.
Our brains really thrive off of routine and it may take a little bit to get used to your morning routine, but once it's a habit it will start to get easier. If you're not much of a morning person, you probably roll out of bed and do the bare minimum before you're out the door.
If you're going to get a morning routine going, you need to carve out some time for yourself in the morning. Waking up at the same time every day will get your natural body's clock on track and before you know it, you'll find that even on the weekends you start to wake up earlier without an alarm. Sticking to the same time every day will start to get easier - if you're consistent.
If you're in school, this can be even more helpful for you! Are you a BYU student with a class at 7 am on Monday, Wednesday, Friday and sleeping in til noon on Tuesday and Thursday? Getting consistent can really help the daily stress on your body! Taking a semester off might also be right up your alley for living life more fully so follow the footsteps of your peers and check out BYU volunteer programs. Check out International Language Programs (ILP) to volunteer with other college students.
Have a few moments of gratitude.
This may look different for everyone. Maybe you want to meditate. Maybe you prefer prayer. Maybe you have a gratitude journal where you quickly scribble out a full page of just everything you can think to be grateful for. The point is that no matter what stresses or trials you have going on that day, you can choose to start your day with positive thoughts.
Here's a little secret: Traveling makes you grateful ... which is just one of the reasons why we think everyone should live abroad at least once.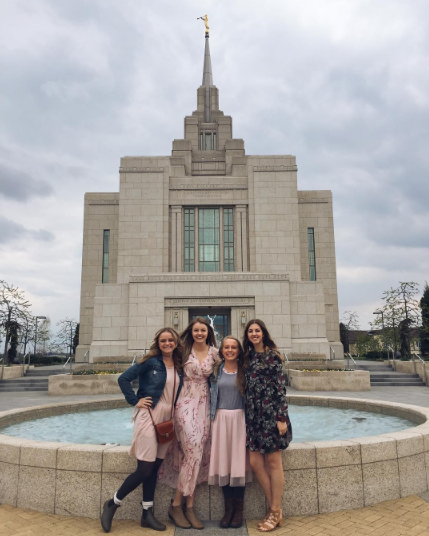 Say an affirmation.
Have you ever heard of affirmations before? It's basically just a simple, positive statement. It might seem really cheesy at first, but just hear me out for a second. You want to choose an afirmation, say it out loud, and don't mock yourself - believe it! Our thoughts are EVERYTHING. I think if you really stopped to consider all the negative things you might think randomly during the day, you would be really shocked.
If it feels weird to say something great about yourself out loud, you probably need this.
If you're not sure what affirmation you could say, check out this website. Every day they have a different affirmation so you don't even have to think about it. You could also use that until you begin to personalize affirmations to ones you need most.

Drink a glass of water.
A big one. Some nutrionists say the first thing they do in the morning is drink 20 ounces of water. I'm not going to start giving out nutrition advice, but I don't think you'll find anyone who will argue with this advice.
It's a great way to rehydrate your body (you just went all night without fluids so your body needs a kickstart). It'll help signal to your body that you're ready to go, help flush out toxins and clear your mind. Add a little lemon for even more support!
Pick 2 "to-do" items for today.
You've got a long, overwhelming list of things that need to get done. I know. But, what needs to get done most? If you only got one thing done today that would help you feel accomplished what would it be? When we have a long list of items to do, we're immediately thrown into a stressful state first thing in the morning. If you can say exactly what needs to get done today that you can accomplish, you're setting yourself up to succeed. Today's "to-do" list should only have 2 things on it:
#1 Pick a service that you can do. It could be something as small as texting your mom to tell her you love her. It could be helping a friend study for their quiz. Or it could simply be staying open to give service when you see someone in need unexpectedly today. Service has a way of coming full circle to help you feel happier as well.
#2 Pick a task that needs to be done. Maybe you need to get your bathroom cleaned. Or maybe you've been meaning to get the oil in your car changed. You probably have a lot that needs to get done, but just pick one to focus on today. After you get it done, pat yourself on the back. If you have time to accomplish another thing, that's just a bonus. The point is to allow yourself to feel accomplished rather than overwhelmed.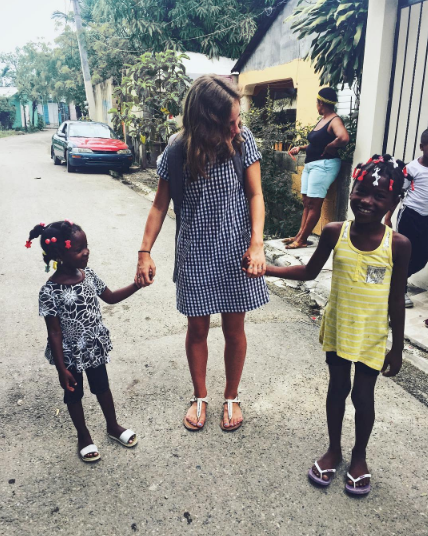 If you create a morning routine with any of those ideas, I have a feeling you'll start to notice a difference in your day! Let us know what works for you.
Following your dreams is another way to feel more accomplished each day. You could spend a semester volunteering in Europe next summer! Or find yourself teaching English to kids in the Caribbean. Do the things you've been wanting to do. Have questions about what it's like to be an ILP volunteer? Click the link below to get in touch with someone who's recently volunteered abroad.