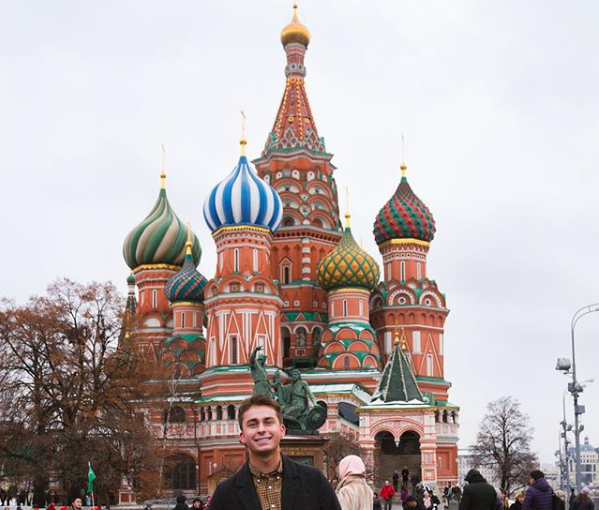 So you've decided you want to spend an incredible semester volunteering abroad, teaching English the cutest kids and seeing some of the most beautiful places in the world…but you won't be able to pay for anything in American dollars. Now what? Pst: Here's how to pay for a semester abroad with fundraising and discounts.
Once you get to your country (after that long flight) you are going to want to pull out some cash so you can buy some ice cream or noodles ASAP, right? Don't try to exchange your American money once you get there .... When traveling abroad, the easiest way to get Euros, Yuans or Rubles (or whatever their local currency is) is to use an ATM. DOn't worry, it's easy! No matter what country you go to as an ILP volunteer, you are going to need to know these five things before using a foreign ATM:
Call Your Bank
Remember Your Pin Number
Know How To Read English
Know The Fees
Have Cat-Like Reflexes
Call Your Bank
Before you leave with ILP, make sure to call your bank and let them know where you will be traveling. If you don't, your bank might freeze your account because "someone" is buying these Eastern European souvenirs and they didn't know it was actually you!
Also, make sure you know your bank's ATM policies; some banks don't let you take out more than $300 at a time (or the local equivalent), or won't allow you to make more than 1 withdrawal in 24 hours.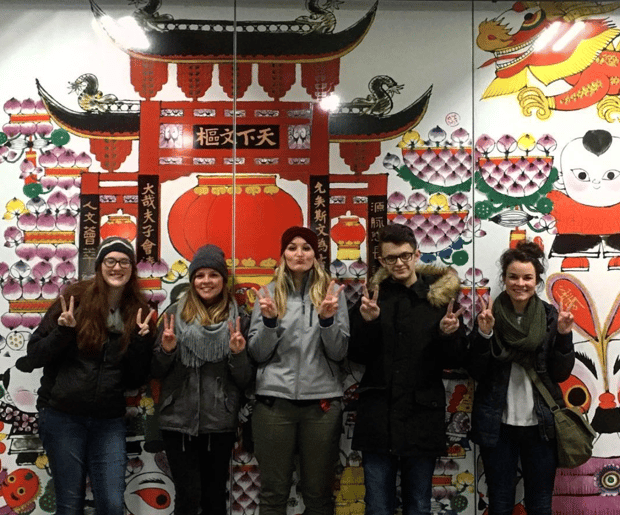 Remember Your Pin Number
Just like in America, you won't be able to use an ATM anywhere else in the world if you don't remember your pin number.
Be sure to test it out before you leave, so you aren't stuck in Lithuania without any cash. Also, some international ATMs won't let you use a pin number that is longer than 4 digits. If that's the case, you bank should be able to change your pin to be 4 digits long.
Know How To Read English
Hopefully, you've got this one covered. You won't need to know Spanish, Thai, Chinese, Russian or any other language besides English to use an ATM; which is good new for you AND the kids you teach!
One of the first questions when you touch the ATM screen choosing which language you want. Score.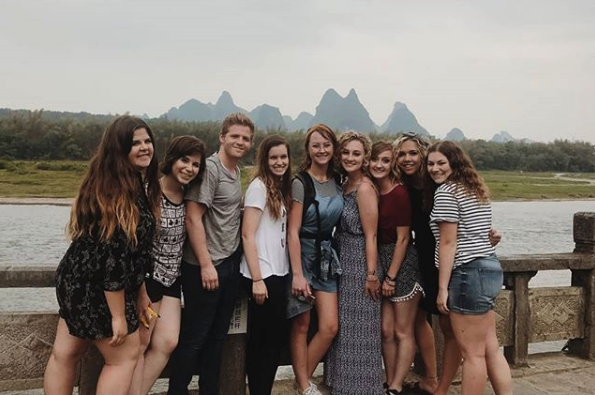 Know The Fees
Unfortunately, using an ATM abroad means paying some extra fees. You will be charged a transaction fee every time you use the ATM; it would be better to pull out larger amounts of money at the beginning of the semester instead of going to the ATM every 2 weeks and racking up withdrawal fees.
Here's how to check if your bank has high international fees. It might be worth switching banks before you go abroad if it will save you money in the long run.
Have Cat-Like Reflexes
Don't let the ATM eat your card! Make sure you aren't texting, talking with friends or gawking at the hilarious tee shirt slogans when you are using an ATM. There are some ATMs out there that will eat your card as a safety measure if you don't grab it for some time after it spits it back out to you.
As long as you are concentrating on collecting your cash and your receipt, you'll be able to get your card back before the timer runs out and before your card gets eaten.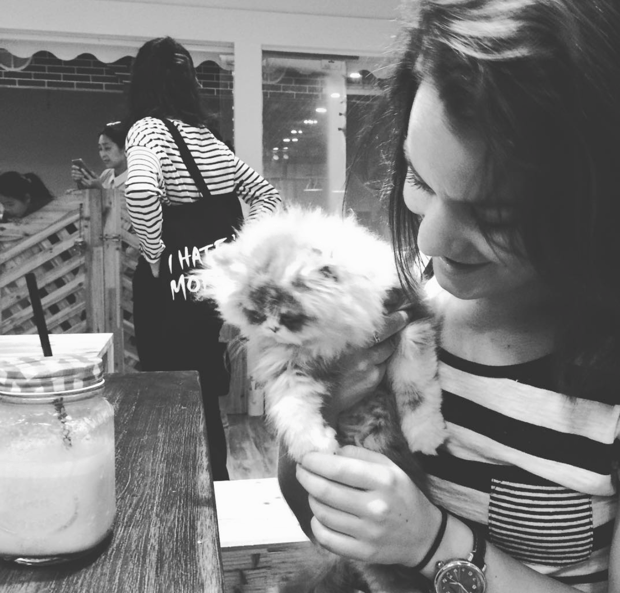 Knowing how to use an ATM in a different country is just one thing to know about living abroad, but don't worry — ILP (International Language Programs) is here to help you figure out the rest. When you volunteer with ILP, you'll be set up with an ILP group of college-aged volunteers to help you out, plus in-country support if you need it.
Get more info by chatting with an ILP representative: