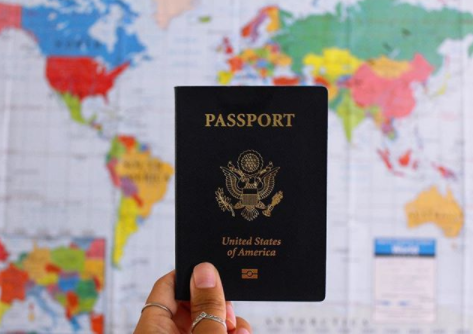 Living abroad will bring you tons of awesome opportunities to do new things and make new memories. Why not make those memories even better by seeing your favorite band while abroad?

Past ILP groups have seen Taylor Swift in China, Justin Bieber in The DR, LANY in Moscow, and more! Really, how many people can say they saw a concert of their favorite artist in Asia or Europe?


---
Have questions about what your time abroad will be like?
Talk to an ILP representative in the office and get those questions answered
---

Here's how to easily find out if there are any concerts going on during your semester abroad with ILP.
How Do I Find Concerts While I'm Abroad?
Keep Your Eyes Out
Check The Band's Websites
Use *These* Websites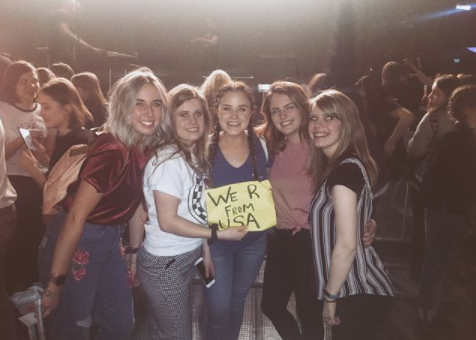 Keep Your Eyes Out
As you are traveling make sure you are aware of billboards, signs, and commercials around you. Bands will advertise tours that way and it can be a great way to find concerts that are coming to a city near you.
Look On The Band's Website
Bands and artists will have tour schedules on their websites. If you have someone specific in mind you'd like to see head to their site and cross your fingers that they'll be close to you.
Often major artists will do international tours so that means they could also be coming to a city near you. If you're feeling the FOMO of the concert your friends are going to back home, check to see if that band is currently on a world tour.
Use These Websites
Doing a Google search is the quickest way to find who is playing in the country you're in. Search for things like "Concerts in China 2018", "2018 Band Tours Europe", and "What Musicians are playing in Mexico 2018".
Check out these websites to help you get started!
Asia
livenation.asia is a great website to find all concerts in, you guessed it, Asia! You can look by band or by location to find out who you could see while volunteering in China or spending a semester in Thailand! There is even a music festival feature that will pinpoint where all the festivals are happening this year.
Europe
Visit this website and then choose which country you'd like to see a concert in. It will take you to that country's page and help you find the best concerts to go to.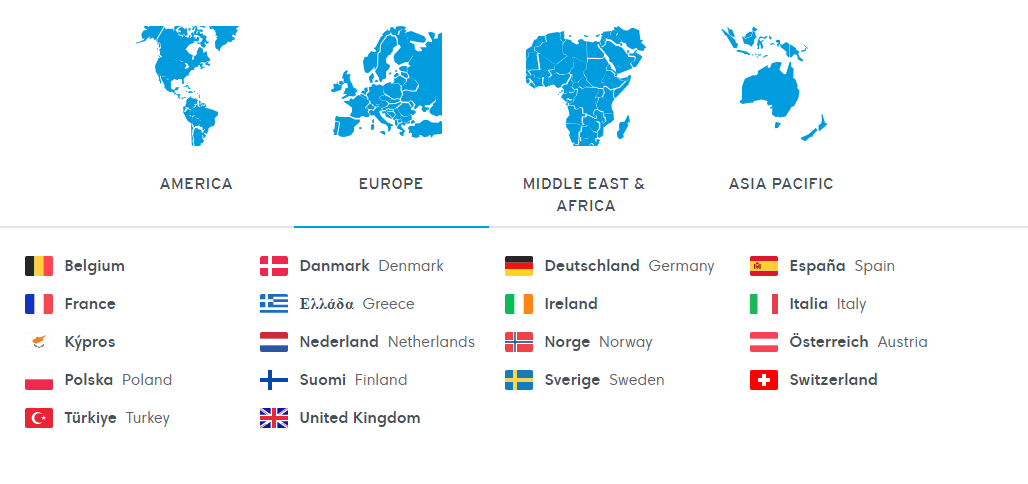 The UK
If you're taking a trip to the UK check out this website and check what artists you could see while visiting. The UK is a huge place for concerts and you can find some of the best artists take their tours there. How does seeing Beyonce in England sound?!
Mexico
Spending a semester in Mexico? See what concerts are happening by visiting this website. Change the website to English in the top right corner and searching will be a lot easier!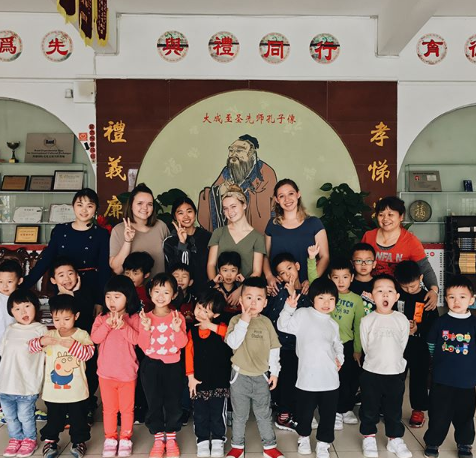 Ready for your own international trip?
ILP volunteers are college-age Americans who also want to travel and have those rad adventures you're dreaming about. Come join a group and you'll always have travel buddies on your semester!