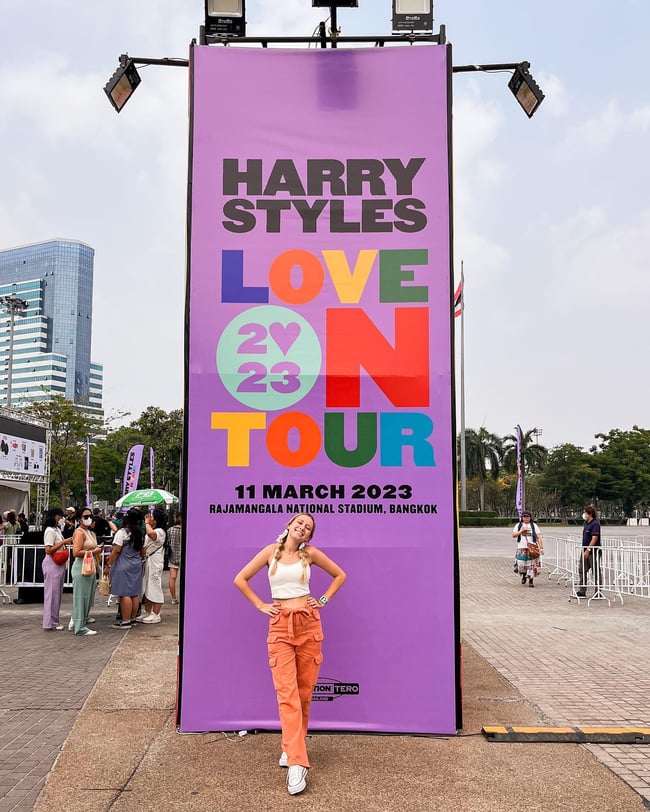 Have you ever thought about seeing your favorite band while abroad?

Past ILP groups have seen Taylor Swift in Asia, Harry Styles in Thailand, Justin Bieber in The DR, LANY in Europe, and more! Really, how many people can say they saw a concert of their favorite artist in a different country?


---
Have questions about what your time abroad will be like?
Talk to an ILP representative in the office and get those questions answered
---

Of course, a lot will depend on touring schedules, where the performance is, if it falls on a weekend/day you could make it out there to see the show, etc., but quite a few ILP groups have had the chance to see their dream concert during their ILP semester! We have a few guidelines to help you make it happen:
Do Some Strategic Traveling
These musicians are typically always playing in big, big cities ... like Bangkok, London, Paris, etc. If you're not already volunteering near one of those big cities, you'll need to head there on vacation.
Every ILP volunteer gets every weekend off to do some traveling, but if the concert happens to fall during the week, maybe it'll line up with one of your vacations. You get a set amount of vacation time each semester, but those dates aren't released in advance. You'll know once you arrive.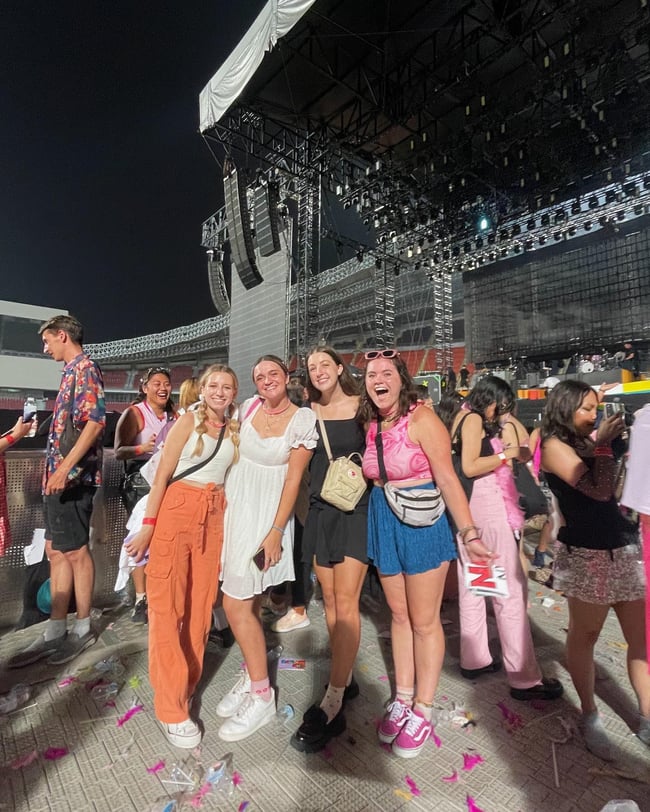 Follow The Band
Bands and artists will have tour schedules on their websites, sometimes announcing world tours almost a year in advance. You may want to time your ILP semester to someone's European tour, or just see which one of your favorite artists will be playing while you're currently living in Asia.

Past groups have been following their favorite bands and artists on Instagram where you can get a heads up on when (and where) they'll be touring. Like we mentioned earlier, a lot will depend on the touring schedule, where they are performing, etc., but sometimes things line up just right and you can make a concert happen!
A Little More Help
Some groups had no idea someone was touring in their ILP country and stumbled upon the chance to go to their concert. Maybe your top artists aren't performing while you're abroad, but you could still see someone you really like in concert! Doing a Google search is the quickest way to find who is playing in the country you're in. Search for things like "20** Band Tours Europe", and "What Musicians are playing in Mexico 20**".
You can also check on these websites to help you track down someone that may not be on your radar.
Asia
livenation.asia is a great website to find all concerts in, you guessed it, Asia! You can look by band or by location to find out who you could see while spending a semester in Thailand! There is even a music festival feature that will pinpoint where all the festivals are happening this year.
Europe
Visit this website and then choose which country you'd like to see a concert in. Scroll down and select the country you're interested in, which will take you to a page listing all the performances coming up in that area.
The UK
If you're taking a trip to the UK check out this website and check what artists you could see while visiting. The UK is a huge place for concerts and you can find some of the best artists take their tours there.
The Dominican Republic
This site keeps a pulse on who's performing and when. You can also connect your Spotify to keep an eye out on artists that you already love and listen to.
Mexico
Spending a semester in Mexico? See what concerts are happening by visiting this website.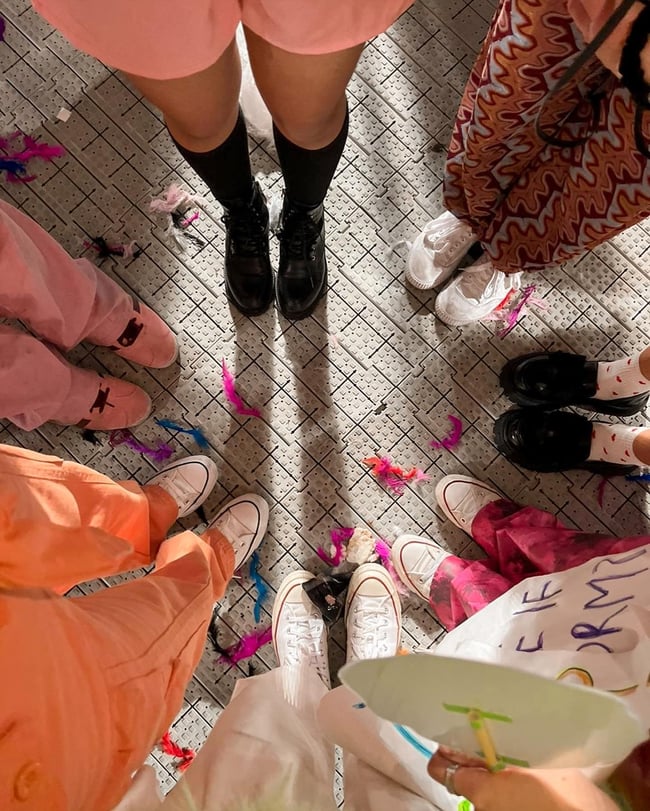 Ready for your own international trip?
ILP sends college-age volunteers abroad for a semester of service and traveling. You're set up with a group to travel, teach, volunteer, and explore with (and maybe even go to a concert with). We have locations all over the world — come see which country catches your eye: