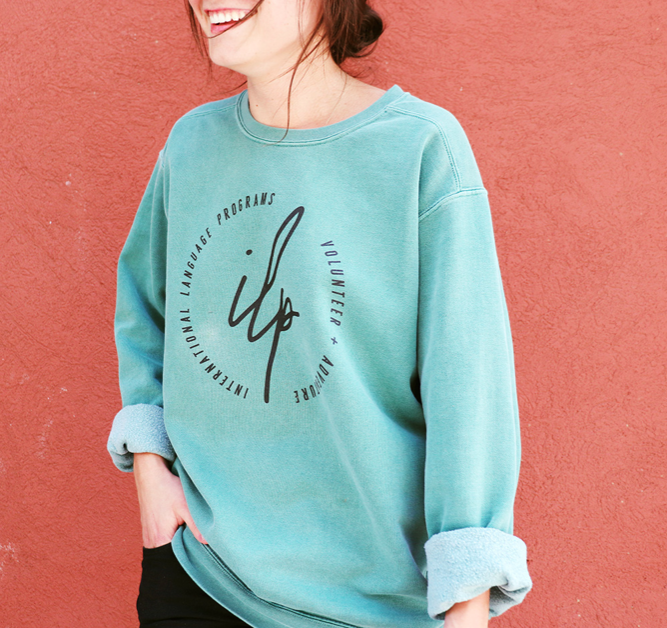 We're loving these cozy sweatshirts and soft-as-can be tees … here's how to get your hands on both.
If you're into soft tee shirts and warm sweatshirts to wear while you're out exploring the world … we have you covered. Our ILP tee shirts come in a handful of colors (you might want to get a couple unless you're a very good decision maker) and our staff is in love with how soft and comfy the sweatshirts are. Trust me, I speak from experience ... I'm constantly wearing my shirt and sweatshirt because I love being comfy.

Need a closet full of ILP merch for yourself? We thought so!
How To Order
It's super easy, just click this link.
You'll see an ordering form pop up where you can select the style, color and size of the things you want, then you'll be directed to where you can enter in your payment info and address and such. That's about it!

You can also check out the link in our bio at @ilpadventure. There's a link there that will bring you to the same ordering form if you want to order something while you're stalking our feed.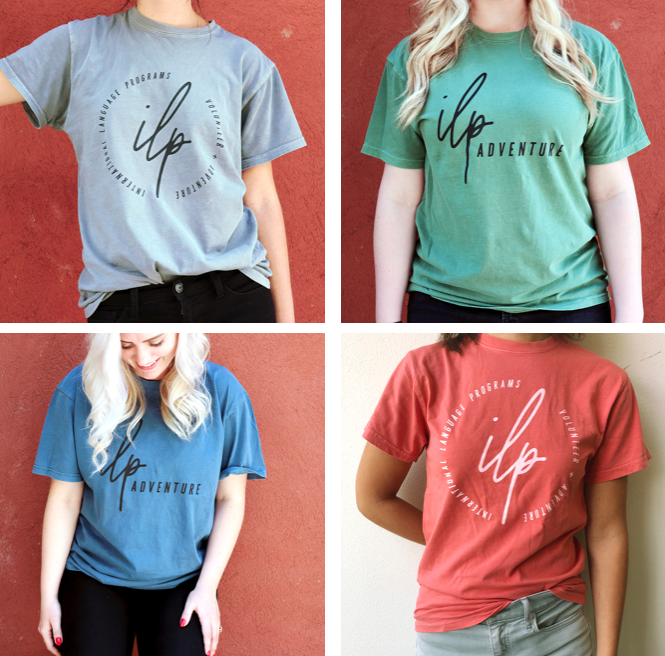 + A Couple Things
If you want to skip out on shipping, you can come swing by our office and pick it up in person or when you're attending ILP training before your departure.

Come say hi at our Orem, Utah office:
508 East, 800 North #3D, Orem, Utah 84097.
The sizes fit pretty true. You'll find a bit of shrinking but nothing major if you toss your ILP merch in the dryer. Our ILP staff suggests purchasing the size you normally wear. The sweatshirts fit a bit roomie, but even in the size you normally wear it'll just be cozy and roomie, rather than tight … but who wants to hang out in a super tight sweatshirt?
When it comes to Instagram, we're a bit partial to our volunteers who are rocking their ILP tees and sweatshirts on their semester, and tagging @ilpadventure in their posts. Wearing your ILP merch in your latest Instagram might help your chances at getting featured in our feed (hint hint!).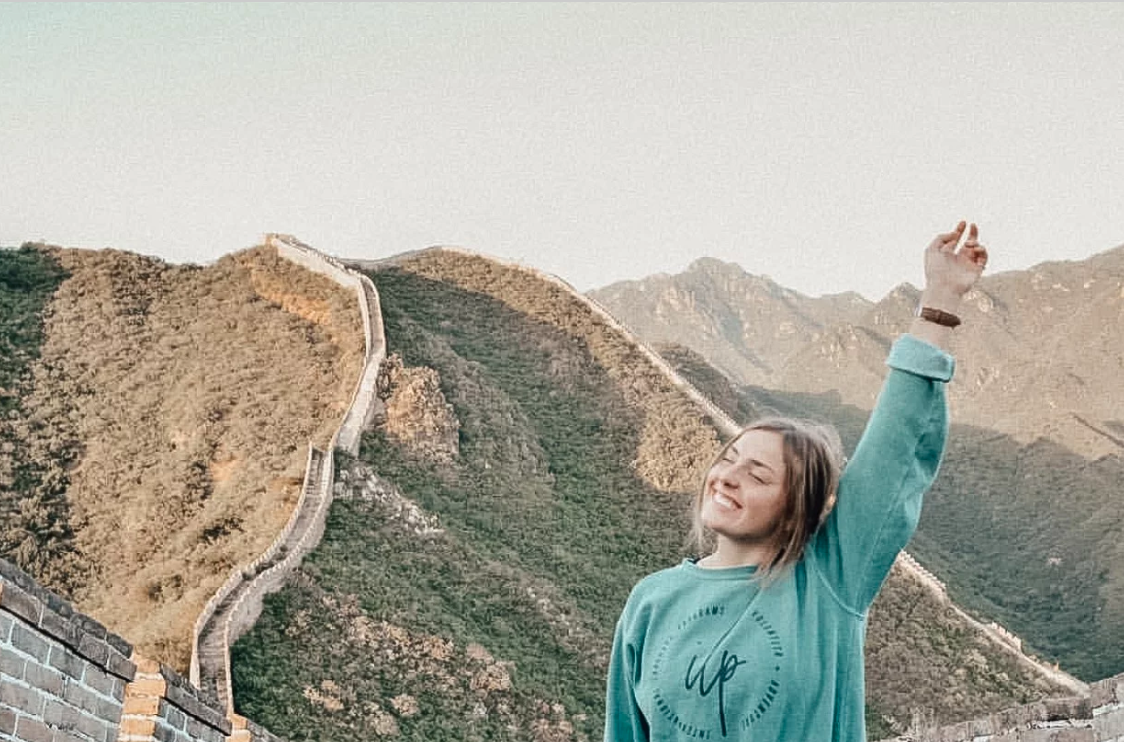 If You Want This Rad Look
We can help you out. Currently, the whole office is obsessed with how these items look with a bit of bleach. Here's a step-by-step on how to bleach your ILP sweatshirt.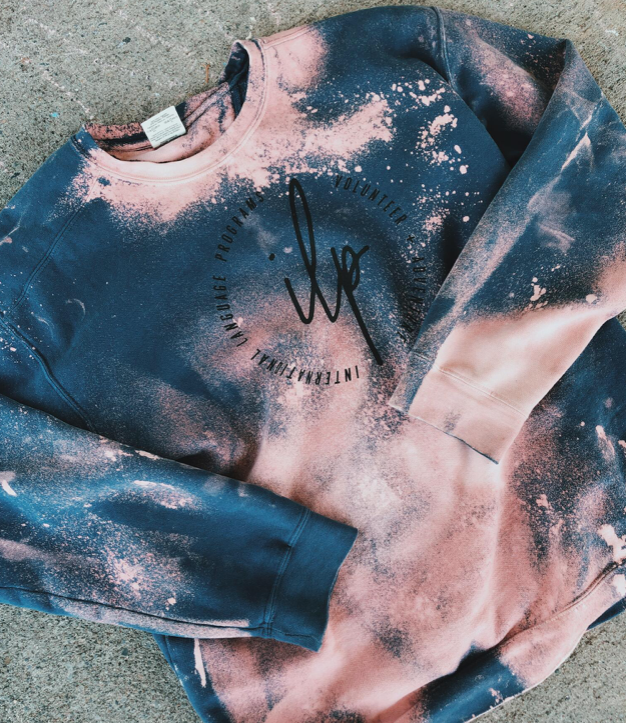 Have your shirt ... but don't have a flight booked yet?
Sounds like you're ready for a semester abroad! Come chat with an ILP representative about which ILP country would be a perfect fit (and the best place to take pictures with your new ILP shirt or sweatshirt).