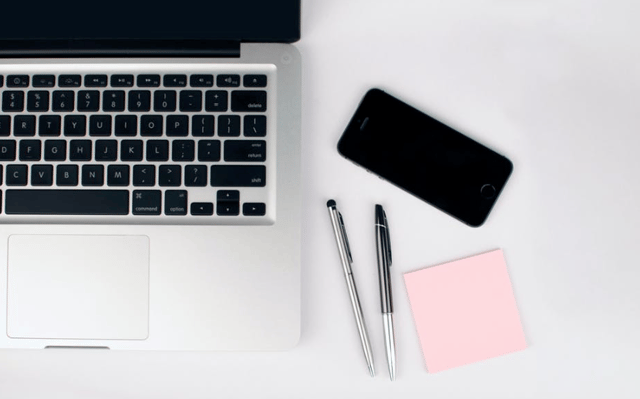 You go abroad to have the time of your life serving abroad and suddenly you realize that you've started to spend all your spare time sitting in your room watching Netflix. Don't do this! We've got much better ways to spend your time.
One of the greatest things about volunteering abroad with ILP is that you have a huge amount of free time. ILP volunteers serve for about 15-20 hours a week, always with Saturday and Sunday off. That means you teach for maybe 4 hours every day, tops — giving you lots of free time to explore and go on vacation.

Not an ILP volunteer yet? Come fill out an application.
With all that free time, what are you supposed to do? You can catch up on some shows and sleep, which is fine...but at the end of your semester, you're not going to want to look back on your time spent abroad full of regrets thinking "I wish I didn't spend so much time in my room."

You're not living in China for a semester or volunteering in Central America to do exactly what you would have done at home right?
Here are some ideas to help get your wheels turning.
Play Games
Read a Book
Journal Write
Mission Prep
Work Out
Explore
Play Games
One great way to spend your free time is by getting to know your ILP group! When you're volunteering with ILP, you're not alone — there is a whole group there. Have fun getting to know each other and spend time by playing some get to know you games at first.

Some of my favorite memories with my ILP group are the times we spent laughing and hanging out. Card games, board games, get-to-know you games, etc. In my opinion, time spent playing games with friends is time well spent. If you use your free time to hang out with your ILP group, you'll could come home with life-long friends after volunteering.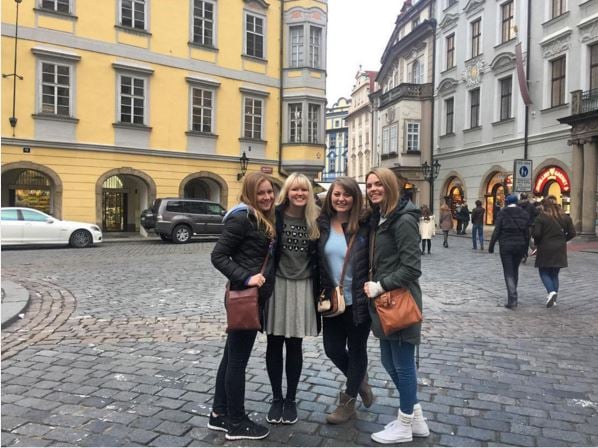 Read A Book (or two or three)
If you're like me, you love to read. Grab your book and head to the local park, or read while sitting on a bench in the center of Kiev, or head to the beach in Thailand and read there. In every town, there is always somewhere you can go besides your bedroom to soak in some of the culture and slip into another world while reading.
Want some book suggestions? We've got 'em here.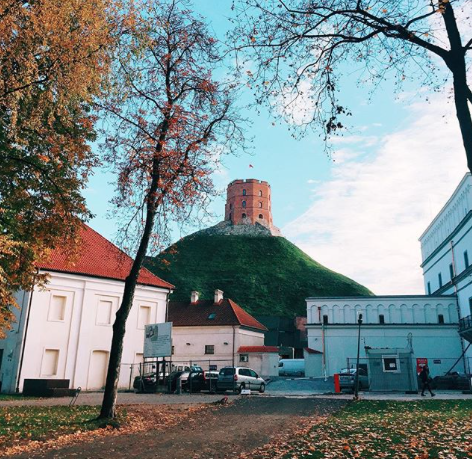 Write In Your Journal
My biggest regret from my first ILP semester abroad was that I didn't keep a journal. Yes, I took a lot of pictures and at least have those to go back and look at, but I wish I would have kept a journal so I could remember every single little detail from my day to day life when I was living in Ukraine.
Learn from my mistake and keep a journal! Even if you only write a few sentences about your day, do it and keep it up, you won't regret it!
We have tons of journal prompts here and even have a journal idea where you don't have to write a thing.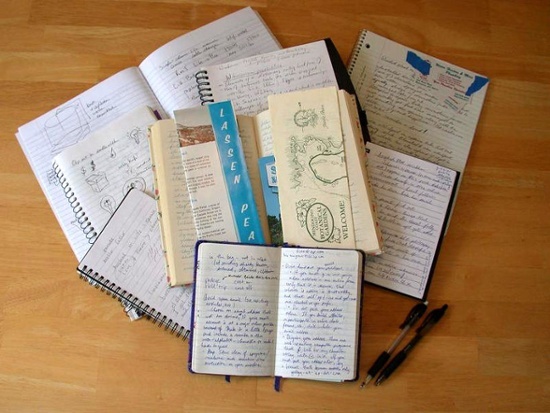 Prepare to Serve a Mission
Although ILP is not affiliated with the LDS church, a large majority of our volunteers are LDS. If you're thinking about maybe serving a mission, then this is the perfect time to spend some of that free time preparing.
Read your scriptures, pray, watch general conference talks or fill out your mission papers. Take this time to grow spiritually and see why volunteering is the best LDS mission prep.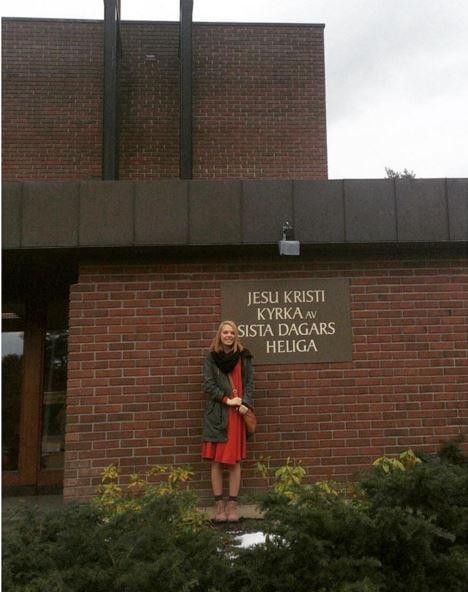 Work Out
Working out is an awesome way to fill your time. If running is your thing, maybe even run a marathon while you're living abroad. One ILP favorite is the Great Wall Marathon in China!
Or you can totally work out without a gym — or just take a nice stroll around your neighborhood to get in 10,000 steps for the day.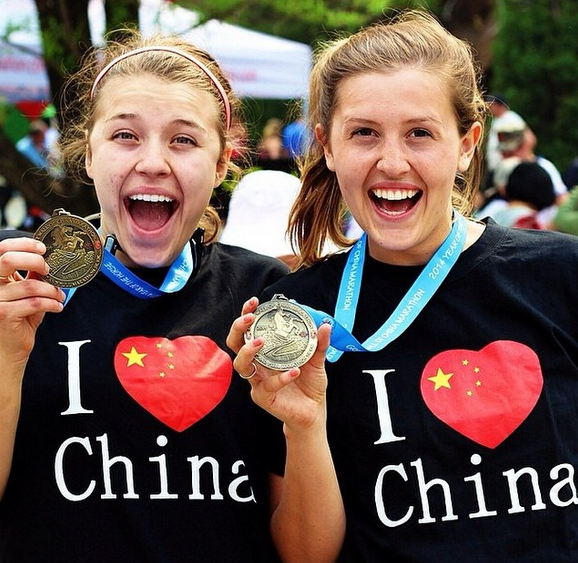 Explore
While living in a foreign country, take advantage! Go hang out at the local market or get off at a random metro stop and explore the new area of your city. One of my coolest parts about living abroad is that even by just taking a short walk to the local grocery store could lead to an impromptu adventure.
At the beginning of your semester, I highly recommend making a bucket list for your city and crossing off everything before you go home.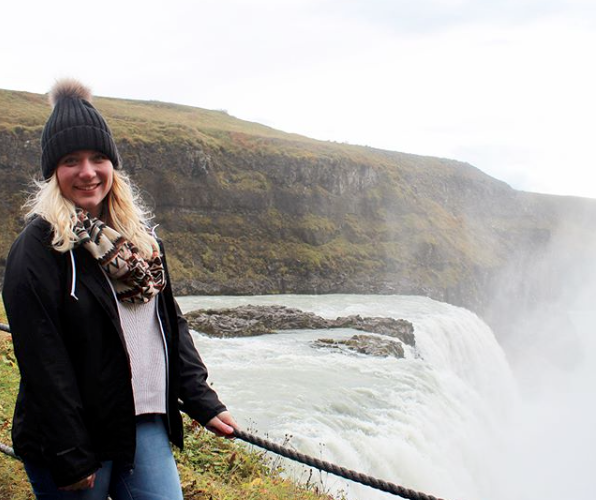 While living abroad, spend your free time wisely, and most importantly have fun! Don't get sucked into watching Netflix allllll day, every day! There is so much more you could be doing.
Interested in serving abroad with International Language Programs? We've got countries all over the world and can help you volunteer abroad for a semester. Just come start your application (even if you still have a couple of questions) and we can get started!