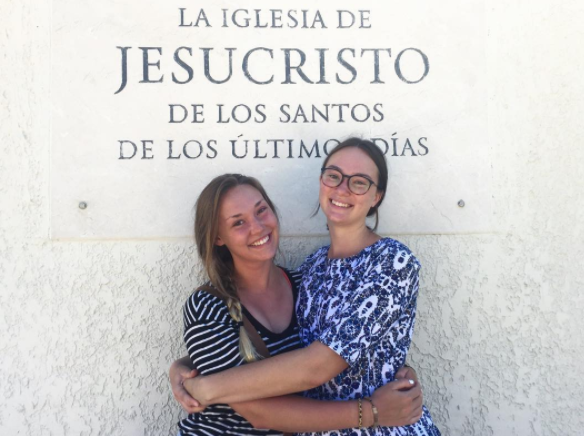 No matter where you go with International Language Programs (ILP) you will be able to attend an LDS ward or branch if you'd like — here's how you can help out!
You don't have to be a member of the LDS church to volunteer abroad with ILP, but we do ask you to live a code of conduct, which is similar to LDS standards. That's one of the ways ILP helps you stay safe! Click here to learn about more ways ILP supports you and keeps you safe while volunteering.
Every ILP Location gives volunteers the chance to attend church, if they'd like. Sometimes the branches are small and sometimes they'll be big, sometimes you will go to the building and sometimes you may Skype in. Wherever you are, large or small, calling or not, you will be able to help and impact the congregation you are in. Here are a few simple ways to do so!
Share Your Testimony
Share your testimony even if you don't speak the language! It can be a little intimidating to get up and share your testimony anyways, but don't let that stop you. There may be someone (like a missionary) to help you translate your message, or just let the Spirit come through even though you'll be speaking in English. Your testimony will strengthen the members and branch in more ways than you know.
Even if you can't find someone to held you translate, you can still make an impression by sharing your heart in your native language.
Help In The Primary
We were never turned down when we asked if we could help in Primary. The kids were hilarious (some of them were our students!) and it was a great environment to be in. We learned simple primary songs in the language of the country and had tons of fun.
Go To Activities
The congregation you are in will often have activities outside of the typical Sunday meetings while you are there .... so go with your ILP group! Whether it's a branch activity, attending institute, a Relief Society activity or even just cleaning the church, go and help!
It takes a lot of work to put things together and your support and attendance will be greatly appreciated by the members. It's also a great time to make some new native friends!
Bring Food
When going to activities as how you can help and what you can bring. Often times they may ask you to bring some sort of snack or side dish. They will love to try something American and it can be fun to share your recipes with them. If they don't need food, ask what other ways you can help.
Here's how to make an American classic — without an oven — chocolate chip cookies!
Visit Members
You may or may not have an Visiting Teaching/Home Teaching assignment during your semester; if not, ask the leaders in the branch if you might be able to help them visit members. If they don't have a need for help with that see if you can help make a dinner for someone in the ward who needs it or write them a note.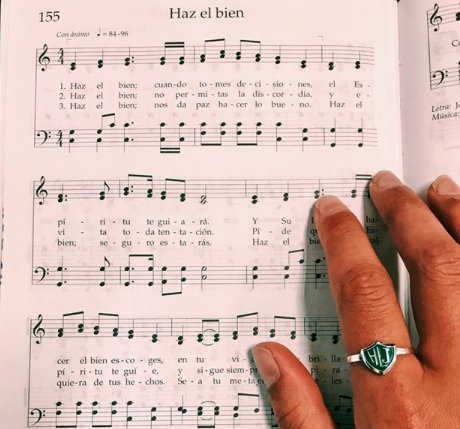 ILP provides amazing opportunities for LDS volunteers during their semester abroad. With lots of countries to choose from, there is something for everyone! Click the button below to learn more about the ILP experience and how you can make a difference.