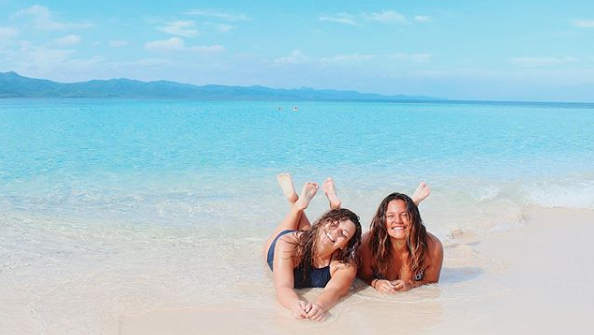 Wondering why the ILP has a code of conduct for every volunteer? Get the details, right here.
Have more questions about sending your volunteer abroad (or getting your parents on board)? We have an ILP guide for parents you might be interested in.
We have the code of conduct and rules in place to keep our volunteers safe while they are adventuring around Europe and Asia, or exploring Central America or seeing life in the Caribbean. It's really similar to the BYU honor code if you're wondering what the code is made up of, but to break it down even more, keep reading:
Safety
Keeping high standards
Trust
Boundaries
Safety
Our first concern is our teachers' safety while they are abroad. The code of conduct ensures that we will be able to help you be as safe as possible. The rules like traveling in groups, letting ILP know your travel plans, and other things are just for your safety (not to put a damper on your adventures abroad).
Keeping High Standards
Our high standards do a lot when you're traveling abroad. You're working with children (either by teaching English or volunteering in an orphanage), so that shows the schools and orphanages what kind of people they are working with.

You're also a representative of the ILP program (and your country, right?), which is another reason why we ask volunteers to abstain from drinking and drugs while you are abroad with ILP. These activities encourage unsafe behavior, can put yourself or others in danger, and hamper your teaching abilities.
Trust
The code of conduct is a contract that you sign with ILP. This ensures that ILP trusts that you will hold yourself to those standards and rules, and that ILP will do everything to ensure that we help you with that if needed.
We also hope that by following such rules (like the curfew set by your host family or school/dorms/apartments) that there will be a level of trust between you and the school/your host families. That trust will help make some concrete relationships with the people you spend time with abroad — one of the perks of actually living in a foreign country instead of visiting, right?
Boundaries
This code of conduct also helps your ILP group work together smoothly. We ask that you aren't in relationships with anyone on the program or anyone you meet in-country. We all know how awkward break ups can be and we prefer to not deal with that level of drama and contention.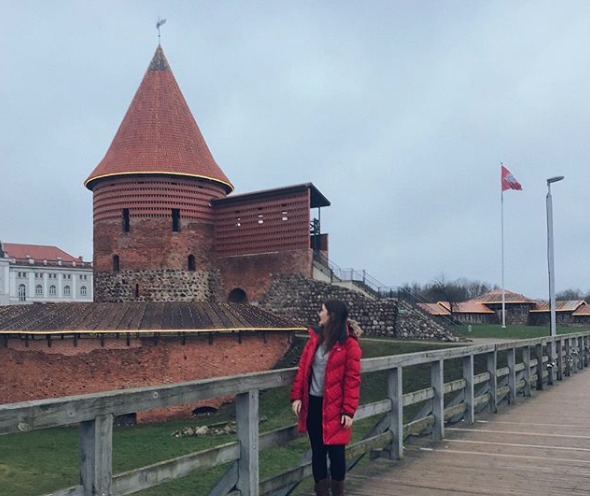 ---
If you want to learn more about the ILP code of conduct and rules, click here. You can also get a text from an ILP representative who can help answer any other questions you might have: