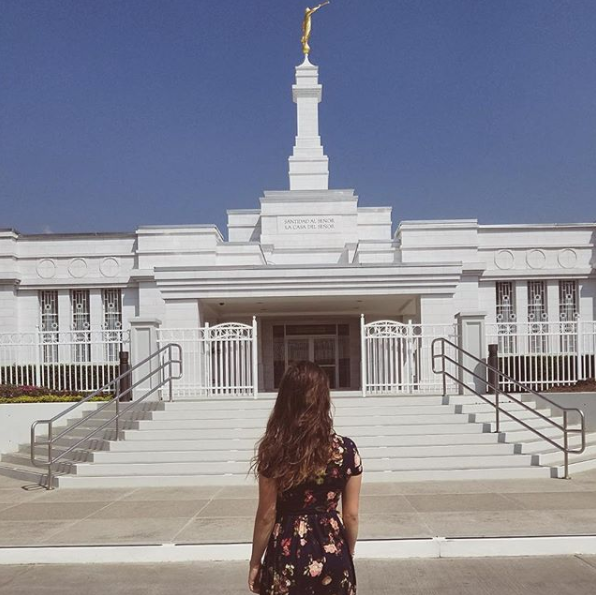 If you're an LDS volunteer in Mexico, there are several LDS temples that you can visit in this beautiful country. One of those is Guadalajara so make sure to add this destination to your list!
Because of our volunteer program's code of conduct and standards many of our volunteers are LDS making this the perfect opportunity for you to meet other LDS members as you serve abroad. You don't have to be LDS to volunteer with ILP, but you'll usually have people in your group who are. So if you're interested in visiting one of Mexico's LDS temples, just grab a couple of your fellow volunteers and go check it out.
Ready for sunshine, cute kids, and delicious tacos?! Click here to start your application now! A semester in Mexico is closer than you think!
Here's what you need to know about getting to the Guadalajara LDS temple!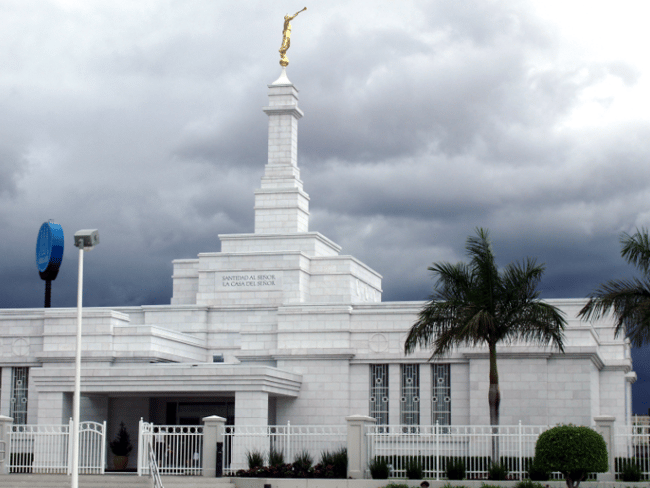 How Do I Get There?
Getting to Guadalajara
Getting To The Temple
Getting To Guadalajara
First of all, you need to make it to Guadalajara, Mexico! There are a few ways to get there from where you are volunteering with ILP.
From San Jose Iturbide
Flying: From San Jose Iturbide an easy and quick way to Guadalajara is catching a flight. You can find flights for about $50-$70USD round trip, which isn't too bad at all!
Bus: Buses are always the cheapest option though - we love the bus system in Mexico. You can take a bus to Guadalajara, but a lot of the routes make a lot of stops and can be a full day of travel, when it should only take about 4 hours. Flying is probably the best option if you want to make it a quicker trip.
From Irapuato
Bus: Taking a bus from Irapuato is your best option. This website is a great place to book and costs about $20-$25USD one way. It only takes about 4 hours to get there and there are a lot of night buses so you can sleep on the way!
Getting To The Temple
Here are a few of the easiest ways to make it to the temple. And, here's the address so you can give it to your taxi driver or ask for directions while using your Google Maps.
Av. Patria #879
Fracc. Jardines Tepeyac
Bus
Buses are generally going to be cheaper than an Uber or Taxi. Keep in mind, it will take you a little longer to get there by bus because you'll make stops and have to transfer to other buses.
Moovit is an awesome app that shows you which buses to take. Follow this link and just put in your starting address which will give you all the directions you need.
Uber
If you haven't used Uber you're missing out on a gem! Uber is super easy to use and is just like a taxi, except you can book your ride through the app. It's a pretty cheap way to ride if you are splitting it with other people in your group. It's also nice because it gives you the fare rate before you call the Uber, which means you won't get ripped off like you may in a taxi.
Download the app and it will walk you through how to use it if you never have!

Taxi
Taking a Taxi is easy because there are a lot of them and you don't have to make stops like you do on a bus. Just wave one down and give the driver the address of where you're going (it's above). Decide on the price before you hop in and go and make sure the price doesn't seem outrageous. It should only cost about 190 pesos ($10USD) to get there depending on where you are in Guadalajara.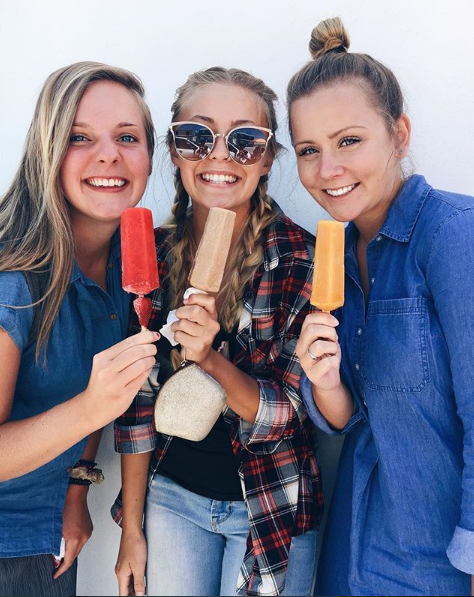 ILP offers perfect LDS volunteer opportunities all over the world! Get ready to meet new friends, teach the sweetest kids around, and learn about the beautiful culture in Mexico. We don't blame you if you never want to leave!

Click the button below to learn more about Mexico!