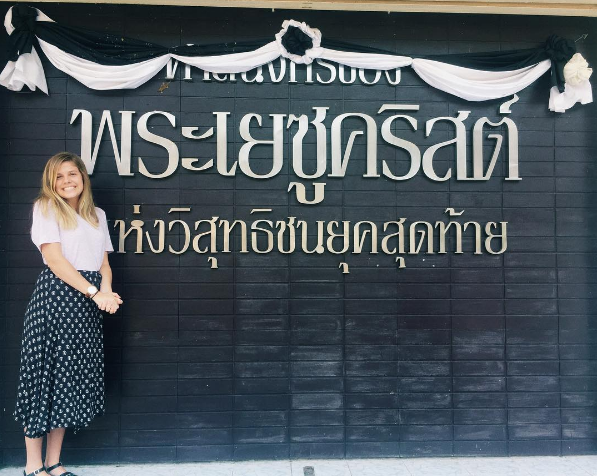 Did you know you can find LDS churches in all of ILP's (International Language Programs) countries? Sometimes you can find a church right in the city you are volunteering in and other times you might have to travel a little bit, but they are always accessible.
Having a ward to attend was something that helped me a lot during my semesters with ILP. There is a lot of comfort that comes knowing you can find a church of your faith and be close to that support if you need it.
Trying to figure out how to make a semester with ILP work for you? You should consider a gap year if you love traveling and want to save money.
Here are a few things that will help you find an LDS meetinghouse no matter where you are!
Meetinghouse Finder
Go to LDS.org and search "meetinghouse finder" in the search bar (or click here). You can search by your address and it will tell you what buildings are closest to you. Or, you can search by city so that you can see what's available while you're on vacation in a new place.
After searching, it will bring up a list of options for you and give you all the information you need, like address, phone number and when the meetings will start. It's a great resource and really helpful when you are trying to track a meetinghouse down.
LDS Tools
Download the "LDS Tools" app on your phone (Free on IOS and free on Android) and you have quick accesses to the meetinghouse finder. It's the same thing as LDS.org's finder but will be more convenient and fast on the go.
This is also a great resource to find the names and contact info of leaders in the wards and branches you will be assigned to during your semester.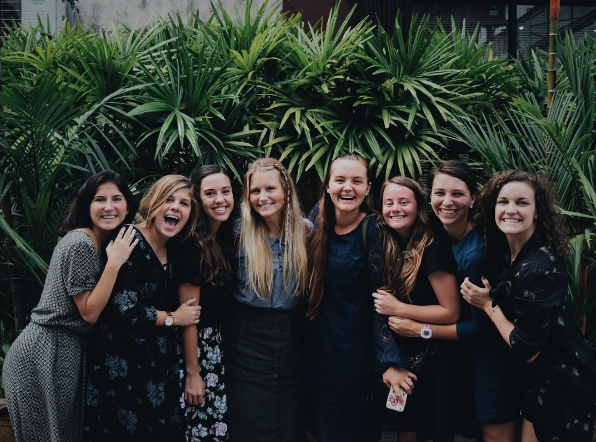 Area Book
If you're an ILP volunteer, it's probably already figured out for you in your home city — Each ILP school will have an area book that previous teachers will put information in before they leave at the end of their semester.
There will usually be something about church and how other volunteers got there, what time it starts and any other info you may need. Find your area book and see what other info you can find as well. There are great gems in there.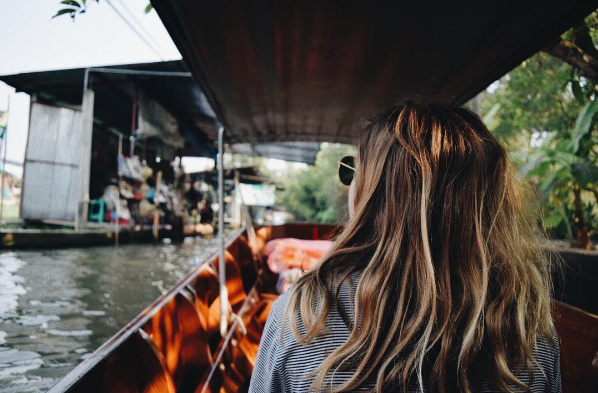 There are no requirements to be religious to be an ILP volunteer, but many of our volunteers are part of the LDS faith. If you're looking for LDS volunteer opportunities and want to travel the world with a program who upholds high standards (we have a code of conduct similar to BYU's Honor Code and standards), then International Language Programs may be the right fit for you.

Get more info by checking out the ILP Blog and by talking with an ILP rep who has volunteered with us before and can help answer your questions: