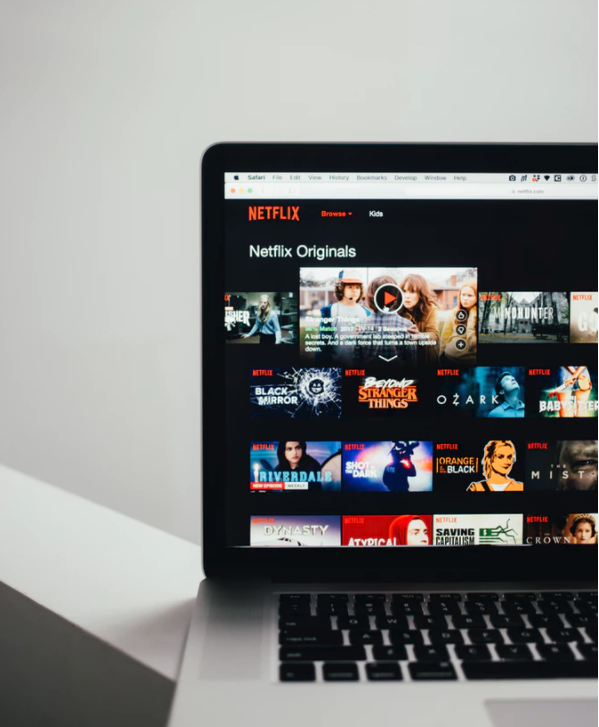 Did you know you can download Netflix shows and movies to your phone so that you can watch them without data or wifi? It's true! This is a lifesaver on international flights!
Have a trip coming up and need a way to pass time as you are flying or driving to your destination? Netflix is an awesome way to pass time, but also uses tons of data and you may not even have internet on your flight. Well, lucky you, you can download the shows and movies you want to watch right to your phone! It's super easy to do!
Don't have an international trip in your future? You should probably change that! Get your application started for your semester abroad with International Language Programs(ILP).
Here are some simple instructions on how to download Netflix episodes and movies to your phone or tablet quick so you can start binge watching!
How To Download Netflix Shows:
1) Download The App
First of all, you will want to download the Netflix app to your phone or tablet. Go the app store and it will be easy to find, just look the big iconic red "N".
2) Search For The Show
Once you've logged into your account, click the search icon at the top right of the app and type in what show or movie you are looking for. Click on the show and it will bring you to a page where you can choose the season and episodes you want.
One thing to understand is that each thing you download is going to take up space on your phone. If you don't have enough room for a movie, try a few episodes of your favorite show.
Also, not everything on Netflix is available to download. It'll become easier to see which ones are available if you keep reading.
3) Get Downloading
To the right of each episode you want to save for later, just click the downward facing arrow (see the blue circled arrows on the picture below). This will start your videos downloading! It helps to be connected to good WiFi and will go much faster if you are, so if you have time it's best to download before you get to the airport.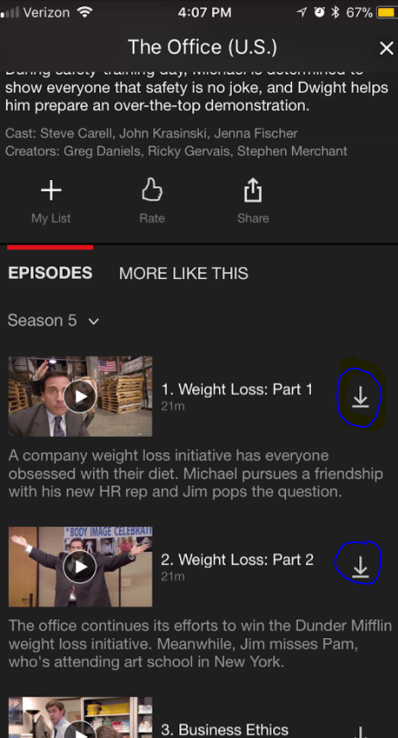 How To Find Your Downloads
Now your videos should be downloaded and you are good to watch!
1) Go Back To The Main Screen
To find your downloads go back to the main screen of the app and click the icon with three bars on the top left.
2) My Downloads
This will bring you to a page with several tabs on your left hand-side. Click the button that says My Downloads.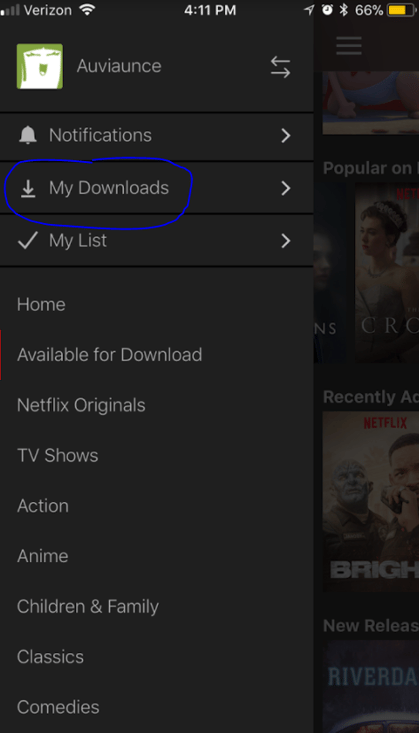 3) Select What You Want
Now you should see all of your downloaded shows! Just click on what you want to watch and get started. You only have about a month to watch the shows before the become "unavailable" and you'll need to download them again.
Enjoy your shows!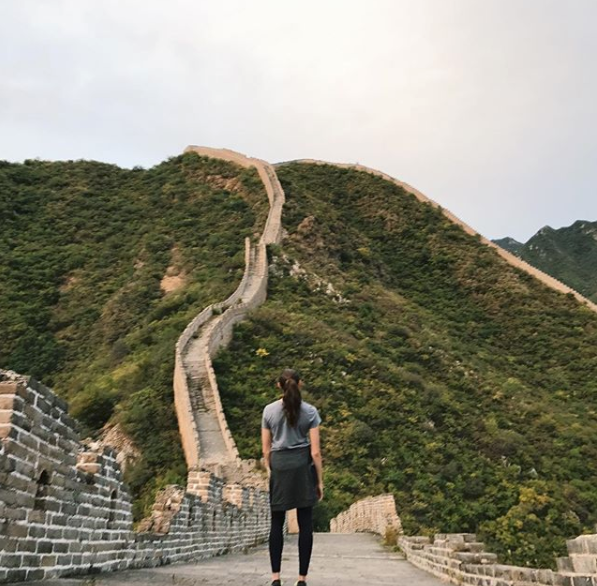 ILP sends volunteers all over the world to make a difference in the lives of the children they serve. Whether you spend a semester volunteering in one of the many humanitarian programs, or serve in an exchange program, you will love your adventure abroad.
Click the button below to get in contact with and ILP representative and have all your questions answered!