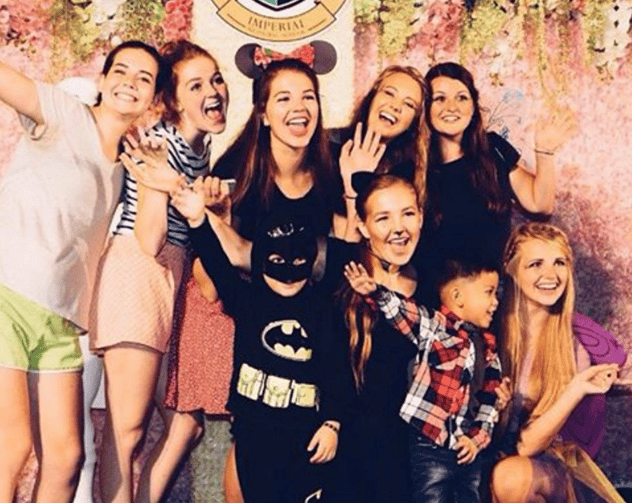 References. It seems to me that everywhere you look (job applications, college applications, any type of application) you need at least 3 good references. Well, if you have no idea who to put down, or who to have write you a letter of recommendation, then you're in luck. We've brainstormed and made a list of the best reference ideas to help you shine bright throughout the application process.
Choosing good references can be difficult, but here are a few good options to get your own ideas flowing, when trying to decide who to use as a reference.
Religious Leaders

Educators
Current/Past Employers
Religious Leaders
Many times, religious leaders are "go to" people to receive a good reference from. Lots of times our LDS, ILP volunteers are college students who move around quite a bit and don't know their new bishop (congregation leader) that well. For cases like this, we suggest setting up a get-to-know you meeting with your new bishop to tell him about yourself OR if you feel uncomfortable doing that, get in contact with your previous bishop, who you already know and have a good relationship with.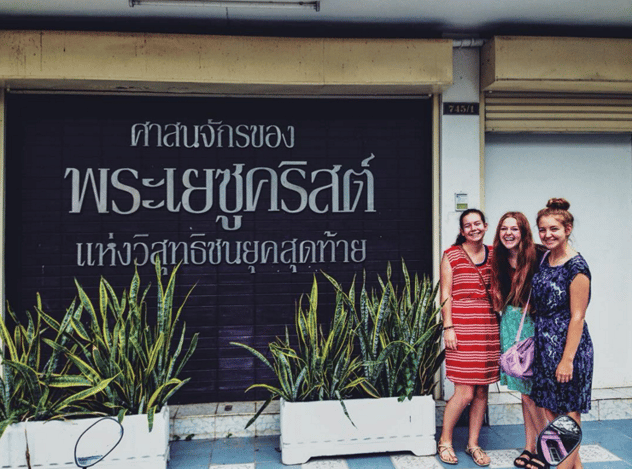 If you are active in a church community, a preacher, youth leader, or other religious volunteer coordinator that you have worked with will usually be willing to give you a good reference.
If you aren't religious, then no worries; there are other options available...
Educators
Past or current high school teachers, team coaches, guidance counselors, college professors, scout leaders, club advisers, the list can go on and on. Look around at the different "adult" leaders you have worked with and choose one (or more) that you have a good relationship with and you may come to realize you have many more options than you originally thought.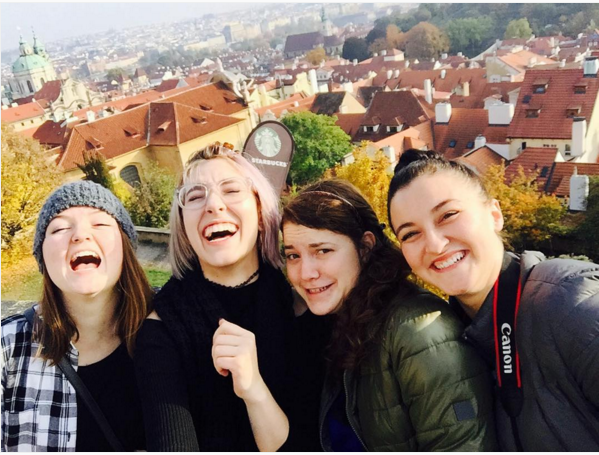 Current/Past Employers
Current or past employers, that you have a good relationship with, make great references. Employers will be able to tell about your work ethic, dependability, and attitude. These are usually important aspects that application viewers look at, and knowing that your references will be able to give a good report can give you peace of mind. If you have not had a "formal" boss, people who have informally hired you for babysitting, lawn care, house cleaning, are a solid choice. They know you personally and trust you.
No matter who you decide to pick as references, a few things should be pretty obvious in this process. Make sure you have a good relationship with them. Obviously you want to make sure you pick someone who will say positive things about you, and who you have had a positive experience with. Furthermore, make sure you tell them that you are going to use them as a reference. Sharing your excitement about your ILP opportunity, job opportunity or college opportunity, and their important role as a reference, will help make sure they are prepared for when they receive that phone call asking questions about you.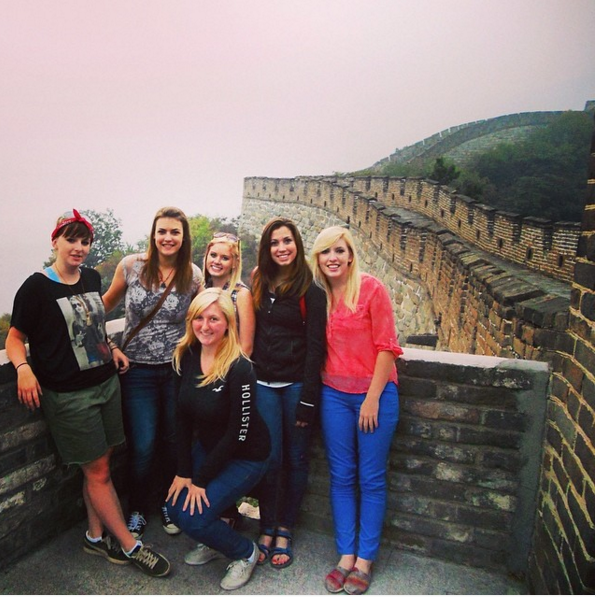 Want some resume help too? Click here to read up on how to describe your international experience on your resume.
Ready to put you new knowledge to use? Click the button below to apply to be an ILP volunteer and have the great opportunity to travel the world while blessing the lives of children around the world with the gift of the English language.