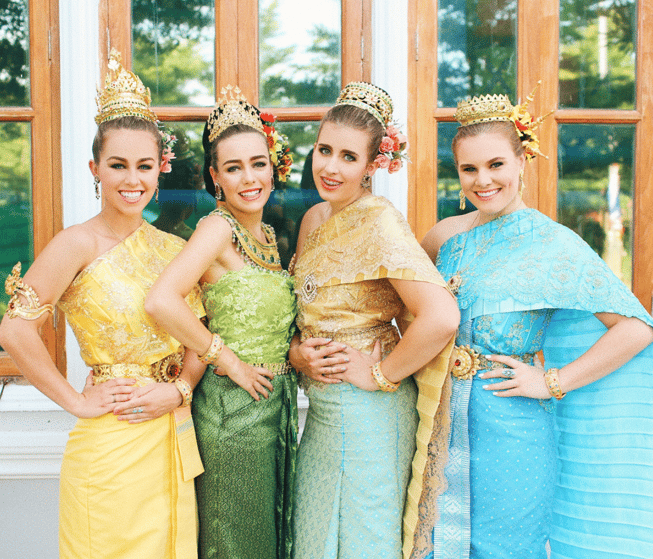 Should you be a bit worried about living in a foreign country? What about culture shock? Here's how to be all prepared to live wherever with these tips.
Culture shock will happen to everyone, even if you've been abroad before. There's just something about walking out of your apartment and realizing that you're going to be adventuring here for a few months… here being some foreign country with a culture that's really different from home.
But that's totally part of the experience, right? Knowing it'll happen to you means you can do a little prep to have a smoother transition from home to a semester living abroad.

Want to travel the world but worried about doing it alone? We can help! Here are 8 ways ILP takes care of you — just click right here.
When you get to your country, there are lots of things you can do to help combat culture shock (we go over lots of these during ILP training; each volunteer attends a pre-departure training where we give you all sorts of helpful info) but you can do a lot before you even leave:
Read Books

Netflix!

Talk To Past Volunteers

Eat The Food
Read Books
Learning more about the country and city you are going to can really help you prepare to actually live there …. and reading books lets you cover tons of info plus lets you pick how you learn all about your new country.
If you're set to volunteer as an English teacher in Russia, think about diving into the literature; some of the world's most famous authors are Russians — we have a list of books to read for our ILP Russia Volunteers.

Or, read all about China's past by checking out books that deal with the dynasties, a particular part of history (like the building of the Great Wall) or even historical fiction about a person who lived in China — get a list of books we recommend for volunteers in China.

There are tons of great books out there all about history, people and events that happened where you'll call home! (Plus, books are great way to pass the time … think about packing up a couple to help with the long flight over).
If you do a quick search on GoodReads, you can find some recommendations for the country and culture you're looking to research.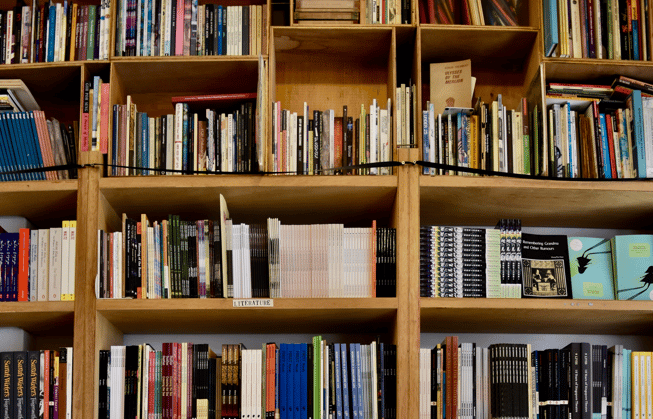 Netflix!
Find some rad documentary about your new country or a cool movie that has some stunning shots of where you're anxious to vacation — even just movies that will make you want to travel abroad can be helpful immersing yourself in the ups and downs of travel.
Check out Netflix, your local public library and see if there is one to rent off of Amazon. Even music can be helpful; volunteers heading to Mexico might tune into some traditional music to get a taste of the culture before they hear it beachside themselves.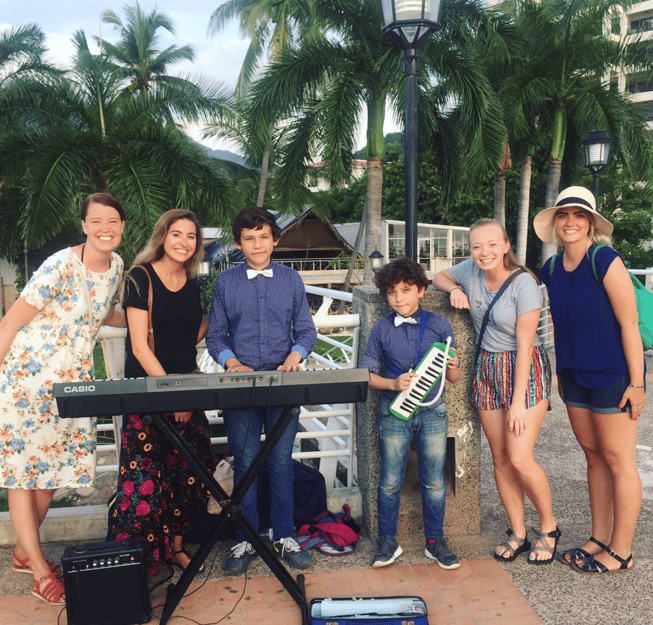 Talk to Past Volunteers
Wondering exactly what the food is like in Romania? We've got you covered! When you're accepted to volunteer with ILP, you can join the Facebook group for the country you want to go to where you can ask all sorts of questions to future volunteers and volunteers that have been there before. They can give you details about things you can't Google, like the food at your school's cafeteria, what living with a host family is like, how the kids are and where to vacation. It's an awesome resource that can really help you get to know your new country.
You can also do some other online reading; when I visit a new country, I love reading blogs about others who have vacation or even lived there. Lots of places have an expat website where people can post advice and questions about their new life in a foreign country.
We have a whole list of ways to see what current volunteers are up to!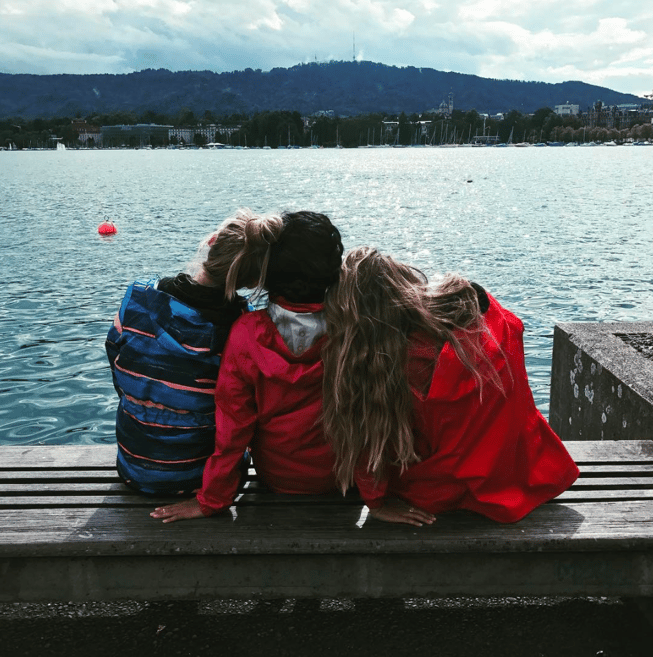 Eat the Food
The food is a huge part about a country's culture! Get familiar with the foods you can and get excited to try the authentic stuff once you get over there. Find local restaurants in your home town who serve food from your country and go out to eat with your family before you leave. Can't find a restaurant? Google common foods and give a recipe your best try at home.
Volunteers about to serve abroad in Thailand can try Pad Thai and Thai tea… and compare how much better it is in country.
Headed to Mexico? Be ready for taco Tuesday every day.
Volunteers living in Eastern Europe soon? Try your hand at making and eating little dumplings, called pierogis!
Oh and anyone headed to China should start working on their chopstick stills, ASAP. You'll be an old pro by the end of your semester.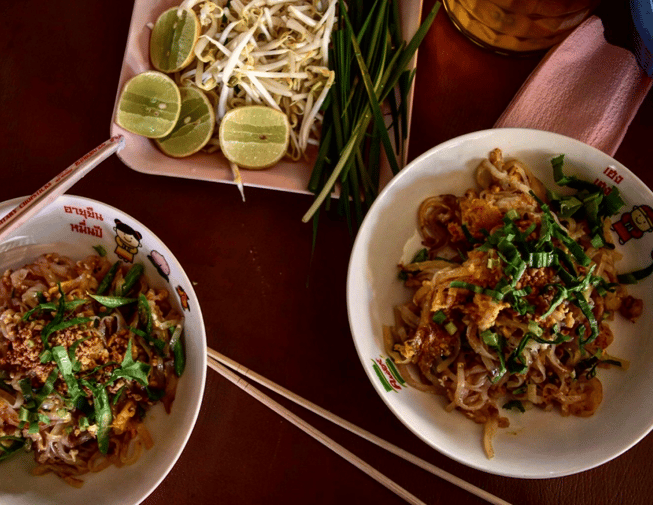 Still have a couple questions about your semester volunteering with ILP? Not a problem — get in touch with a representative who's been to your country and can get all your questions answered! Just click that green button: