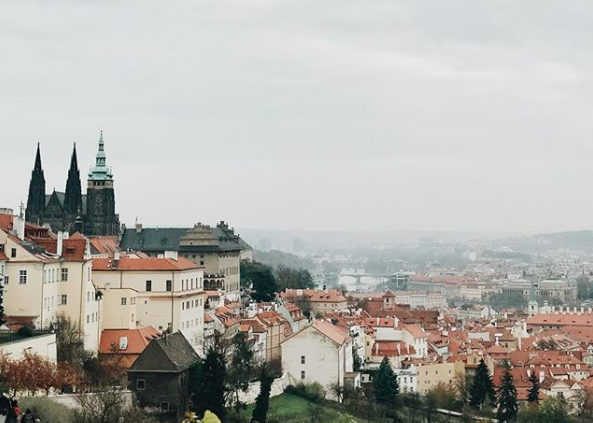 You're set to plan a vacation during your ILP semester but you're not quite sure how exactly to do that — don't stress! These tips for newbie travelers will help you out.
Pst: Not signed up to spend a semester volunteering and traveling with ILP? Not a problem, here's the application (you know you want to!)
ILP volunteers not only get the chance to live in a foreign country while they serve, but they also get vacation time and every Saturday and Sunday to explore and site see. Yep, that means you and your ILP group will be able to plan some rad weekend getaways and vacation spots … but how?
We've broken down trip-planning into four categories and provided some links and sites to really help you out:
How To Research For A Trip —
How To Get There + How To Get Around
Places To Stay
Things To Do

Things (And Places) To Eat
How To Get There + How To Get Around
Rome 2 Rio
Uber
Google Maps
Websites like Rome 2 Rio can help you figure out the general price of each mode of transportation. Then, if you see that flying is going to be the best option, you can start Googling budget airlines in Europe or budget airlines in Mexico. This website also gives you bus connections and companies which is really helpful when you're not sure if you can take a bus somewhere ... if it pops up on Rome 2 Rio, you can. This website is incredibly helpful for that reason.

Once you're in a new country, you'll need to know how to get around. Most places will have taxis and buses, but you might want to see if you can take an Uber — that makes things really easy.

You can also use apps like Google Maps to plot your route to that cool museum from your hostel. Once you know the mode of transportation you can look up metro maps and bus routes via the internet or city map when you arrive in-country.

You can also rely on others — hostel staff are usually very helpful and can supply a city map and some general tips to help you get around.

Sites like Wikitravel are also super helpful; you just Google "Wikitravel Riga, Latvia" or whatever city you're exploring and it'll pull up a community forum of suggestions for that city. You'll usually find tips on how to get to Riga and how to get around there.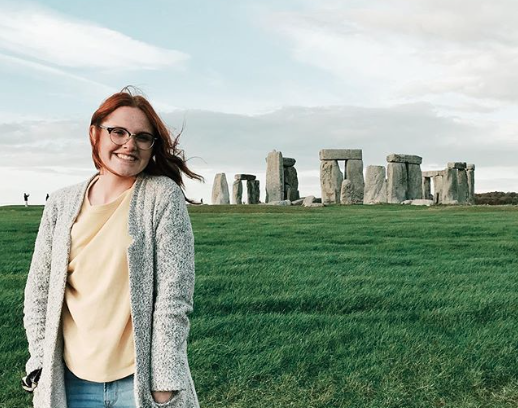 Places To Stay

Hostel World
AirBnB
You can do a general Google search like "cheap hotels in Rome" or we like booking hostels on Hostelworld; they post reputable places to stay and you can check out the hostel's overall ratings for location, cleanliness, etc. The reviews can tell you a lot, so don't skip reading that. I often look for reviews that say things like, "the staff spoke English", because for a girl who only speaks English but still loves to travel ... that can be a lifesaver.
We also like booking with AirBnB; you can read more about AirBnB here. Like Hostelworld, you can read reviews from past guests to help you make your decision.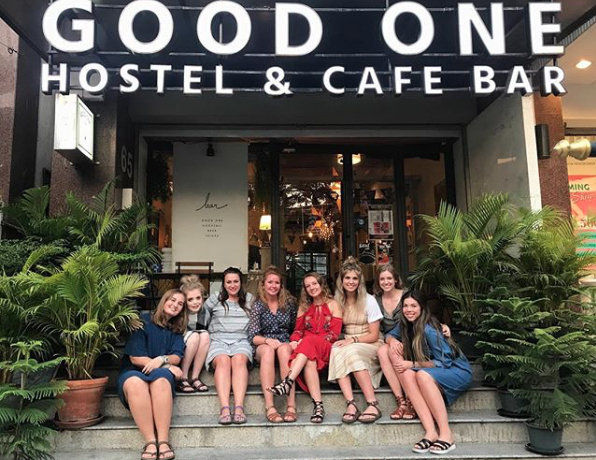 Things To Do
TripAdvisor
WikiTravel
Ask Around
ILP Blog
Pinterest
Onto the fun part — what do you do in your city? TripAdvisor breaks down a city into categories, like dining, day-trips, museums, budget-friendly adventures and stuff you can you pick what you want to do. WikiTravel will also give suggestions on things to see in your city (just type in the name of your city followed by "wiki travel" to get info).
You can also ask your hostel staff, of if you're an ILP volunteer, come check out the ILP Blog and ask your Head Teacher for suggestions found in their Area Book to see what past volunteers have checked out. We try and fill our posts with really helpful tips for the major cities our volunteers are visiting, like what things they can't miss, and hostels to stay at, plus restaurants to try out.
Oh and if you didn't know already, Pinterest is a stellar help when figuring out what there is to do and see in a city, in general.
But if you want specifics, we suggest checking out Trip Advisor forums, and Wiki travel posts ... as well as the ILP Blog.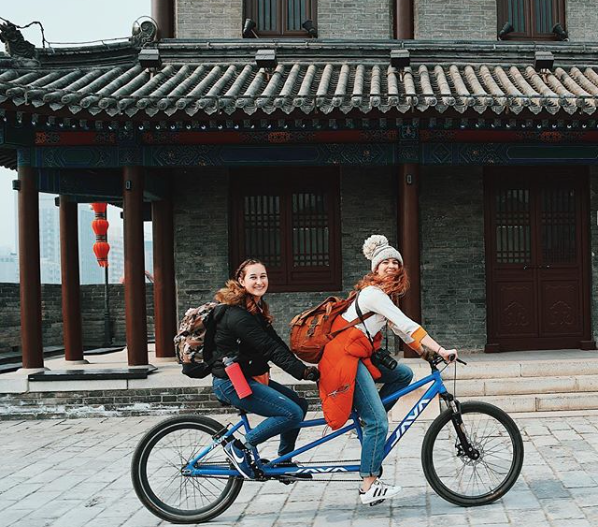 Things (And Places) To Eat

Yelp
WikiTravel
Ask Around

We've already listed a few apps to help you traveler, some of which include ones to help you find food, but here are some more:

Yelp is a lot more popular in North America but you can still find restaurant recommendations. You can also do a general Google search like "street foods to eat in China" to get a good long list of foods to try.
Don't be shy and ask your tour guide, your hostel staff, the museum guards and fellow tourists to see if they recommend a particular dish or restaurant.

This list of apps for travelers also mentions some other ways to find food while abroad.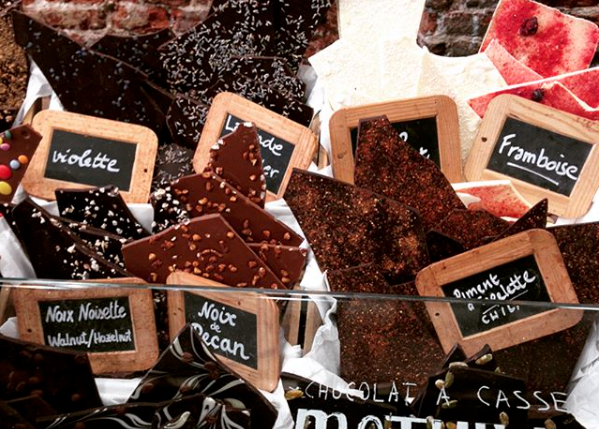 Hopefully these tips can help your vacation plans — and if you've been dreaming about how to spend a semester volunteering with International Language Programs while reading this post, you're in luck.
Click that button to chat with someone who can answer you questions and make that happen: